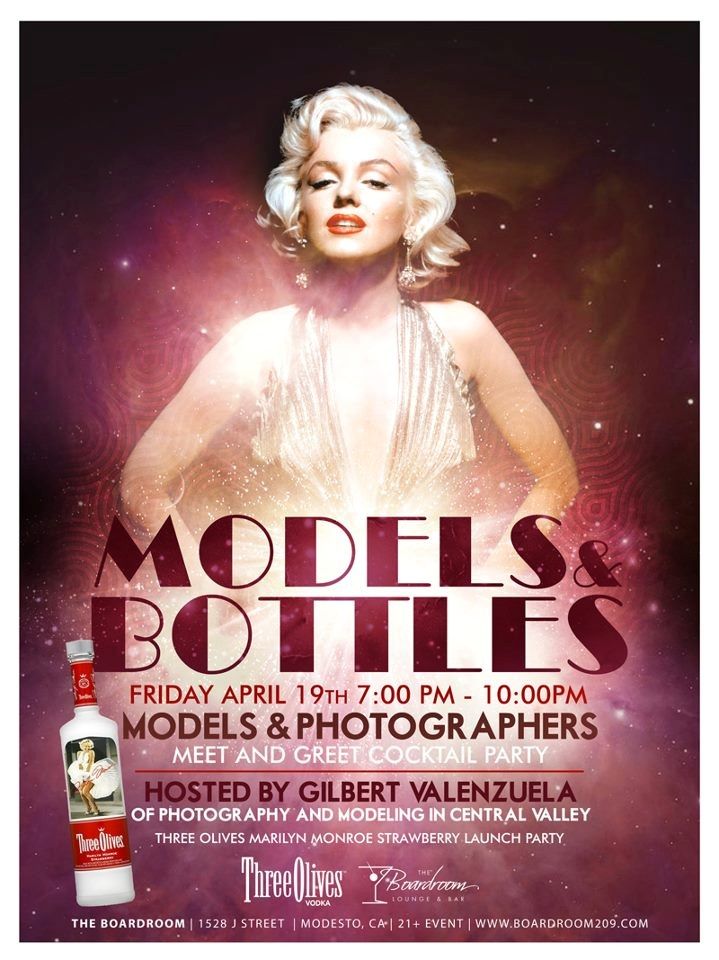 So if you are a model looking to build your portfolio and want to meet new photographers or if you are a photographer looking to build your photo portfolio and need new at The Boardroom! It's a real classy and luxurious bar/lounge, Good Live Music, Good Selection of Drinks. The Boardroom located in downtown Modesto is hands down one of the best lounges in the area to enjoy great music, affordable drinks and an amazing atmosphere. The place exudes confidence and luxury, while still staying within reach of the average person budget! Bring your friends and stop by for a Perfect Cocktail at this most classy Model Meet and Greet!! - Try The Three Olives Marilyn Monroe Strawberry!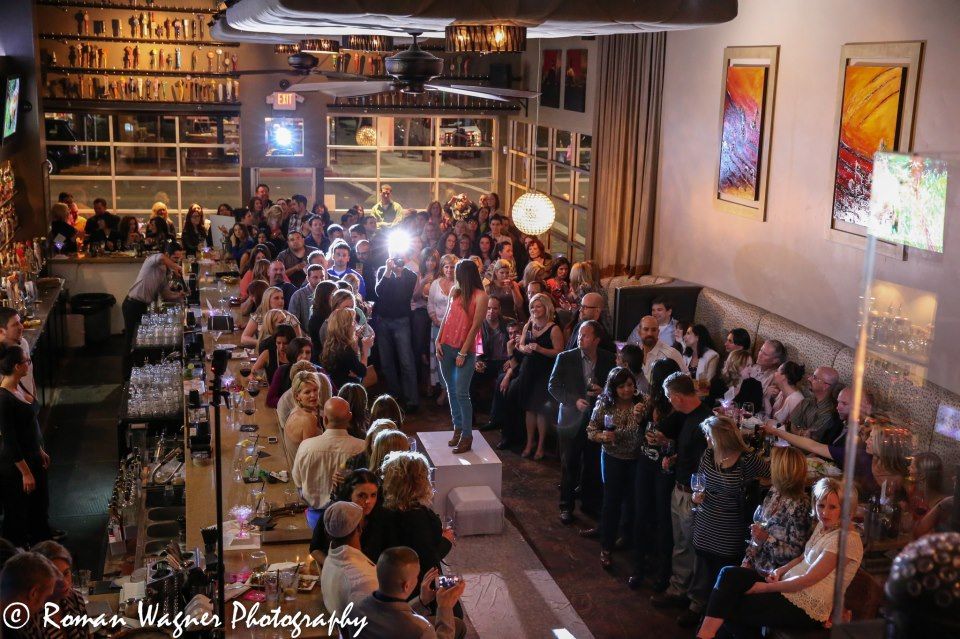 The Event is also open to all Photographers, MUA's, Stylists, Pros and Amateurs alike. Whether you're already involved in the Industry, or just want to learn more about it, all are welcome!
We are networking! There is no official "membership" or organization.
This Event is NOT a Shoot-Out!
Come out, mingle, talk and get to know the photographers, models and stylists in the area.
It's a NO-PRESSURE environment meant to encourage everyone to have fun while getting their work seen by more of the local community. As such, it would be a very good idea to bring portfolios with you, particularly if you are a photographer or MUA so that people can familiarize themselves with your work.
* age 21+
There is No door cover charge but Collared shirts are required for men! (Keeping it Classy!)
When:
Friday, April 19th
7:00pm – 10:00pm
Where:
The Boardroom
1528 J St, Modesto, California
Website
http://theboardroombarandlounge.com/