Hello there!
My name's Ellen & I'm 21 years young. I live in Belgium near the big city Antwerp which I love a lot.
I'm a student graphic design and also doing evening classes desktop publishing. During the weekends & holidays I go to work for some extra earnings. Apart from making visual communication I'm also interested in photography and other art.
Measurements
- Length 181 cm
- Weight 63 kg
- Waist 67 cm
- Hips 98 cm
- Burst 84 cm
- Cup B
- Shoes 39
- Bodymods tattoed
- Hair currently long & chocolate brown
- Eyes greyish/blue
Shooting
- For any shoots/good ideas just send me a message here on ModelMayhem or simply ask my mailaddress.
- I'm open for any nice concept, apart from nude ones.
- I own a car which makes me able to travel to some place or another, but only if my travelcosts are covered.
- I'm up for TFCD/TFP only if the concept is interesting and an addition to my portfolio.
- Paid assignments.
- I too have an attest for doing runways.
Fashionshows
- For getting my runway attest
- For Schwarofzski @ Waasland Shopping
- For Linda Friesen @ Summer Darkness ´10
I've been to several modelagencies like Models On Stage, Face of Fashion and Rockabella's Modeling Agency.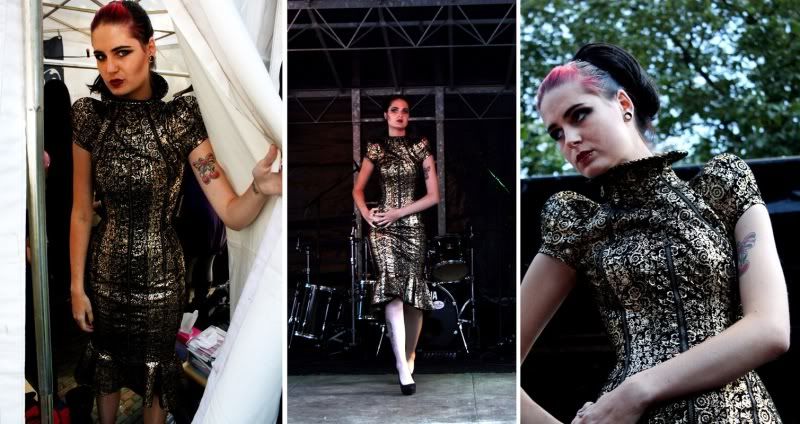 Fashionshow at Summer Darkness for Linda Friesen's LUX collection, 2010, http://www.lindafriesen.com/
Publications
Vampire Party Flyer 2008 by Stephanie Fraikin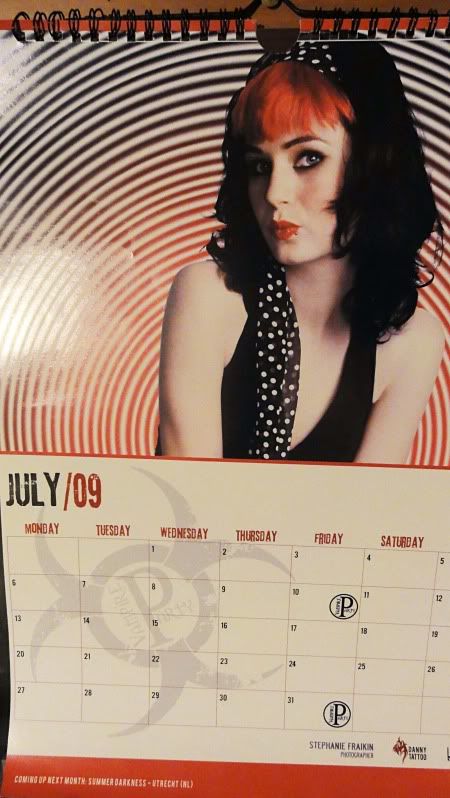 Vampire Party Calendar 2009 by Stephanie Fraikin
For clothingshop "Ultraviolet" www.ultra-violet.be by Keeny de Volder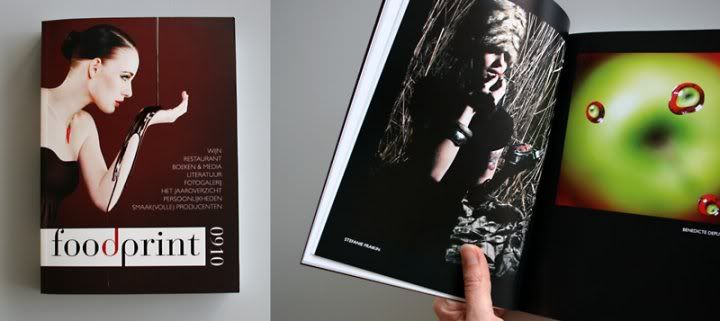 Foodprint 2010 by Stephanie Fraikin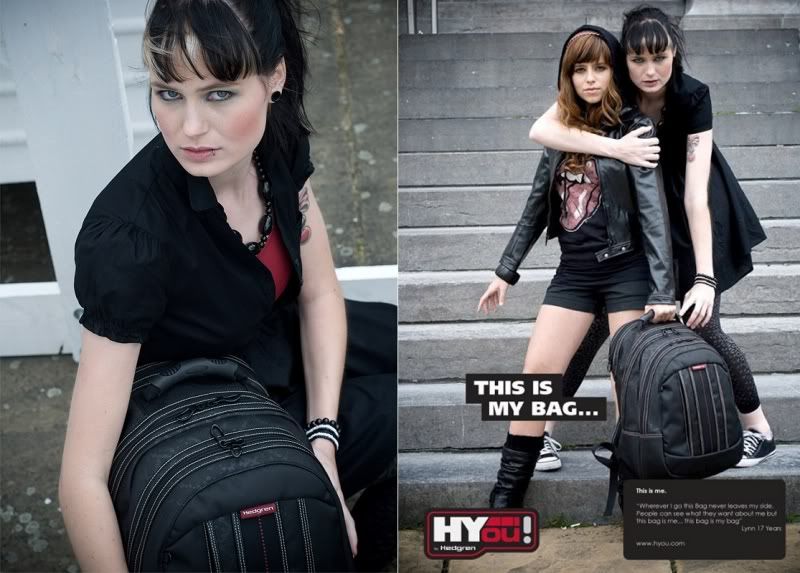 Testshoot for Hedgren "Back to school" by Stephanie Fraikin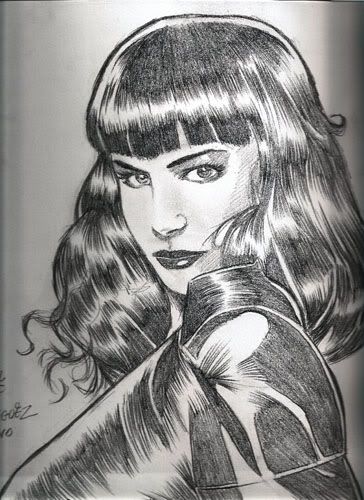 Drawn over by DrAtomicThunder http://www.modelmayhem.com/810156 from a photo taken by Suzan Van Gemeren
Picture of me in SHOOT magazine 2011. Taken by Peter Nackaerts