TRAVEL DATES:
Calendar Printing Special! 100 Calendars!
Example of some of the calendars I designed and printed click link below
http://www.youtube.com/watch?v=cY-wMUNb9qwink
I do video work as well, check out my work here:
www.youtube.com/omigawdmagazine
Models, if you want that attention from the masses, video really really works. My rates are very low, just check around and come back and ask...
Also I will film your complete project for you for a DVD you want to come out with, let me know....
If I hear one more girl thats 5'0-5'7 saying that want to do high fashion I am going to SCREAMMMMM!!!! Also if your hips are 38'-46' inches and you want to do high fashion, the same thing applies. One more thing, I love this quote "I don't do lingerie, thongs, or back shots, but I want to be a popular glamour model." LMAOOOOOOOOOO (Let's get real people!)
I have been shooting for the past 10 years and I enjoy it totally. I started off shooting nature shots, but in the last 7 years I started to shoot models. The only thing I miss about shooting nature shots is that they do not "FLAKE" on me, they are always there for you,lol....
Anyway, I do very very very selective TFP shoots, absolutely "NO TFCD" unless I contact you and say "Hey do you want to do a TFCD shoot with me?" lol.... I dont shoot no shows!!! My rates are very reasonable. All shots require a deposit, because when a deposit is sent, that let me know that the model or models are serious about there work. I almost never cancel a shoot (98%) unless something really really dreadful happens and you will be notified immediately...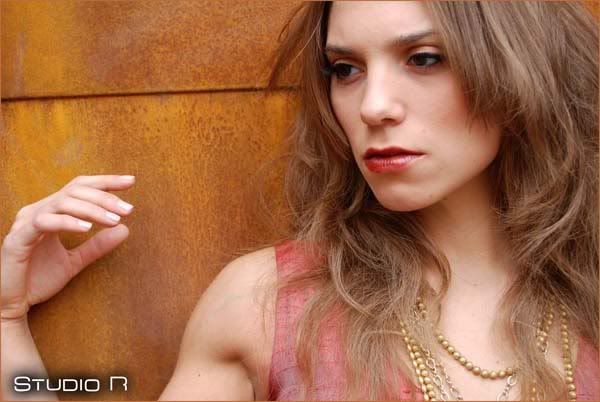 All of my shots are on location, so when contacting me please have a location ready to shoot at. If you want to shoot in a studio I have no problem with that, a little extra will be added ;-)
I can be reach by:
studioralph@gmail.com or direct 678.464.5374 Ralph