I am always looking to work with new talent of all ethnicities who are serious about modeling. I do TFCD on a very selective basis. Does anyone read this? (test) lmao
No TFCD is being offered at this point unless I say "I want to shoot you for my calendar or a magazine". I really don't have the need for TF projects at this time. I know people don't read so let me make this clear. No TFP! No TFP! No TFP! No TFP! No TFP....Yall closet is full with Guicci this, Louis Vuiton that, you get every new cell phone that comes out...yada yada yada....shoot with Nureign priceless (My rates are quite reasonable)
PSA brought to you by Nureign:
TFCD at this point is very limited and only available to models who are "magazine ready". Models will recieve 6-10 edited images on a CD or through email. I will not shoot without your make up being done properly. (I usually have a professional MUA available at most of my shoots). The model is expected to pay the MUA for her services. The model is also expected to provide her wardrobe unless we have made prior arrangements. I do not mind a non-intrusive escort at my shoots. If they start trying to direct you or give me suggestions then they will be asked to leave. If your boyfriend is crazy and insecure please leave him at home.
I'm not the photographer for you if:
1. You do not know how to tell time
2. You are insecure about your body
3. You have an attitude
4. You just want pictures to put on your myspace page
5. You dont know how to communicate
6. You talk bad about other photographers or models at shoots
7. You are uptight and don't know how to relax at a shoot
I am very laid back and easy to get along with. Please don't mistake my demeanor for bitchassness!! If you don't like my style or something I've said then hit browse until you find someone better suited for you. Other than that lets shoot. (Back to my normal 24/7 laidbackness)
Thanks
Nureign
Attention: Do not steal my images and use them for flyers and things of that nature without my consent!!!!!!!!!!!!!!!!!!!
(The lovely Kissable Candy: MM # 363375)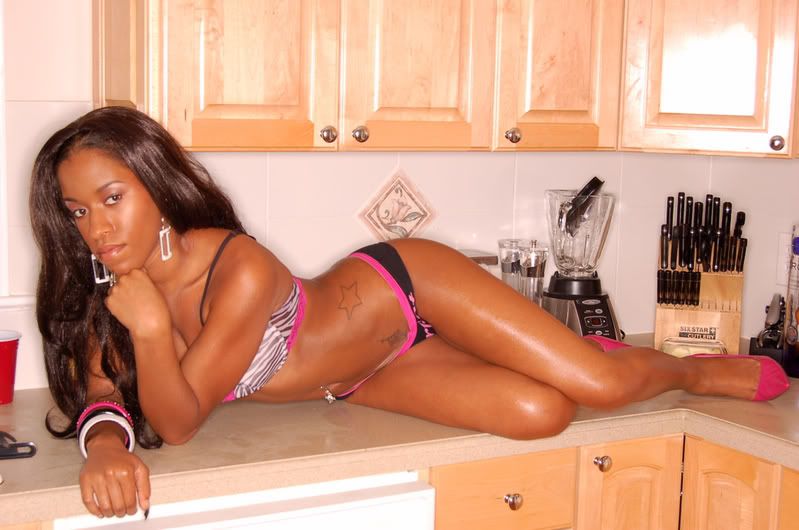 (Stacee and Tracee: MM # 168516)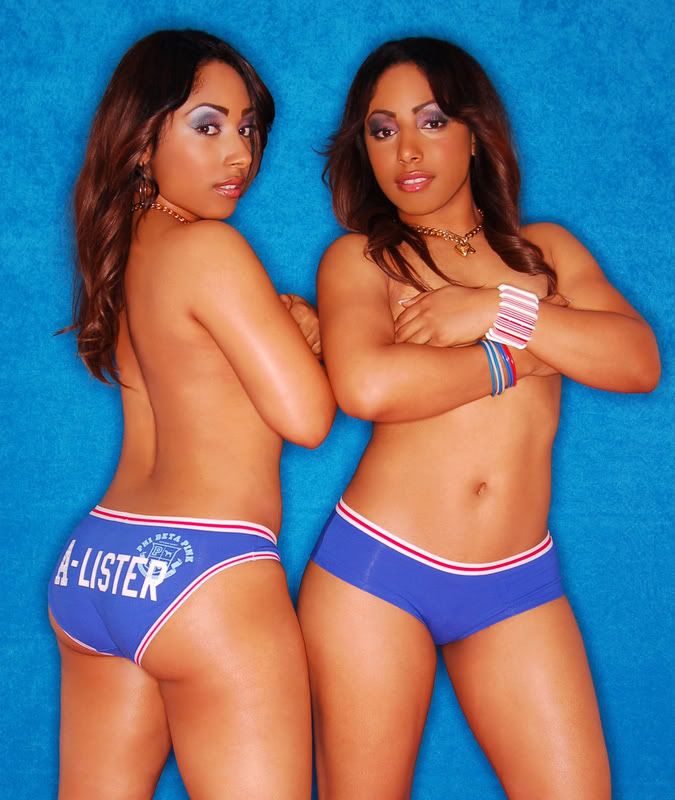 (Got to love Jessica..Ms. Rochelle if your Nasty! MM # 223745)
Got to Love the Beach
(Candace Marie: MM # 96576)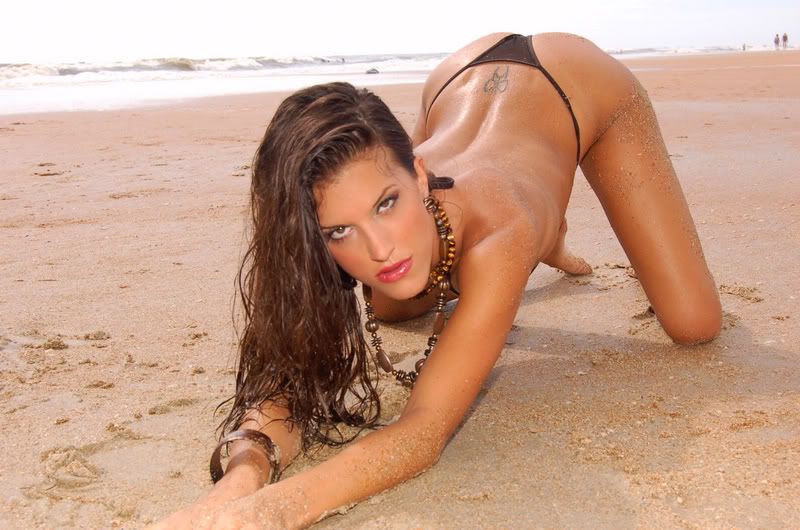 (Anicia: MM # 597015)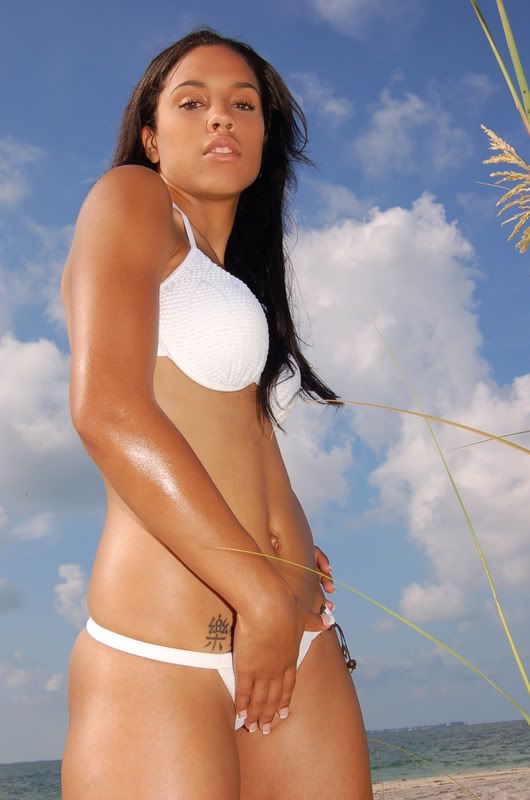 (Michelle: MM #410867)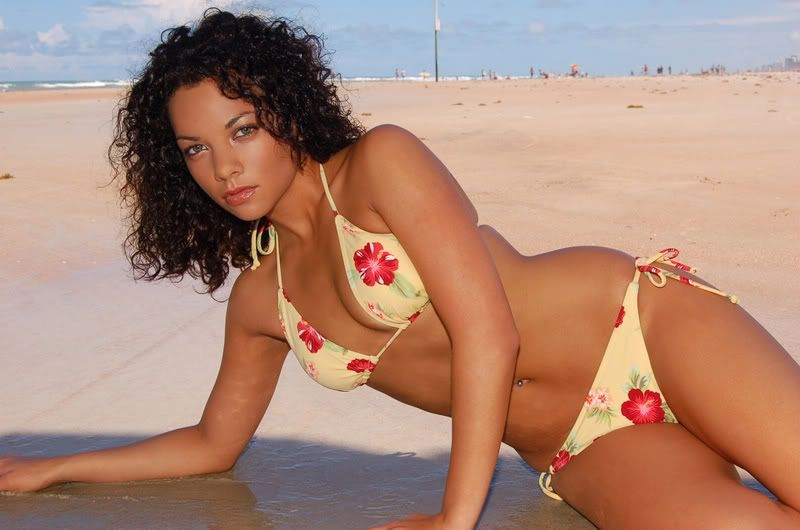 (Sharon Kay: MM # 382365)