I'm a cosplayer, serious gamer and brand ambassador.
I prefer paid projects, I will only work for free if the idea really catches my attention and if I have full access to all the photos and free range to edit them how I choose.
My style is cute/punk/gamer/scene... I DO NOT do nudes or porn.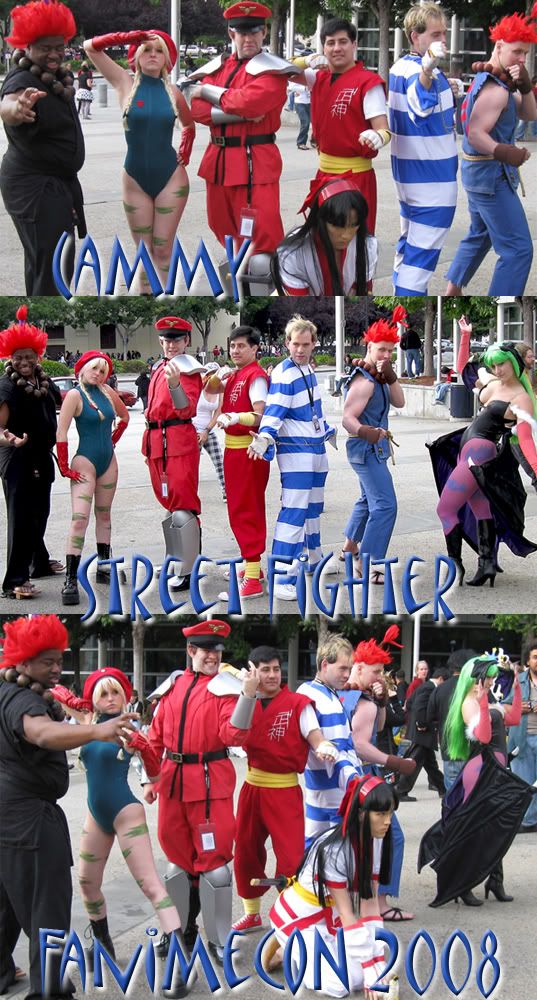 Gamer for life.❤ ♡ ❤