I just wanted to say my thanks to Valentines Studio to have the want to start!
Feature on
www.valentinestudios.net
Maxim's 2009 Hometown Hotties Contestant
Maxim's 2010 Hometown Hotties Contestant
Costa Mesa car show with Street Low Magazine
Camarillo Car Show 2010 - 2cd place in USO PIN-UP contest
San Fernando Car Show - Rollin Rich Car Club
LMH Magazine Feb Issue Emerging talents
LMH Magazine selected Top models
High Speed Magazine 2010 diva's
www.highspeedmag.com
10 page layout in the April 2010 issue!
www.highspeedmag.com
Last page with Dylan and Shawnae May 2010 issue.
www.highspeedmag.com
COVER! and 10 page layout in June 2010 issue
www.highspeedmag.com
10 page layout August 2010 issue
www.highspeedmag.com
SOLO COVER! and 15 page feature. November 2010 issue
Pure Cash Magazine Front page Feature
http://www.purecashmagazine.com
Pure Cash Magazine
http://www.purecashmagazine.com/2010/02/24/meemee-b/
Mytoptengirls.com
Feature Model on Mypixacom.com
http://www.pixacom.com/model/674/modeling/Mee-Mee.html
Feature Model on nutekspeed.com
http://www.nutekspeed.com/new/models/2010/mesheena.php
Radio Interview with Freak Squad Radio
12 Corazons on Telemundo
Summertime In My City Music Video w/Omar Cruz, Annimeanz, Kree, Gmalone
Lboy Music Video
Photographers I have had the pleasure to work with:
mm#264974 Showcase Images
mm#1056463 Robert Orsa Photography
mm#166766 Photo Tech 2x's
mm#180544 Bobby Samuels 3x's
mm#445710 Valentines Studio 2X's
mm#725333 Giovanni Studios 2x's
mm#377049 PhotoSmithography
mm#887101 Hard to Handle Studios
mm#21858 R8 Studios
mm#709665 William Robert Thompson
mm#447995 Wonderboy Photography
mm#380259 RF- Photography
mm#867 Justin Price Photography
mm#1084068 Ted Caloroso 3Xs
mm#281636 Streetlow Magazine
mm#594315 SHANWEAR Photography
mm#22128 Ric Tapia
mm#26665 Infinite Illusions
mm#398923 Def Films
mm#1090458 Sinful Flesh Media
mm#1351965 ChristopherKnight
mm#5796 G Street Media x'2
mm#190090 Rick Garcia along with DJ w/High Speed Magazine
mm#4435 Michael Anthony
J.p Photography x's 2
not on mm: Eddie Rosales
not on mm: Carlos Avila
not on mm: Micheal Bell x's2
not on mm: DJ High Speed Magazine 4x's ongoing
not on mm: Octovio with High Speed Magazine
not on mm: Tod Wellman
Models I have worked with
mm#1071162 Rachel965
mm#695514 Diva Dylan J
not on mm: Jeannette
Diva Shawnae B
Alyson XXX
Vicky Lastimosa
Clothing Designers:
mm#474753 SHANWEAR Inc
Look Swimwear
Pipiripau clothing line
MUA
Main MUA Lisa Marie
mm#674823 Tracie Richards
mm#254040 Meli Melz
mm#1120783 Maryanne Lopez
mm#1308851 Steeve Lynn
mm#:1582240 Tricia James High Speed Magazine
not on mm: Claudia Mac Cosmetics
not on mm: Naomi
SCHEDULE:
High Speed Magazine ongoing
Honey Drop Magazine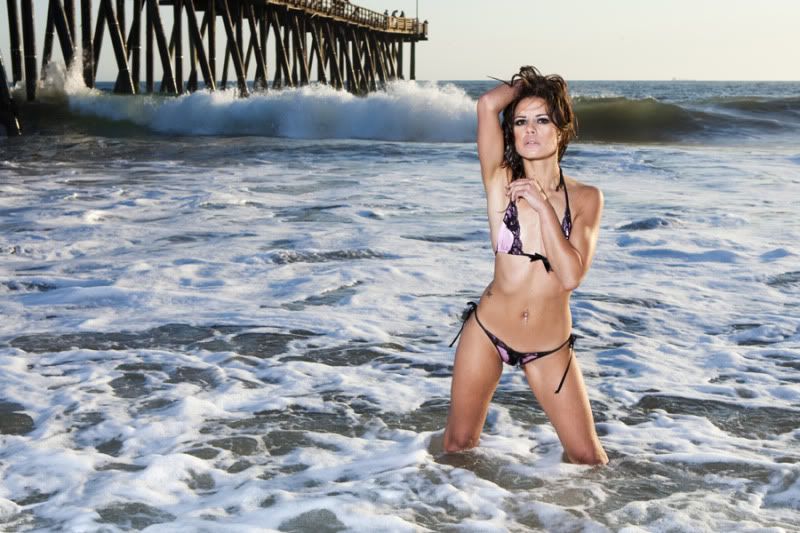 2010 High Speed Diva's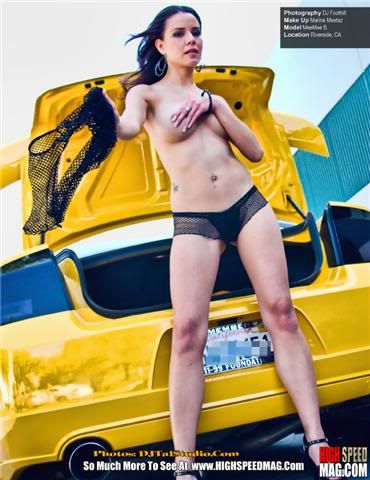 10 page layout in April/May issue of HighSpeedMagazine
see the rest at
www.highspeedmag.com