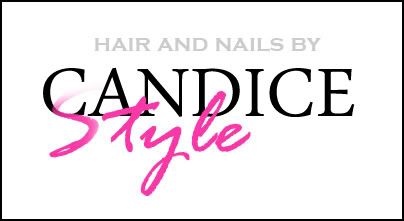 TRAVEL DATE!
Dec 2nd-15th, 2013 :
HAWAII
Dec 16th-19th,2013 :
VEGAS
http://candicestyles.com
http://www.facebook.com/CANDICEStyle
need more followers: instagram.com/candicestylehair/#
I'm a licensed hairstylist who is hard working, enthusiastic, and a team player. I've been in the industry for 5 years now. I may be young, but I take my work seriously.
Looking for
paid
work but open to limited TFP/TFCD.
I love to create fun and funky styles, but I'm available for any work you may need me for.
♥ ♥ ♥ I do some freelancing for private clients, extensions, grad, and etc. I am trying to build my clientelle, so if you need a haircut, color, extensions, or updo's, don't hesitate to contact me at info@candicestyles.com
http://www.candice-style.com