GUESS WHO JUST MOVED TO CALIFORNIAAAAA???!!!!!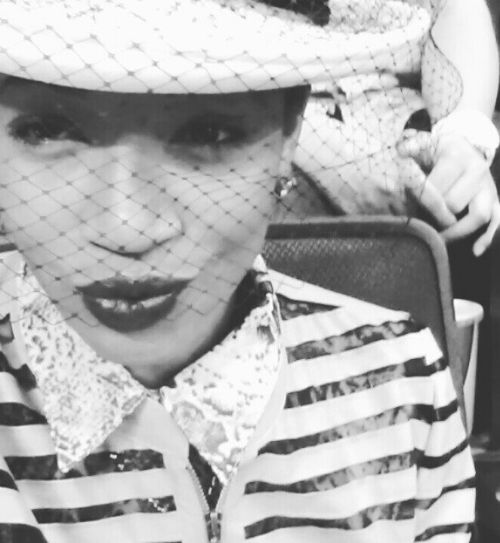 .....ME!
**Shooting NOW... so schedule within!**
On a Constant Quest to Become LEGENDARY
My name is Chanelle Simone.....
I admire Grace Jones
Kimora Lee Simmons is thee IDOL
Omayrah Mota is the influence
Tyra leaves me speechless
Naomi is who they compare me to on the runway... a comparison I am HONORED to receive [thank you]
and yet I do not dream to be the next any of them....
I [dream]....no..... I will be the first Chanelle Simone.
WhooT!!!!!!!! ....free slurpees on me im so excited.
AnywhOoO...
My latest, greatest...
Chanelle Simone shot by Heather Drake for KAS Collection Inc. & Damion Miller Photography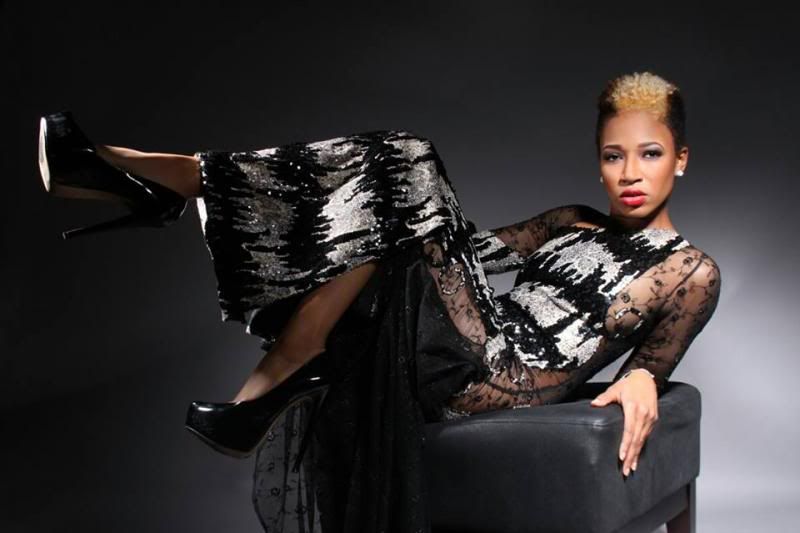 Video Link:
This is a throwback, but an awesome throwback! Click the link to watch my photoshoot for the 2011 DMV Awards #BehindTheScenes #LIVERecording by SSH Photography.
http://www.youtube.com/watch?v=KfPqlg5QzrU
#ArtInMotion #ChanelleSimone
The Important Stuff:
--->I am accepting
SOME
TFP/TFCD work for 2 reasons only: 1) you are an expert or 2) the concept that you have created is just simply amazing and I cant wait to collaborate with you!