**Shooting NOW... so schedule within!**
On a ConsTaNt QueSt to BecoMe LEGENDARY
My name is Chanelle Simone.....
I admire Grace Jones
Kimora Lee Simmons is thee IDOL
Omayrah Mota is the influence
Tyra leaves me speechless
Naomi is who they compare me to on the runway... a comparison I am HONORED to receive [thank you]
and yet I do not dream to be the next any of them....
I [dream]....no..... I will be the first Chanelle Simone.
WhooT!!!!!!!! ....free slurpees on me im so excited.
AnywhOoO...
The LaTesT
Chanelle Simone for KAS Collection Inc...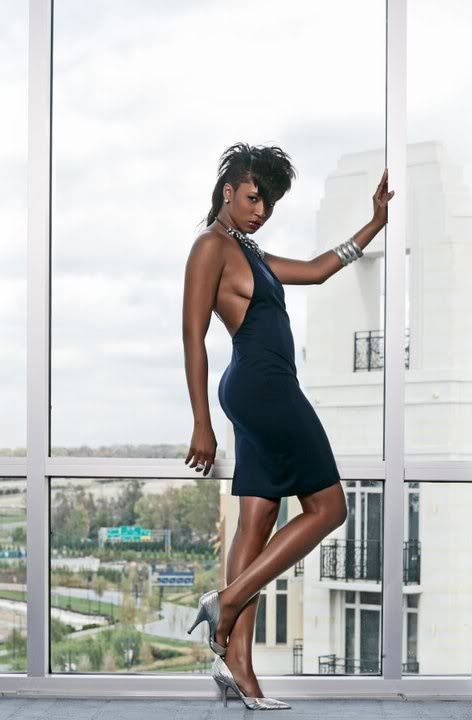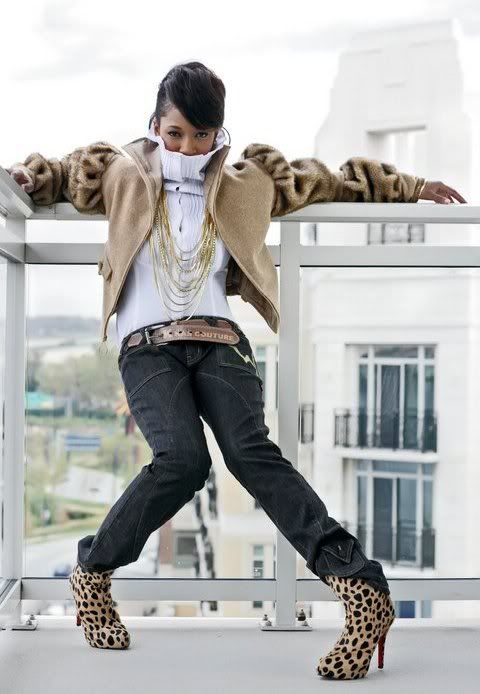 Promo Vid for the 2011 DMV Awards (i was a presenter): SSH Photography
http://www.youtube.com/watch?v=KfPqlg5QzrU
The ImpoRtanT StuFF:
--->I am accepting
SOME
TFP/TFCD work for 2 reasons only: 1) you are an expert.. or 2) the concept that you have created is just simply amazing.
TIcK ToCK we wont staap!!:::So MUCH more to come... ; )

Credit is due to...
Too many to name but i'd like to thank all of the photographers i've worked with thus far, Gregory Garecki, Sam Chyung, James Bassett, Kenny Flanagan of KAS Collections, Kimora Lee Simmons, Harper's Bazaar, DCFW, My Mom : )p...& NaNa, Kerojo Modeling Agency Ltd., Karl Lagerfeld, Jeannie Jones, Krystal Slade, Mike Styles & Stlye Elite Talent Agency, Charlie Blaque & Blaque Media Management, Weezy F. Baby, Sean Combs, Virginia State University, TheeWalkingParty.COM, BET & MTV....and many others. Thanks to you all!

::EXCELLENT RESUME AVAILABLE UPON REQUEST::

Ciao! ...::..:.