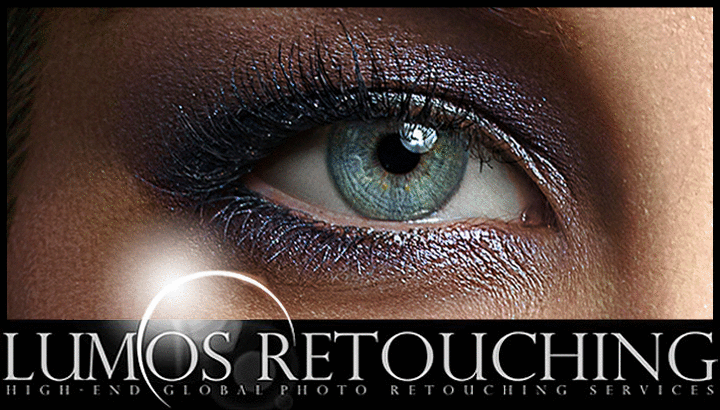 To see more roll-over images, visit:
http://lumosretouching.photoshelter.com/page1
Click Here to find me on Facebook!!!
Current Status: Accepting work!
About Me
Hello to everyone here! I'm a professional scuba instructor... no wait... photo retoucher with an extensive educational background in Fine Art, Illustration, and Graphic Design with a special focus in High-End Photo Retouching. I offer global services on par with top industry standards. No shortcuts or batch auto- fixes! I utilize advanced techniques to create a
naturally
flawless result and specialize in beauty, advertising and editorial images. Further, I constantly push myself to learn more, improve my techniques, and eat my vegetables.
Style
I'm a flexible gal! Of course like any retoucher, I do have my own style that I've grown into over time but I am able to match almost any photography or retouching style you like and can do so on request!
Rates and Payment
My rates are extremely reasonable! Contact me directly by email at
rates@lumosretouching.com
.
Per-week and per-month rates also available for those who need 1) mucho work for very discounted rates 2) full "anytime/all the time" availability
I accept payment via any major credit card, debit cards, and e-checks. All payments are securely accepted through a verified Paypal account.
File Types/ Color Profiles
I accept all file types and sizes and my monitor is professionally calibrated every 14 days and I can accept custom profiles.
TF*
Yes I happily take tf work- Schedule Allowing! TF should be Highly Beneficial to All Participating Parties- that includes you and me and your entire team. Please be respectful and Kindly Be Selective About Requests.
Please keep in mind,
paying clients always get my undivided attention and full priority until the project is 100% complete and they are dancing around their studio/office/home/igloo with joy! NO EXCEPTIONS. This means that tf + tight deadlines/short notice = impossible.
*Charity work is always no charge*
Current TF status: Not accepting TF* at this time.
EMAIL: rates@lumosretouching.com