I am currently doing limited trade work, my time is very limited and valuable so I will only shoot tf* on certain projects. My rates include reasonable travel distance and hair and makeup. Please message me if you would like to work together.
Back in the Seaside area working full time as a hair stylist/Makeup artist.
I am available for some MUA/Hair work also, please see my port!
Travel Calender-
Hawaii
I am currently looking to work with new photographers and create new unique styles. I love fashion and beauty, but I am open to all creative ideas- so shoot them my way!
Thanks for taking the time to check out my portfolio, I hope to keep it growing this year!!
Vanessa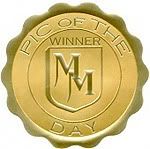 2/8/11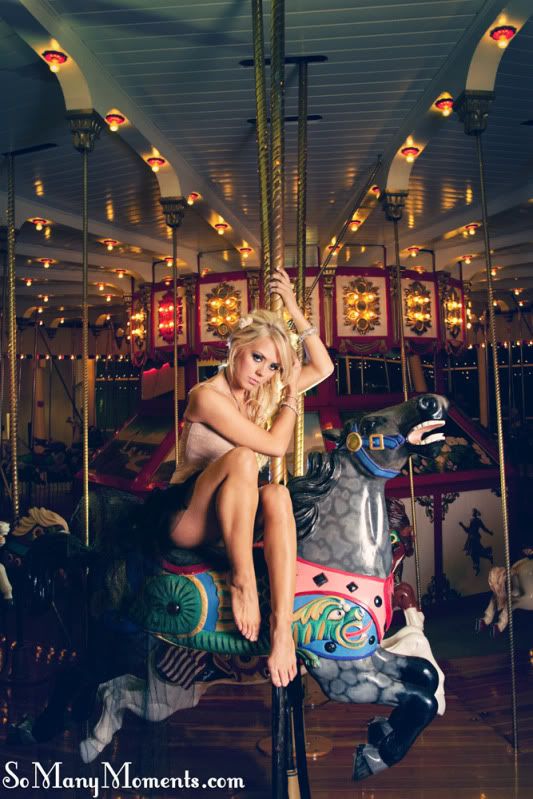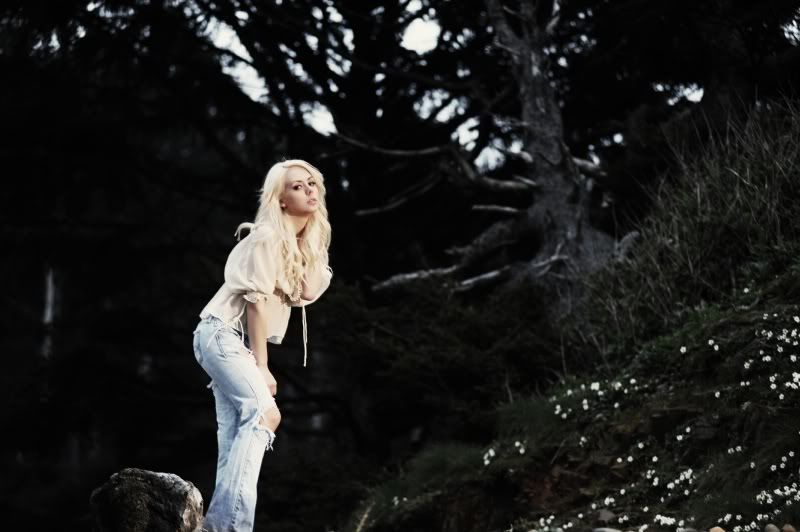 I have two star tattoo's on my stomach which can very easily be edited out, I sometimes prefer that. Below is a photo that they have been Photoshop out.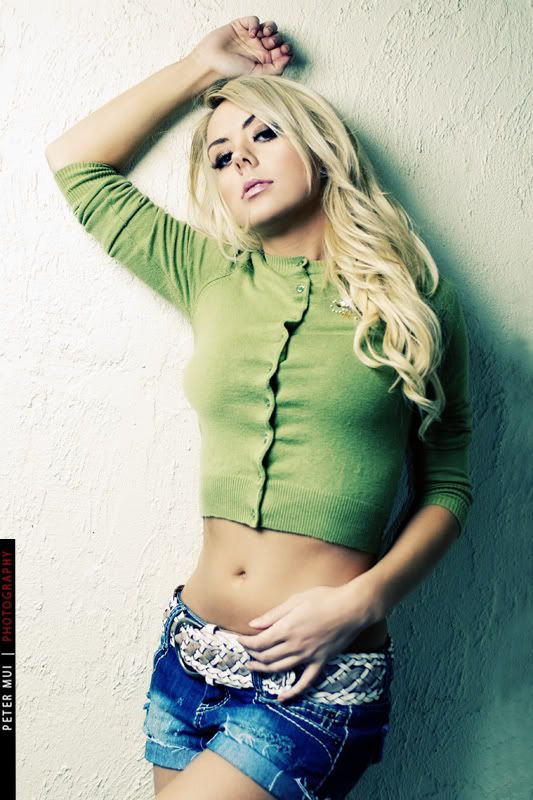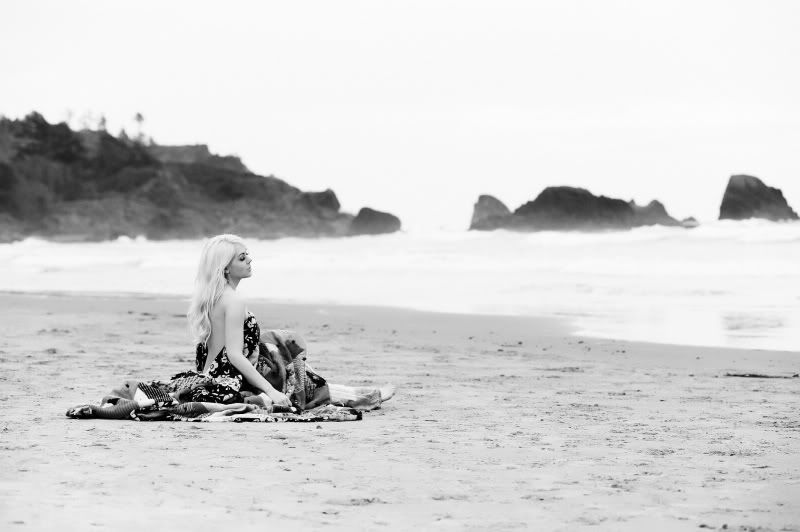 Un-edited pre-shoot photo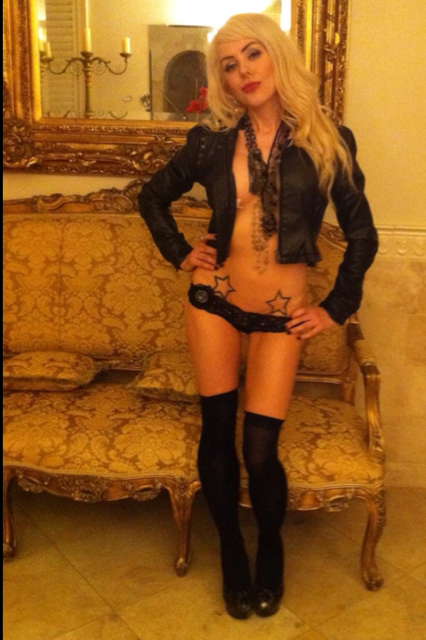 Lani K Photography #1021098
Dean Fast #3550
UPHEAVAL #19450
Digital Dimensions
Evan Moodie Photography #611896
Mo Martinez Photography
Entrust Clothing #704233
Wardrobe Stylist Aria Chittenden
Wildeye Productions
David Simonson
Icandy Maui
Voth Photography
Inner Beauty Photo
Aimee Jadore Makeup
Doll Cosmetics by Jen
images by jayme
Oblique Foto #1013649
Silvertown #1134200
Samantha Yeakle #284338
pMui photography #661137
Daniel Dinsmore Photography

If you are not named, please let me know, I am quickly going off the top of my head!