I am a female photographer based in Whittier, CA just south of Los Angeles. My career in photography began just over a year ago. I have been mentored by Don Sir (MM#219585) and David Lawrence (MM#73382) and am forever grateful for their expertise and wisdom.
I am willing to shoot a variety of genres and love concept collaboration with models, both male and female. I do not have a studio, however, I can shoot with you in a variety of fantastic outdoor locations, (weather permitting), my apartment or in a local hotel space.
I am currently learning Shibari and Kinbaku style bondage from Don Sir and Zetsu and I am in constant collaboration with other rope artists! Please let me know if this is something you have interest in shooting and I can arrangement for a rope artist to accompany us at our shoot.
Thank you for visiting!!
Little ol' me! Photo by Don Sir (MM#219585)
Don Sir Photography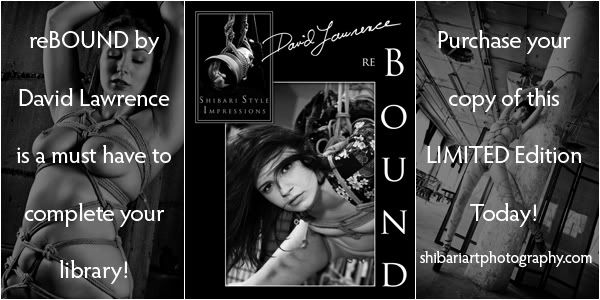 Model Mayhem Models I have worked with:
Modell T #1562
GroovaciousK #557134
NevaehLleh #326805
Miss Josie Bunnie #557379
Marguerite aka Darling Adelaide #503794
Andrea MJM #868603
Crystall Franklin #861588
Mata Hari #515829
Anastasiya Russian #1064082
Vanessa Miranda #1064082
JJ Tied #1047652
Lillian Raven #1588730
Sasha La-T #1181269
Non Model Mayhem Models I have worked with:
Trinity
Natasha
SpankeBooty
Niki Vile
-Sin-
Elaine Lockley-Smith
Sushi Girl
Lisa Luxx