Want to see more!?
Website:
http://www.zoecwest.com/
Facebook:
http://www.facebook.com/ZZCCWW
Tumblr:
http://zoecw.tumblr.com/
TRAVEL SCHEDULE
Always available for NYC, Upstate NY, CT, NJ
Washington DC: Dec 13th-15th
I'm Doing this really fantastic modeling Residency in DC.. check out this link to sign up for the workshop. or the link below to find out more about my visit!
http://www.meetup.com/The-Carriage-Hous … 153456822/
http://www.meetup.com/The-Carriage-Hous … 152483662/
Boston, MA: Dec 21st-22nd
Los Angeles, CA: Jan 16th-Jan 23rd (I must get enough work to make this trip happen, so please feel free to contact me sooner rather then later!)
PLEASE READ MY PROFILE BEFORE YOU CONTACT ME FOR BOOKING
So I do not have to re-explain all of my information when you could have easily read it right here.
NO TFCD:
I Do NOT accept TF assignments. Unless it is guaranteed to be published or will lead to paying work
RATES
Please contact me for rates!
I do have an asking rate, but my rates are flexible. Make me an offer, the chances are, I will work within your budget, if it is in my means to do so.
No Erotic work:
No explicit content here... what you see in my portfolio is the extent of what I do.
Cancellations:
If you are late or cancel the shoot last minute, or flake out entirely. You will get no second chances. Please have the courtesy and professionalism to give me 24 hour notice.
Travel:
I am a freelance, full time time Model, So I do plenty of traveling and furthermore I am always happy to see new places. My travel expenses must be covered ie. Gas (if I go by car), Plane fare, Bus fare, boat fare, Hot air Balloon fare, hotel room etc...
References:
are an absolute MUST under every circumstance I have to speak to at least a few. Also you can feel free to contact anyone I have worked with as well. They are all listed in my credits.
Hair, MU, Wardrobe:
I do my own hair and make-up and provide nearly all of the clothing for most shots in my portfolio. I have a very and I mean VERY extensive wardrobe ranging from Victorian and historical costumes to contemporary fashion and lingerie, So if there is a concept or idea you want to try, I probably have an outfit for it.
-I am looking for experienced professional photographers. (i.e Those that have been published, have good track records, Model references, and of course can produce beautiful images)
Press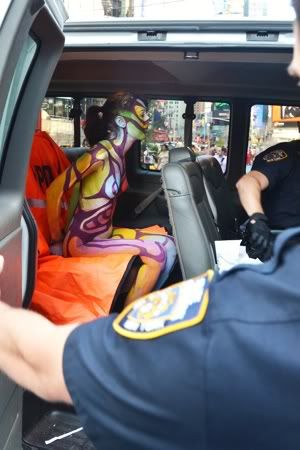 http://www.nypost.com/p/news/local/arti … WqmjSCoe8O
http://www.ibtimes.com/articles/207083/ … -video.htm
http://animalnewyork.com/tag/zoe-west/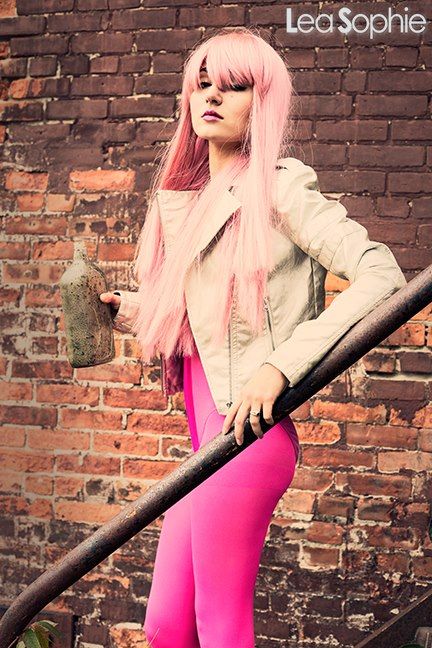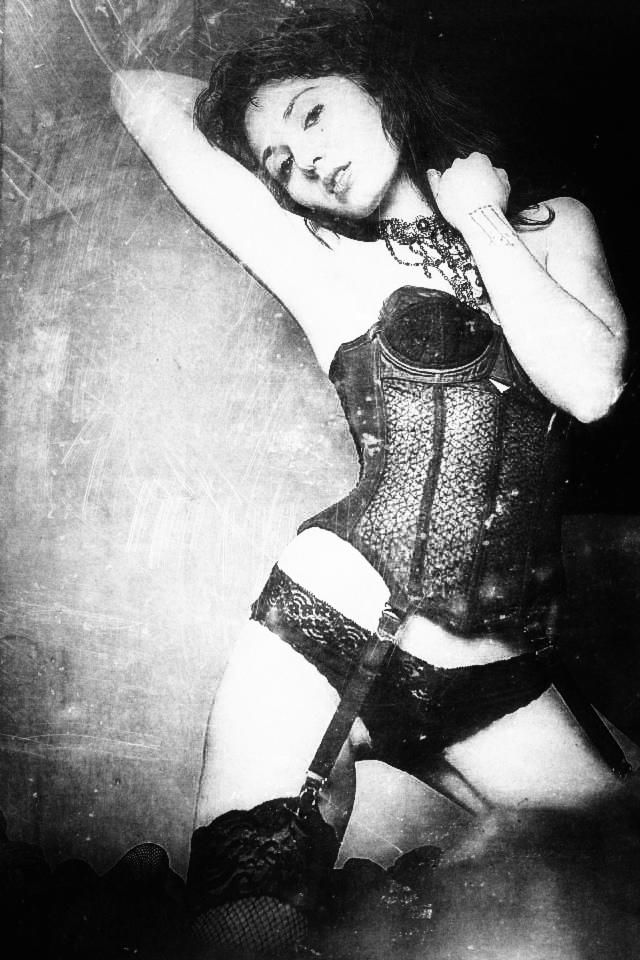 For any other questions you may have, do not hesitate to ask