Hi, I'm a model and now I'm doing some photography.
This is me photographed by me: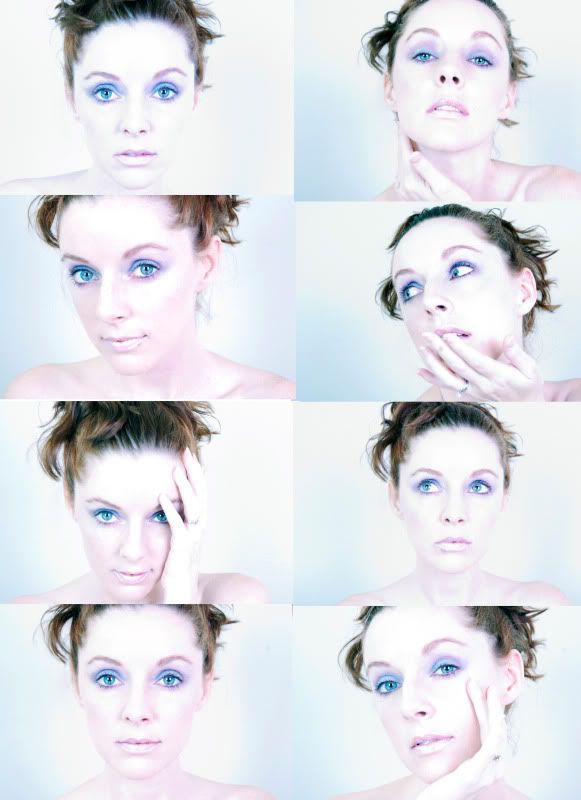 This is Kimberly Marvel with me as the little fairy
Actor's head shots: $100 for 2 looks
Otherwise I'm cheap... make me an offer. Female models I will definitely consider TF*... sorry boys
Contact me through here or aamandamyers@yahoo.com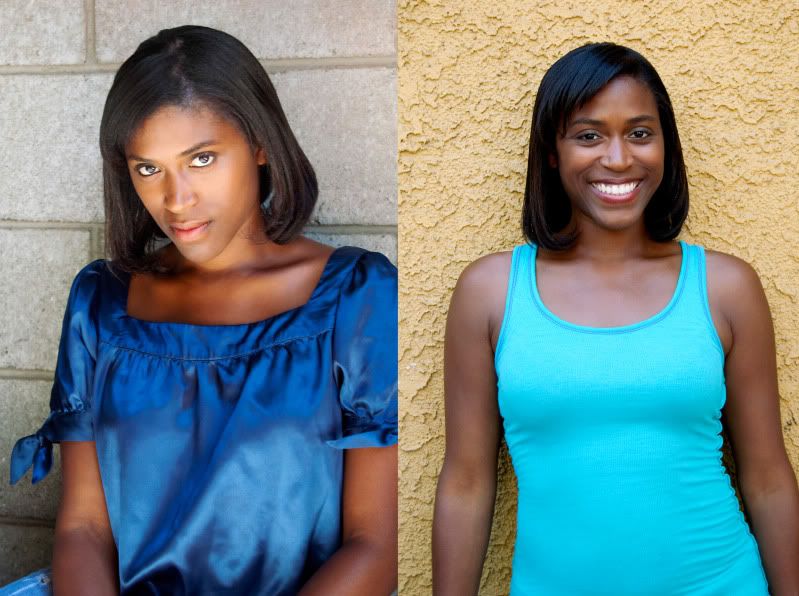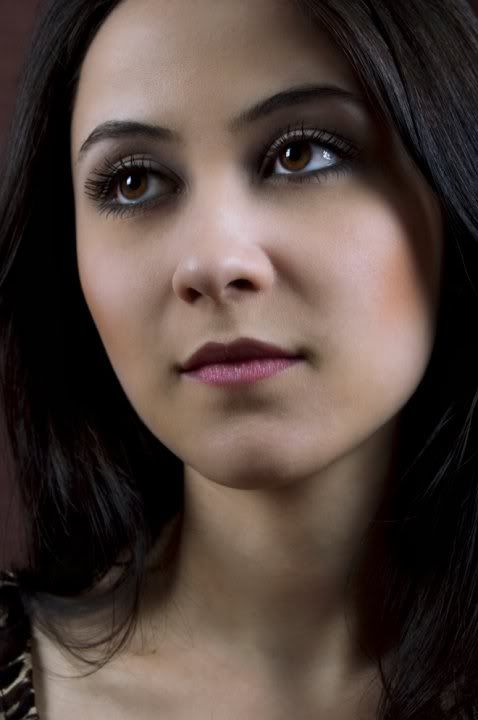 Escorts welcome but I can't imagine why you'd need one since you're prolly bigger than me anyway.
Unfortunately, I cannot afford to pay models. Trust me; I know how much that sucks since that's still how I make a living. But ladies, I know how fun it is to shoot with female photographers too... we get to do more girlie concepts, the comfort level tends to be greater, etc. So if you have a concept you'd really like to shoot, I can almost guarantee that I will do it. :-D Beginners totally welcome!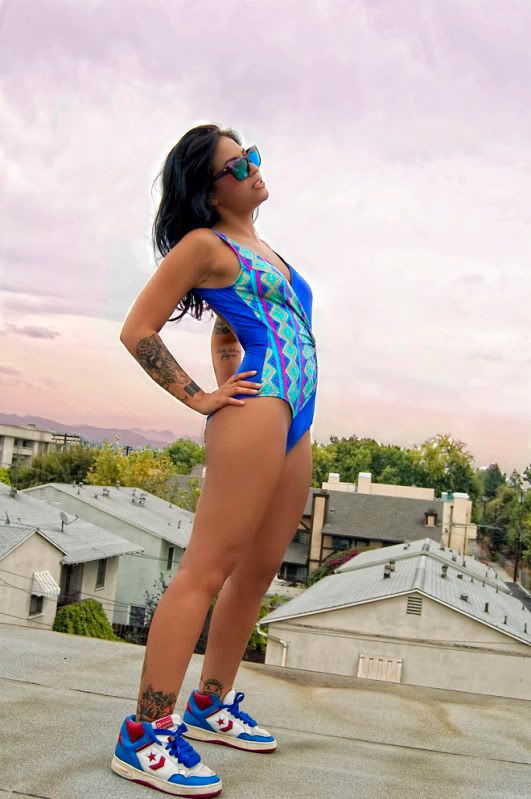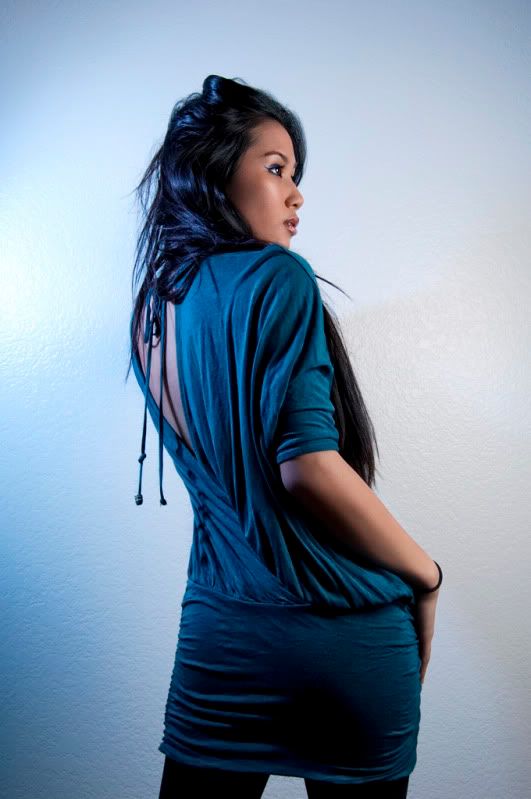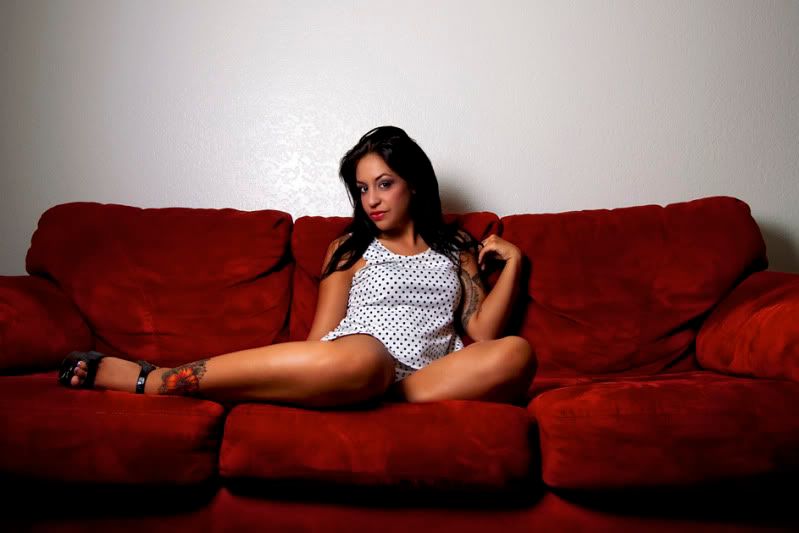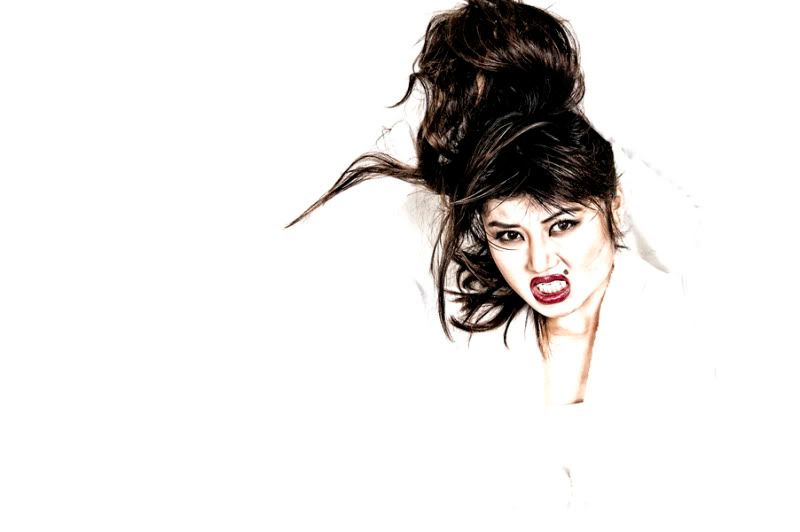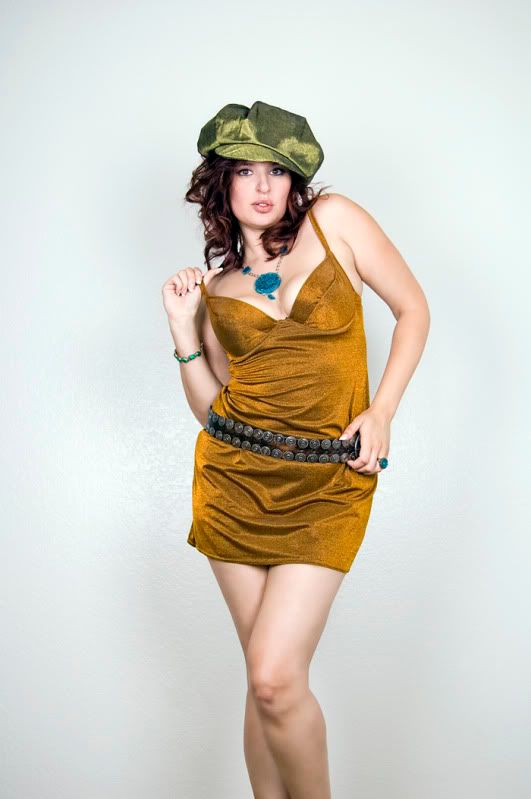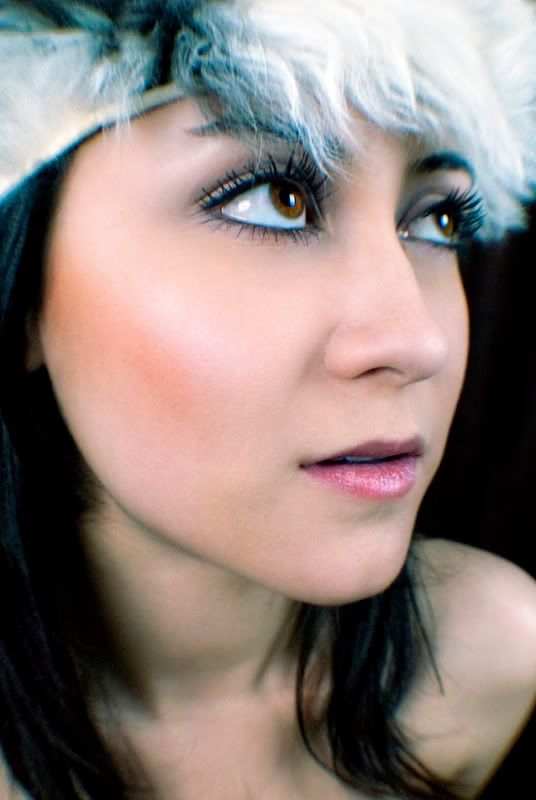 This is my cat, Pingu:
Flakes... seriously, I want nothing to do with you. I've been modeling for a long time now and I've NEVER flaked. You give models a bad name and there's no excuse for it.