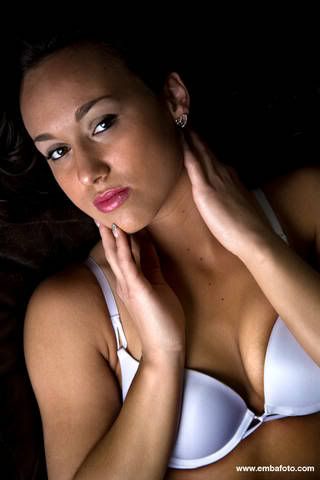 My name is Velva, I am very photogenic an outgoing girl who likes to have fun. Im always on time to shoots, fun to work with and take directions well. Currently working with Lucha Libre production as a Ring Girl and a personal Zumba instructor. Also working on Group shoots at Luxury rentals and work on privet events as well. I I a€™m looking for photographers with very excellent skills, any stylist who like to display their fashion on me. Please fill free to leave a message or add me to your friends list.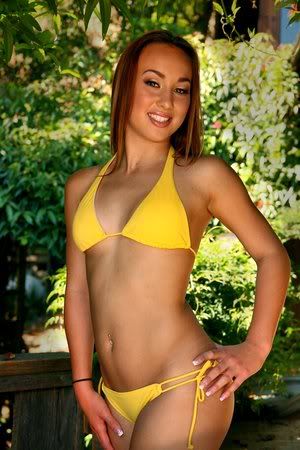 *AND PLEASE THIS IS NOT A DATING SITE, ONLY TALK FOR WORK*
Please include in your message:
-type of shoot
-time and location
-compensation
-hair/makeup/wardrobe/any other necessary details...
If you are casting and interested in me, send me a message.
*will bring an escort to every shoot for safety purposes.
*will travel if all traveling expenses paid.
*NO nudes.
Thanks for looking at my port