"The purpose of life is to live it, to taste experience to the utmost, to reach out eagerly and without fear for newer and richer experience." - Eleanor Roosevelt
I am experienced in modeling, acting, and singing.
I work full time so weekends and afternoon/evenings are best for me.
I believe that the beauty of a person is not in what they are willing to wear or not wear, but it is in their eyes, how they carry themselves, and the confidence they have to stay true to who they are.
I am professional, respectful, hard-working, passionate, fun, caring, and genuine.
I
EXPECT
the same from everyone I work with.
NO nudity, implied, or erotic/bondage.
Other than those areas, I would love to brainstorm ideas with you!
---

The beauty of a woman
isn't in the clothes she wears,
The figure that she carries,
or the way she combs her hair.

The beauty of a woman
must be seen from in her eyes;
Because that's the doorway to her heart,
the place where love resides.

The beauty of a woman
isn't in a facial mole;
But true beauty in a woman,
is reflected by her soul.

It's the caring that she cares to give,
the passion that she shows;
And the beauty of a woman
with passing years only grows.
- Various authors...
---
April 1, 2009 - MM Picture of the Day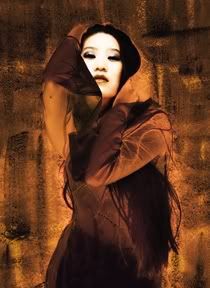 Photographer: the wonderful Neil Peters Fotographie
robert donahue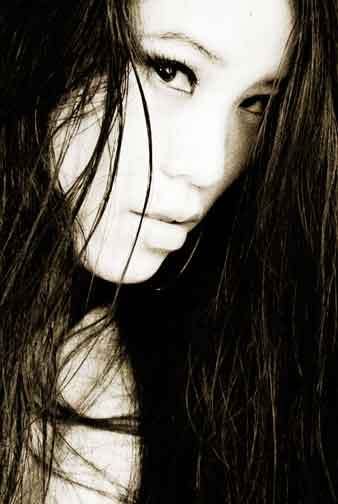 sydney fox