I am on the "currently homeless" tour:
DC/Baltimore: May 27 - June 13th
NYC: June 14th - 30th
Buffalo: July 1 - July 14th
NYC: July 15th-31st
---Mystery August---
Nudes in Nature: August 24-27th
Richmond, VA: August 28???
NC: Early Sept???
NYC: September 15-30th
I am loosely planning a 6 month tour of Europe for Spring or Summer of 2013
99.9% paid-only. I don't really need pictures because I have proof galleries from 6 months ago I haven't even gotten around to look at. I'm not retiring like I thought I would. Seems I may be able to get a mortgage as a freelancer without paystubs.
This is an extension of my nude portfolio. At one point, MM portfolios were only 100 slots. I filled up one and started another.
please contact me on modelmayhem/aubreynude or modelmayhem/aubrey I do not check this account as often
Yes, that is an upside-down star. How? A cheap bic razor. Why? Novelty purposes only.
clothes-wearing portfolio
:
http://www.modelmayhem.com/aubrey
nude portfolios
:
http://www.modelmayhem.com/aubreynude
http://www.modelmayhem.com/aubreynude2
light tying portfolio
:
http://www.modelmayhem.com/aubreytied
More conceptual work
:
http://www.modelmayhem.com/aubreyart
This is what I look like when you first meet me: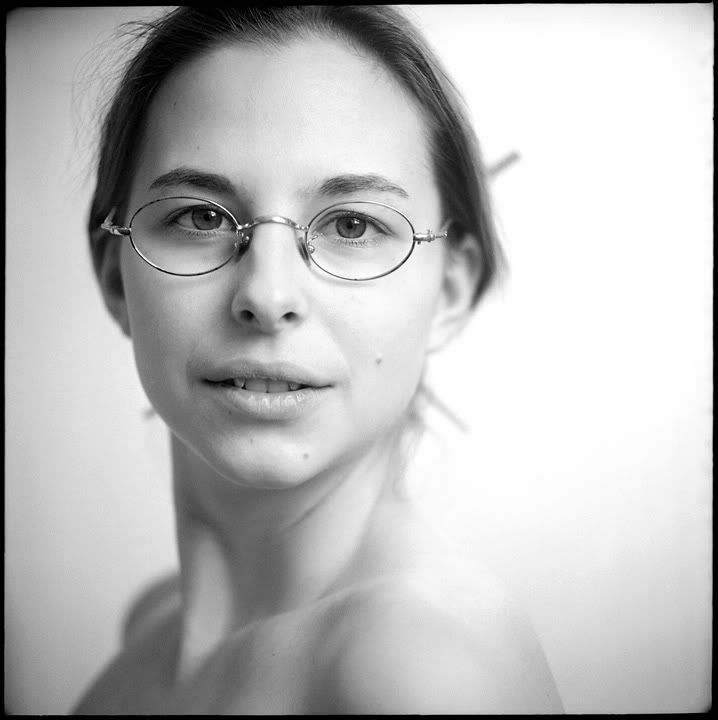 Taken by Sanders McNew