PLEASE READ everything below before you reach out!
Model: Heather Murphy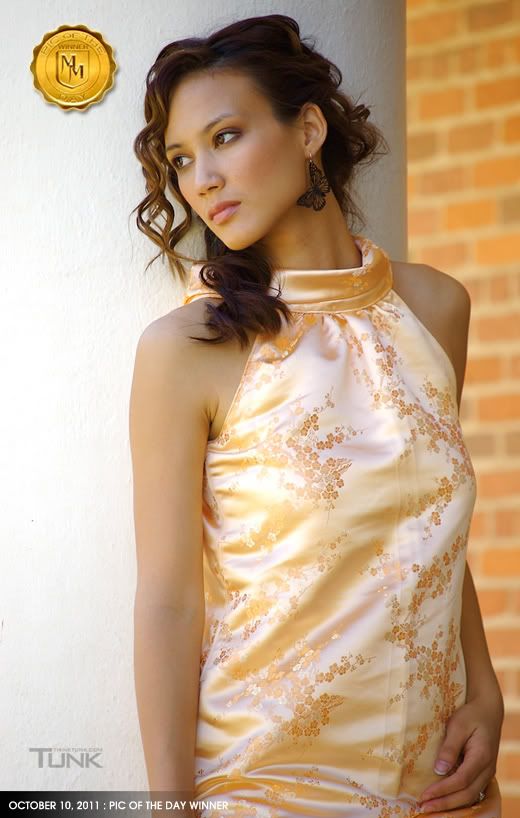 Snap Girl: Naomi May - #799080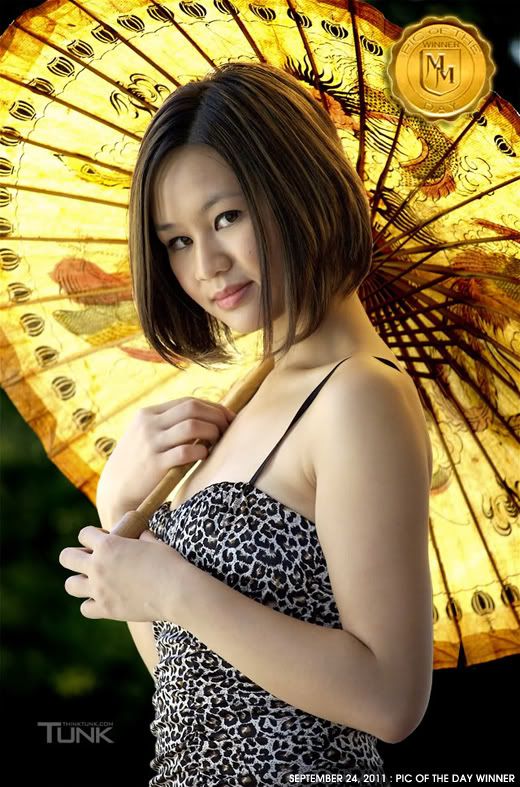 Snap Girl: Ashley Brooke Mitchell - #1045165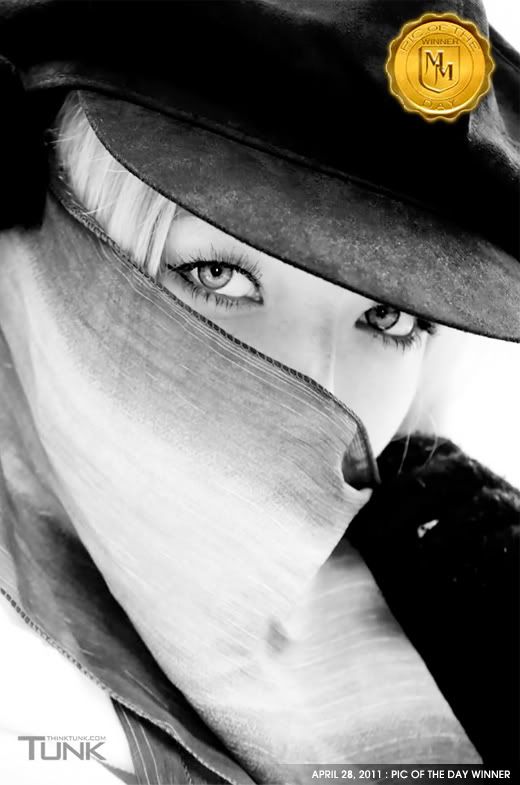 Model: Morgan Jane #1244787
Snap Girl: Courtney Riggs #1608054
Model: Nymphette Noire #1207920 / MUA: POSH Makeup by Tabi #1415707
Model: K Cami #1267716
Snap Girl: Courtney Riggs #1608054
Model: Stephanie Birch #1172229, MUA: POSH Makeup by Tabi #1415707, Concept: Adventure
Model: Mary Nguyen #1243214
Model: Mary Nguyen #1243214
Model: Stefanie Kelley, MUA: POSH Makeup by Tabi #1415707
Model: Rosa Huerta #1679440, MUA: Stevie K MUA #1892557
THE GOODS
I am an Artist by trade, an Entrepreneur at heart. I have always had a creative nature, and I will always be driven to create better work.
Models, Inquiries
If you are a model, company, or just in need of photography services, and you are interested in setting up a shoot, contact me for scheduling information. I am only catering to Northern California (including Tahoe and Reno areas of Nevada) at this time.
PLEASE DO NOT
request friendship without communicating. I have a Friend Request Que of over 50 people right now who have yet to introduce themselves. I use their profiles for self promotion tags. If you don't want me to use your profile for a billboard, it only takes a couple of seconds to send me a tag or message that simply says, "Gee Eric, I think you're swell." for me to approve you.
Photographers:
If you like my photos, please comment them, or send me an email and lets talk. If you share your expertise or techniques, I will be happy to help you with any knowledge I can provide. I would love to hear from you. If you want to work together, I am open to ideas as that is a great way to learn new techniques, ideas, and efficiency.
.:: SERVICES ::.
I currently offer creative services for the following. If you don't see what you're looking for, contact me to find out if I can accommodate your request. I probably can.
Photography:
portraits, headshots, social gatherings, property, stock for creative needs, engagement sittings and weddings.
Digital Services:
photo: Retouching, color correction/enhancement, and more.
video: Editing, Profile introductions, Podcast production and more.
Contact me with your inquiries.
Web Work:
Web Design, online photo galleries, slideshows, banner advertisements (static and Flash), and much more.
Contact me with your inquiries.
.:: PACKAGES and PRICING ::.
I offer basic creative packages that include the essentials of creative services, but I am not limited to those packages. If you want a customized creative package, I would be happy to work out a proposal for you.
Photography:
My Rates have Changed. Please visit my Rates Page here:
ThinkTunk.com
TRADE:
If I consider TF, it must benefit me, and ONLY on these terms:
-You must provide your own hair and makeup and any wardrobe required.
-If you are pitching me a theme or idea, I may want to alter it for uniqueness or originality.
-I will give you up to 5 images per look (images are of course cleaned and touched).
-High Resolution (w/o photo credit) for your print portfolio, low resolution (with photo credit watermark) for the web.
-No prints, No Discs with raw images, no exceptions.
-you must sign a full commercial release.
-Putting up with my cheesy sense of humor is required.
If you can agree to these terms, go ahead and ask.
Contact me for further details:
Become a Facebook Fan of Tunk
Follow Me on Twitter: thinktunk
Sacramento Photographer