Details
Experience:
Very Experienced
Compensation:
Depends on Assignment
Genres:
Editorial
Fashion
Fitness
Glamour
Lifestyle
Lingerie
Pregnancy
Promotional Modeling
Sports
Swimwear
Info
Last activity:
Mar 09, 2014
Joined:
Mar 26, 2009
MerrillMedia

Male
New Orleans, Louisiana, US


Mayhem #1137703
Photographer
MM URL: http://www.modelmayhem.com/MerrillMedia
About me
NOTE:
Due to health issues, I am on a photographic hiatus for a yet to be determined period. I intend to remain active on the site and interested in my fellow MMers, but I'm not going to be able to shoot for awhile. I look forward to getting back to the process of capturing the beauty of the many young women that we are fortunate to be able to work with.
GENERAL INFORMATION
I am a semi-professional photographer who shoots primarily to create stock for personal projects. While I have been known to accept a commercial assignment from time to time, doing so is not my main focus.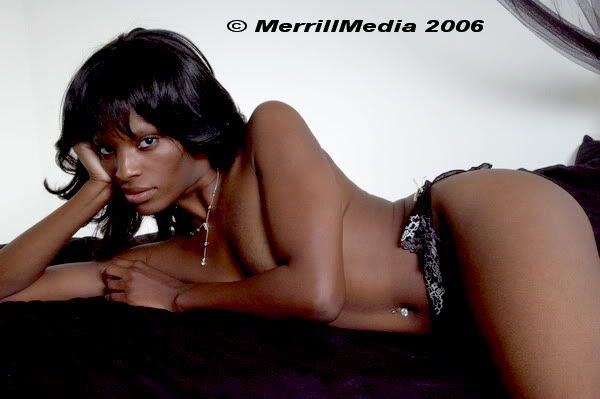 At present, I am shooting mostly wildlife and scenic, which has always been my first love in regard to photography. I would, however, like to incorporate models from time to time. At one point, I was shooting models strictly for the purpose of creating glamour and artistic images, so it seems like a good idea to mix the two interests every once in awhile.
DIVERSITY!
I have shot primarily black models and truly enjoy doing so, because they have a beauty that is wide ranging and wonderful. As great as these shoots have been, I would like to shoot a variety of women in the future, so all are enthusiastically encouraged to contact me! I want to work with beautiful Asian women, Caucasian women, East Indian women, Hispanic women and, yes, more women of African descent!

If you don't have the common courtesy to do what you say you will do and have no respect for a photographer's time and efforts, please don't contact me. It is not my intention to sound like I think I'm "all that," but I just don't have the time to engage in endless correspondence with models, go to great lengths to get ready for a shoot, spend money buying props, etc., and have a model decide at the last moment, that she can't be bothered to show up. To put it bluntly, this sort of behavior is rude - I wouldn't do it to you, so please don't do it to me.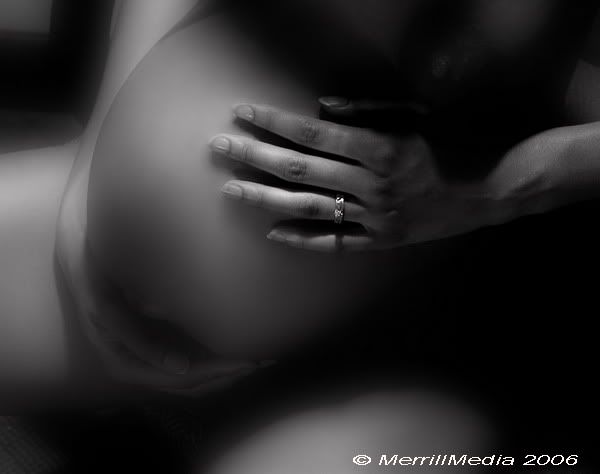 SHOOTING WITH ME
Provided below are a few links that provide information on how I work and what my philosophies are in regard to model photography. Hopefully, this information will serve to answer any questions that you might have about working with me.
Location & Sets
Escorts
Safety & My Identity
Minors & ID
Innovation & Themes
Photo Editing
Nudes & Implieds
Managers & Agents
HIGHLY RECOMMENDED MODELS:
KAI HALL, MM1659271
VAYANA HAYNES, MM1697216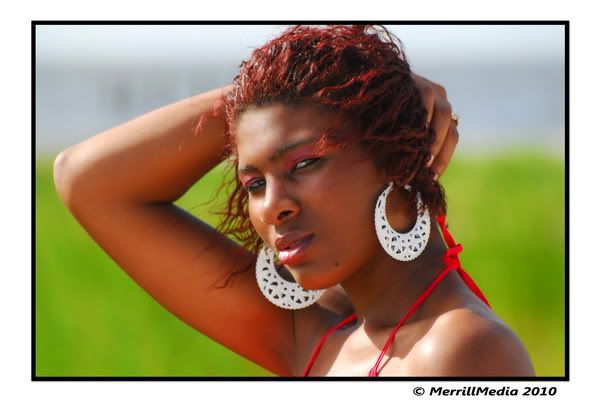 Kai and Yannie were given a 6:00am call at a remote location. We then launched my boat and traveled another 40 minutes to an island. They were on time, ready to work and very professional. I highly recommend Kai and Yannie.
FORMS (Under Construction)
The links below provide examples of some of the forms and agreements that I use to cover business matters pertaining to photo shoots. They are linked here, so that people with whom I might work, are able to read them in advance.
Adult Model Release
Minor Model Release
Property Release



Friends


MerrillMedia has 87 friends.