Jordan Bunniie. Full Time Traveling Model and Actress.
Aug 1, 2014- R.I.P. grandpa. One of my biggest supporters, you will be missed.

I will not be cancelling my trip, however, I will be taking very few bookings for August. Thank you.
Polaroids for sale!! Message me for details. http://tinyurl.com/nyojrac
Currently in: NYC
locations are my home base and cities I am traveling to next.
Want to shoot? Read the following then
send me a message or email jordanbunniie@gmail.com.
Booking requests please include the following:
Shoot location
Desired date, start time, and length of shoot
Concept or genre you'd like to shoot
Use of the images
Compensation
Travel
:Want me to come to you? Message me. Plane tickets + place to sleep = rates!
Travel Schedule:
July:
Philly 22-25
Jersey 26-27
NYC 28-3
August:
Upstate NY 4-6
RI & Boston 7-11
Los Angeles 13-21
Columbus Oh 23-26 *Still in the works - email me!!*
Los Angeles 27-Sept 3
September
*with the exception of LA-all dates are tentative.
Austin 4-8
New Orleans 9-12
Los Angeles 14-Oct 9
October
Vegas - 10-13
Bay Area 22-23
Sacramento 24-26
Rates
: PM me for rates. Hourly, half and full day rates available.
Unless stated otherwise, I will assume its a paid offer
I am extremely picky with trade work these days, but I will trade for:
Amazing wardrobe, Impossible project film or toy cameras/film, hosting, publication submission or if your work makes my jaw drop.
Random Stuff:
*No Tattoos
*Piercings - ears only.
*I have extremely long hair. No extensions.
*Am willing to Shave or grow out pubic hair with advance notice
*I love Polaroids
*Skilled with basic hair and makeup looks
*I'm very bendy
*I have 2 permanent(but workable) injuries: right knee & shoulder.
*Trained 3 years in Lyrical/Modern Dance.
I do NOT book shoots over the phone. After we've set all the details, I'll be happy to talk to you but I need everything in writing.
videos!(click to play)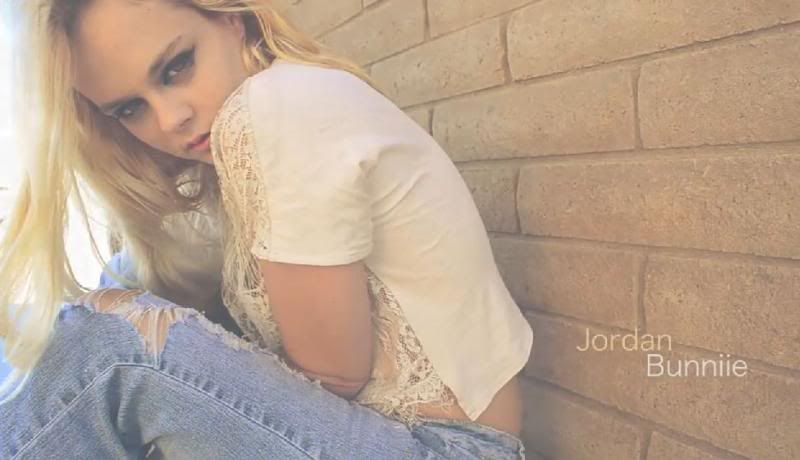 Film/TV
SpikeTVs 1000 Ways to Die - Tricia/Friend on Acid
House on the Hill - Kathy - Directed by Jeffrey Frintzen
Confessions of a girl in love - Raphella - Directed by Eckhart Schmidt
Music Videos:
Angus and Julia Stone - "A Heartbreak" Directed by Jesse Hill
Forms of print
Editorial Magazine Nov 2012
Palm Springs Life Feb 2013
Spiffy Cats Magazine April 2013
Editorial Magazine May 2013
Fixation Magazine #6
Pure Filth Magazine #7.5
Black and White Magazine #101
Catch-23 #3
Tenebrous Magazine #4
UnCovered Magazine #2
62nd Floor Art Zine #9
Features/interviews/etc
Wello Mag
TheChive
C-Heads Magazine
Eggtart Clothing
Vannen Watches
Chained By Carrion
Meinmyplace.com
ModFetish.com
Vogue IT
Uncovered Magazine
Freelance Models
Junnnktank.com
The Monster Girls 2014 Calendar
Pure Filth Clothing
Heelsandcandy.com
Amypink.com
ImpulseGamer.com
ModelBee Featured Model
Maxim Hometown Hotties
Two interviews with FiXE Magazine
Today I Conversed With. . .
The-Bikini
Jorge Kreimer's Works 2012 - Book/show.
Palm Springs Art Fair 2013
SCGOHIOart Nov-Dec '12 with Brian Hyrne
Hoopshots Hot 100 Fashion Show
KennedyStock
deanfueroghnephotography.com
The list of people I have worked with is getting a bit too long, I'll be happy to send you references privately, if need be.