videos!(click to play)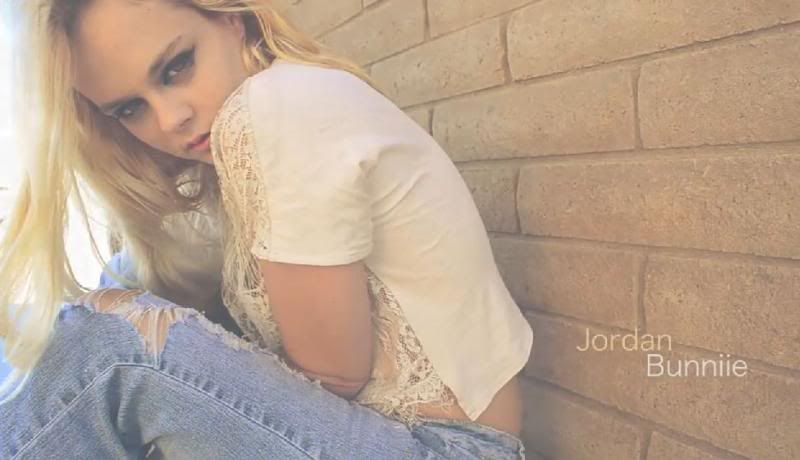 Film/TV
SpikeTVs 1000 Ways to Die - Tricia/Friend on Acid
House on the Hill - Kathy - Directed by Jeffrey Frintzen
Confessions of a girl in love - Raphella - Directed by Eckhart Schmidt
Music Videos:
Angus and Julia Stone - "A Heartbreak" Directed by Jesse Hill
Forms of print
Editorial Magazine Nov 2012
Palm Springs Life Feb 2013
Spiffy Cats Magazine April 2013
Editorial Magazine May 2013
Fixation Magazine #6
Pure Filth Magazine #7.5
Black and White Magazine #101
Catch-23 #3
Tenebrous Magazine #4
UnCovered Magazine #2
62nd Floor Art Zine #9
Features/interviews/etc
Cover "A touch of Erotic" 2015 Benefit Calendar
Wello Mag
TheChive
C-Heads Magazine
Eggtart Clothing
Vannen Watches
Chained By Carrion
Meinmyplace.com
ModFetish.com
Vogue IT
Uncovered Magazine
Freelance Models
Junnnktank.com
The Monster Girls 2014 Calendar
Pure Filth Clothing
Heelsandcandy.com
Amypink.com
ImpulseGamer.com
ModelBee Featured Model
Maxim Hometown Hotties
Two interviews with FiXE Magazine
Today I Conversed With. . .
The-Bikini
Jorge Kreimer's Works 2012 - Book/show.
Palm Springs Art Fair 2013
SCGOHIOart Nov-Dec '12 with Brian Hyrne
Hoopshots Hot 100 Fashion Show
KennedyStock
deanfueroghnephotography.com
The list of people I have worked with is getting a bit too long, I'll be happy to send you references privately, if need be.