Jordan Bunniie. Professional Traveling Model.
Polaroids for sale!! Message me for details. http://tinyurl.com/nyojrac
Current Location: Salt Lake City, UT
*A lot of people ask me about my home base.. I don't have one right meow. I am traveling around to shoot with each and every one of you.*
Want to shoot? Read the following then
send me a message.
Booking requests please include the following:
Shoot location
Date, time and length of shoot
Concept or style you'd like to shoot
Usage of the images
Compensation
Latest Interview
http://freelancemodels.tumblr.com/post/ … ancemodels
Travel
:Want me to come to you? Message me. Plane tickets + place to sleep = rates!
Travel Schedule:
March
Salt Lake City 6-9
Denver 10-12
San Diego 13-18
Los Angeles 19-28
Vegas - end of the month
April:
Possible bay area
LA area
Phoenix
*Changed to near Tucson*: 24-29th for the Arizona Shoot out
May:
Midwest Cities talk to me!! Kansas city, Chicago, Milwaukee, Indianapolis, Nashville
June:
4-9 Vegas. BOOKED for vacation but will consider a shoot or two for the right offer...
then New Orleans, Atlanta, parts of Florida
July/August:
SC, NC, VA, WV, OH, PA, DC, NY, NJ
Rates
: PM me for rates. Hourly, half and full day rates available.
Unless stated otherwise, I will assume its a paid offer
I am extremely picky with trade work these days, but I will trade for:
Amazing wardrobe, hosting, publication submission or if your work makes my jaw drop.
Random Stuff:
*No Tattoos
*Piercings - ears only.
*I have extremely long hair. No extensions.
*I love Polaroids
*I practice yoga daily
*I have 2 permanent(but workable) injuries: right knee & shoulder.
*Trained 3 years in Lyrical/Modern Dance.
I do NOT book shoots over the phone. After we've set all the details, I'll be happy to talk to you but I need everything in writing.
videos!(click to play)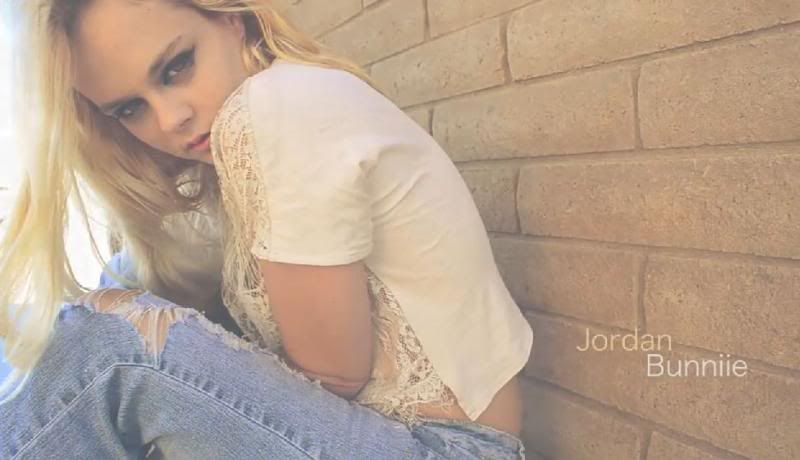 Film/TV
SpikeTVs 1000 Ways to Die - Tricia/Friend on Acid
House on the Hill - Kathy - Directed by Jeffrey Frintzen
Confessions of a girl in love - Raphella - Directed by Eckhart Schmidt
Forms of print
Editorial Magazine Nov 2012
Palm Springs Life Feb 2013
Spiffy Cats Magazine April 2013
Editorial Magazine May 2013
Fixation Magazine #6
Pure Filth Magazine #7.5
Black and White Magazine #101
Catch-23 #3
Tenebrous Magazine #4
UnCovered Magazine #2
62nd Floor Art Zine #9
Features/interviews/etc
VogueIT
Uncovered Magazine
Freelance Models
Junnnktank.com
The Monster Girls 2014 Calendar
Pure Filth Clothing
Heelsandcandy.com
Amypink.com
ImpulseGamer.com
ModelBee Featured Model
Maxim Hometown Hotties
Two interviews with FiXE Magazine
Today I Conversed With. . .
The-Bikini
Jorge Kreimer's Works 2012 - Book/show.
Palm Springs Art Fair 2013
SCGOHIOart Nov-Dec '12 with Brian Hyrne
Hoopshots Hot 100 Fashion Show
KennedyStock
deanfueroghnephotography.com
The list of people I have worked with is getting a bit too long, I'll be happy to send you references privately, if need be.