I work as a freelance photographer in Barcelona and London.
***********************************************************************
Now off on my world expedition 2012 to 2013- so will catch up with you guys in about a years time see/follow me on FaceBook Twitter etc on
www.sports-trek.com
***********************************************************************
I love all aspects of photography. I always try to get the best out of everyone including me, its always dynamic, and always fun. 
My goal is to achieve the highest standards and so I use the latest professional Canon SLR's with L series lenses attached. 
I am CRB (Criminal Records Bureau) checked and take a professional approach to my photography and expect the same in return. 
I love the challenge of working on location e.g. countryside, industrial, cityscape and seascape etc..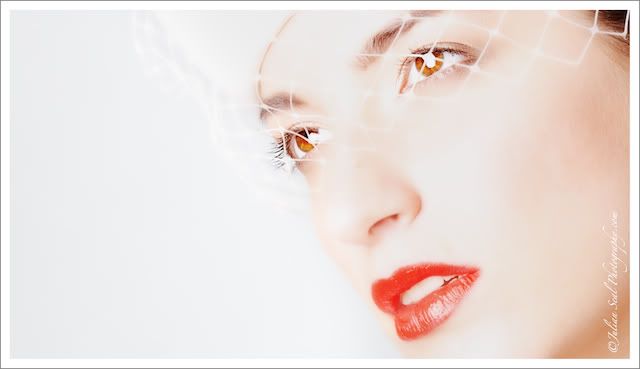 If you are wanting to create or expand your portfolio I will be happy to help. 
I have very reasonable rates and I'm very easy going. So please don't hesitate to contact me if you'd like to work with me. 
 *I do limited TF work. If you have a look/style that I think will add something to my port, then I'd love to trade work with you and will expect all models to sign a model release form. I will produce a selection of proof images and will edit/retouch your 5 favourites and 2 of these can be also selected for agency portfolio use. 
I've got my own ideas of what is good, but I am open to any new suggestions and creative ideas that you may have. 
But I am very busy and this is not a hobby, so if I can't use you for TF projects please don't be offended. 
I look forward to hearing from you and anyone who is kind enough to take time to look at some of my work here.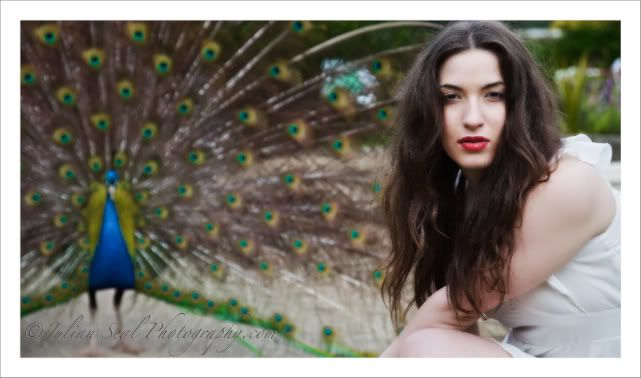 *Please Note : If I book you for TF and you fail to give appropriate notice to cancel or just no show, you will be added to the FLAKERS LIST (available to all Photographers).  
* I'd be most grateful if you look at my website to find out more about me and what I do, but also to read my advice and useful tips before we shoot.
P.S. I do not accept inane friend requests. Be polite say "Hello"  and stop by my work. I always appreciate constructive comments from fellow enthusiasts and professionals.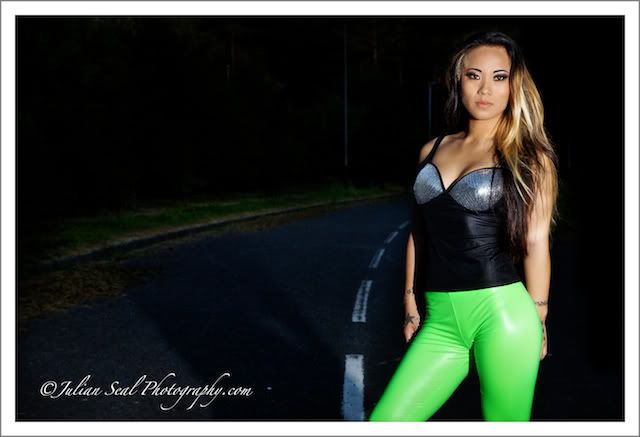 Links : 
You can also find out more about me and my work on my website
http://juliansealphotography.com