I am a photographer, photo manipulator and image retoucher. I work on commission as well if interested please message me for rates. My images are protected by safecreative.org I will only accept TFP if I am offering it other than that i am not for FREE!!! Sorry I have bills like everyone else! My time is only free if I say it is.
Here are a few of my images that I have manipulated by others stocks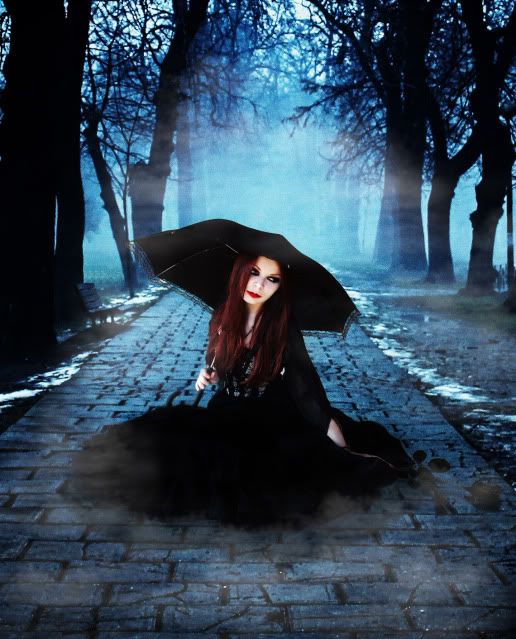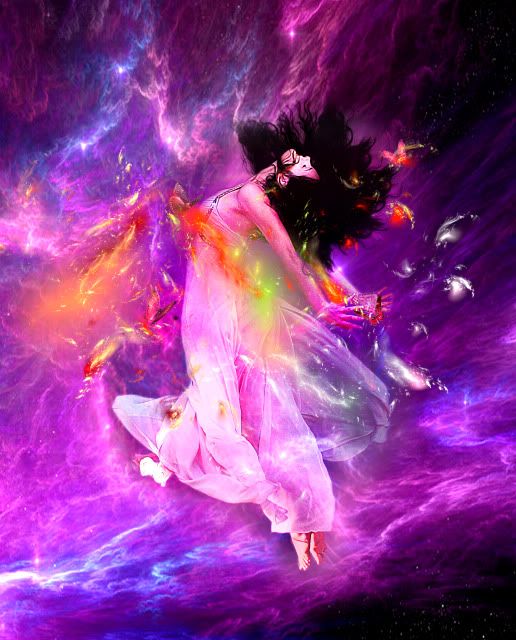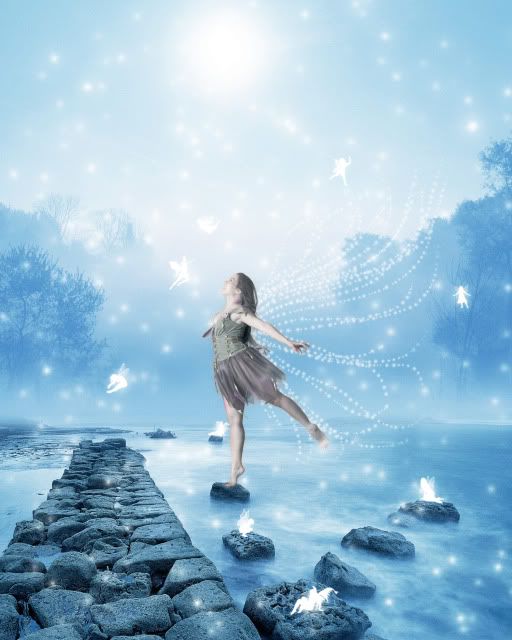 ***** PLEASE PAY ATTENTION****
If you are looking to book me please do not book me then do not show up for the shoot, if you can not make it please tell me so in advance within 48 hours. If you continue to not show up and not tell me, I will not associate myself with you. Time is money, so please do not waste it.
My studio is temporarily at home till further notice. I also enjoy shooting outside, if you need to be accompanied by someone please due so.
********** Up Coming Shoots With Models**********