I am an Actor, International Model, Write poetry and I Directed one of my own Music videos. Soon i will be casting for feature films as well, but still bit of time for that.
You are the prisoner of this small pond, I am the ocean and its turbulent flood come merge with me and leave this world of ignorance , be with me and I will open the gates of love...D.Chopra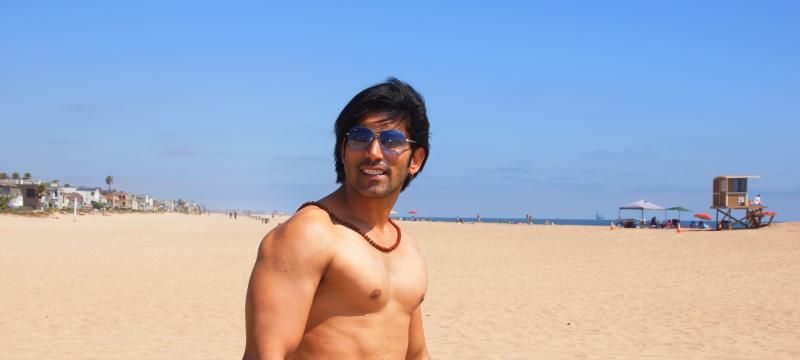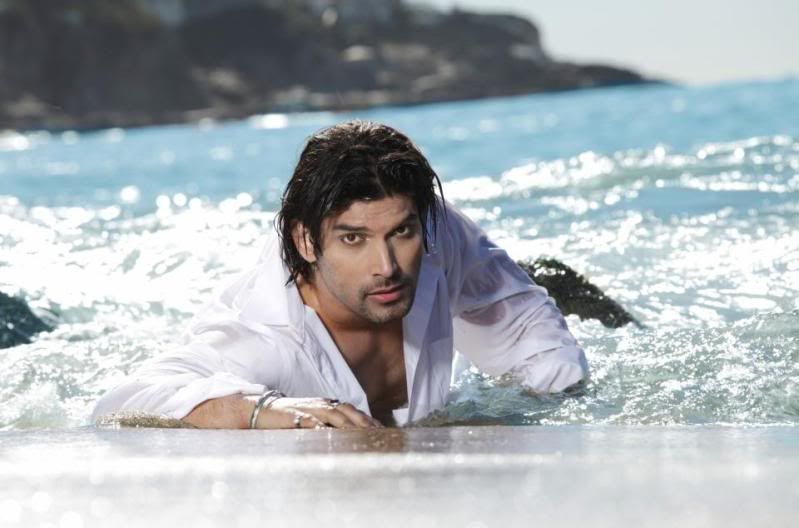 OM KLEEM OM
I AM INTERNATIONAL MODEL AND ACTOR, PLS DO NOT EMAIL ABOUT FREE SHOOTS..20 PERCENTAGE GOES TO THE HOMELESS AND BATTERED LADIES IN INDIA OFF OF WHAT I MAKE HERE. i DONATE HELP WHATEVER I CAN SO PLS DO NOT ASK ME FOR ANY KINDA FREE SHOOTS....
THE INDIAN STALLION...
For personal training, contact me, loose weight or gain muscle or stay fit, email me or leave me text
PROFESSIONAL CALLS ONLY
Something i love doing, feeding the homeless and especially pregnant ladies sitting in the hot sun with burnt feet, hell for them, how lucky are we to have such good lives ha..Been doing this for year's..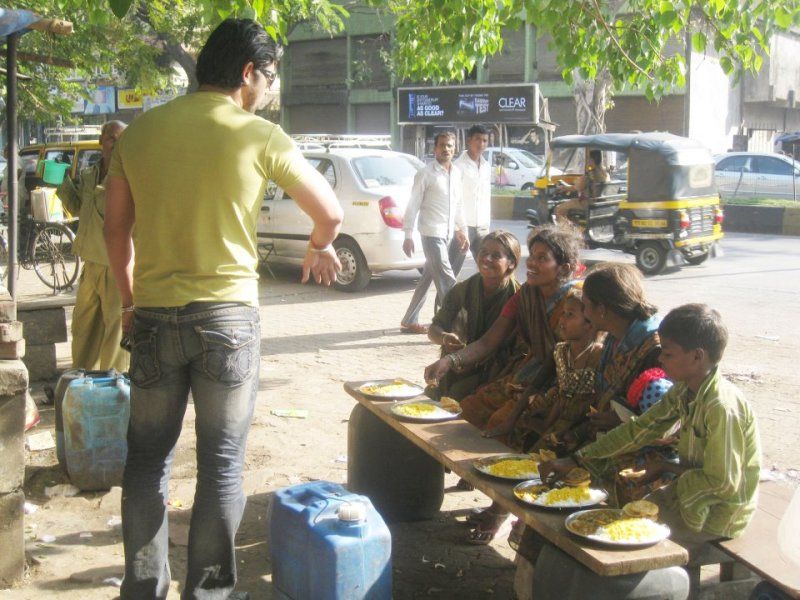 My trip to Africa for a shoot..Loved them, they are over 100 years old..Amazed seeing them, wish i could take them home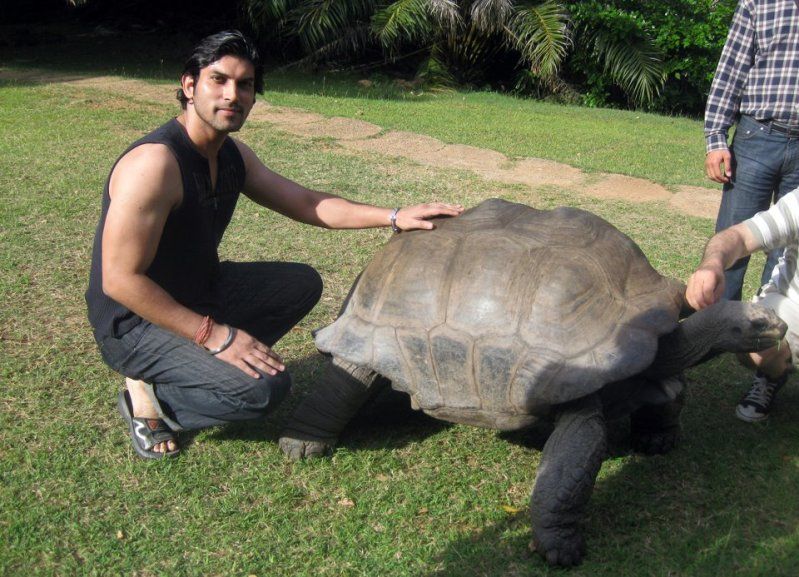 Hii.
"IN ORDER TO BE A AWESUM SUPERMODEL AND A BIG ACTOR OR ACTRESS, YOU HAVE TO BE A GOOD HUMAN BEING FIRST and A KIND WARM HEART " Only then you can emote. My personal experience dealing with models worldwide, I THANK YOU FOR TAKING TIME OUT TO SEE MY PROFILE, I HAVE WORKED HARD,DILLIGENTLY AND DETERMINATION IS ONE THING I HAVE TO BE THE BEST IN EVERYTHING I DO.THANK YOU AGAIN
This is my shoot with the girls at laguna beach for a magazine international as well as national.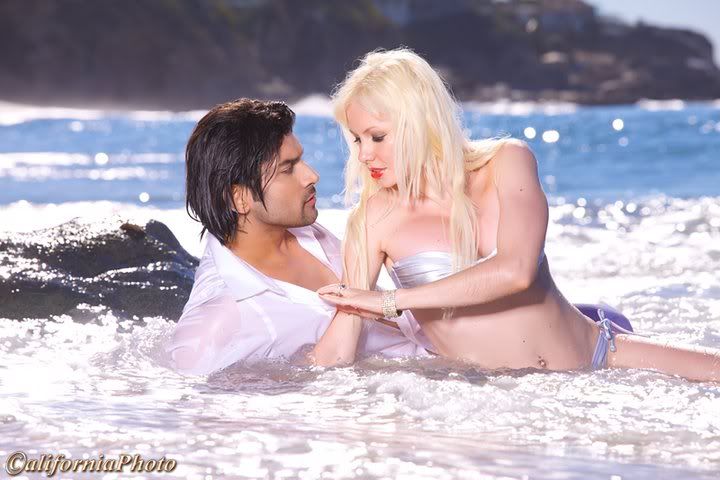 This is my movie footage scenes i am sharing with all of you.Film is shot 70 percent all over london...enjoy.
http://www.youtube.com/watch?v=i-mjdvvTFPY
[img][img]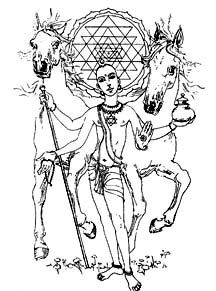 SEE MY SHOOT...ALL OVER ASIA....Click Here....
http://www.youtube.com/watch?v=SJYwaLmpa1g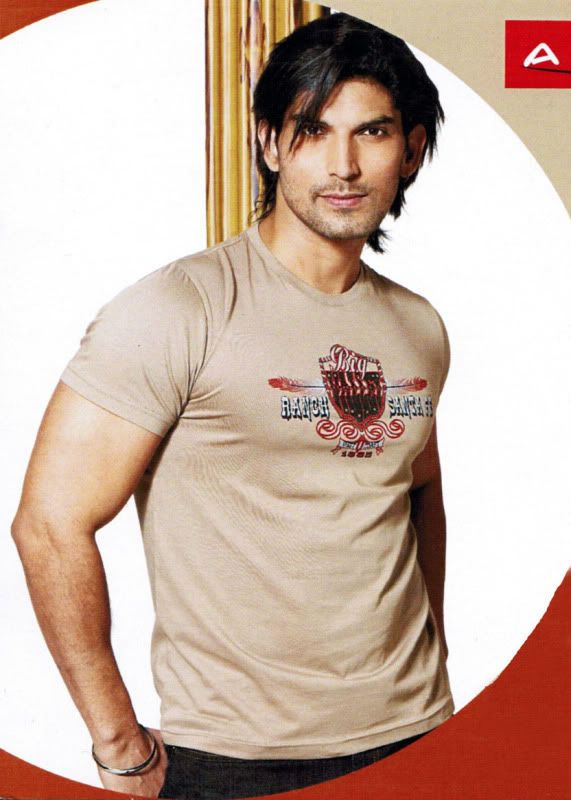 I DON'T DO NUDES..SO PLEASE DO NOT EVEN ASK ME.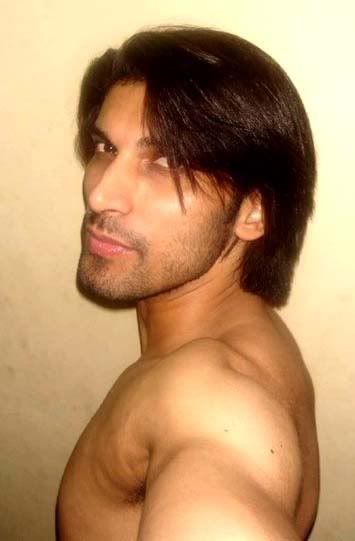 CHECK ME OUT ON ASIAN FASHION IDOL LAUNCH
Click here
http://www.youtube.com/watch?v=eFVPhEwQG2E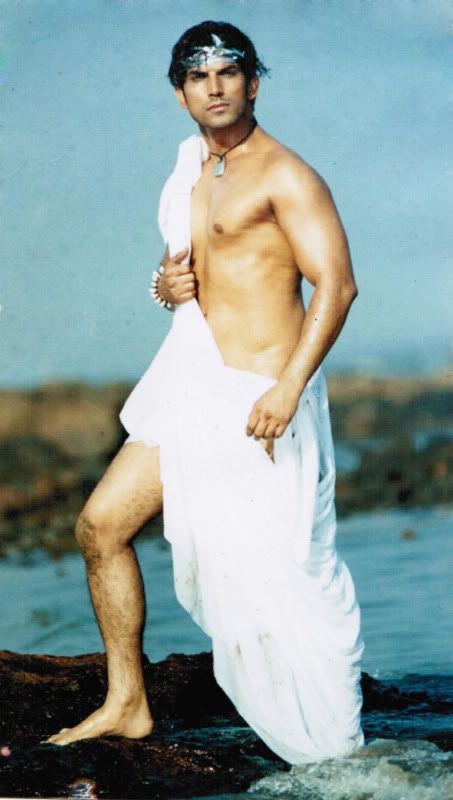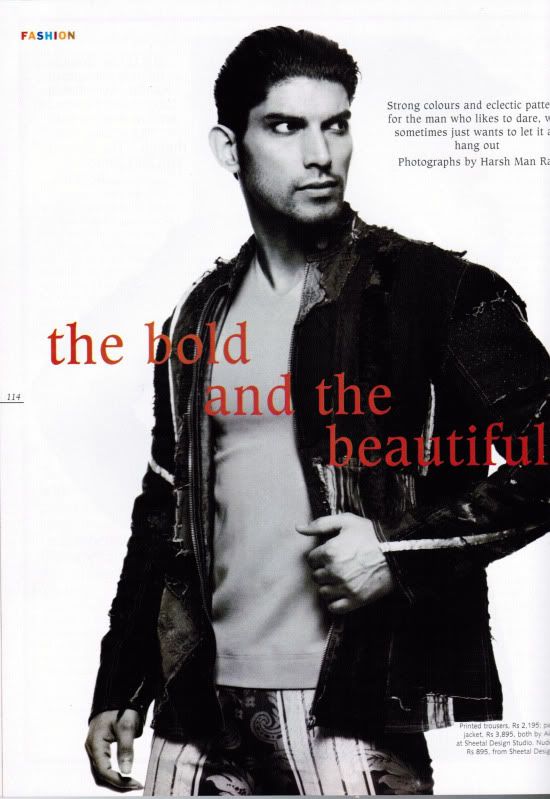 "I told you the SELF is only an illusion, it can just disappear,ladies and gentleman your "EGO" can cause delays in your own success,so leave your high head forever and let's march right ahead"..By Vikkas Bhardwaj...
P.S. I know for some of you it is really hard to let go of your ego, but do try if you want success in life
'Never worry for the delay in success compared to the others. Because the construction of "WONDERS" takes more time than ordinary buildings'..Vikkas Bhardwaj
THINK BEFORE U SPEAK..
"Let's all be Masters of our Mouth's, so that we won't be SLAVES of our word's..Vikkas Bhardwaj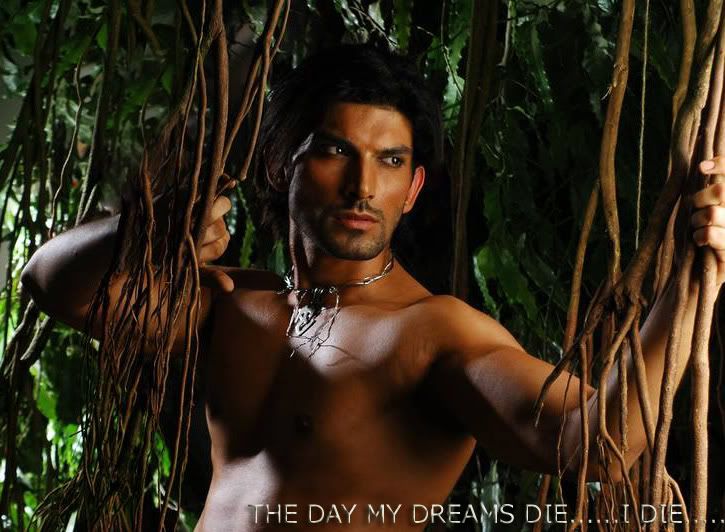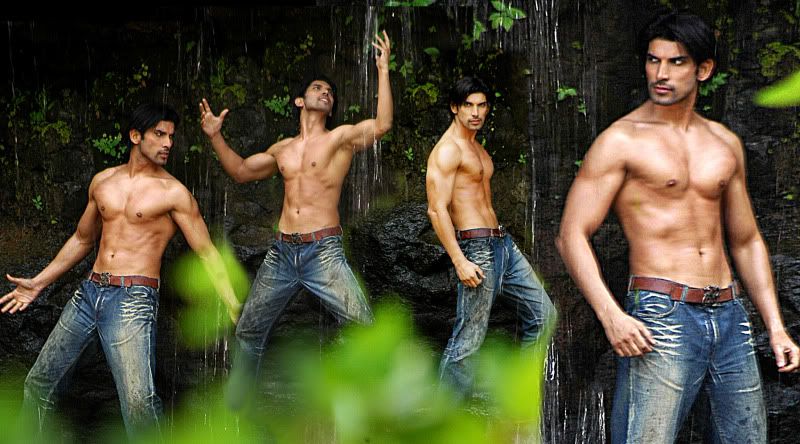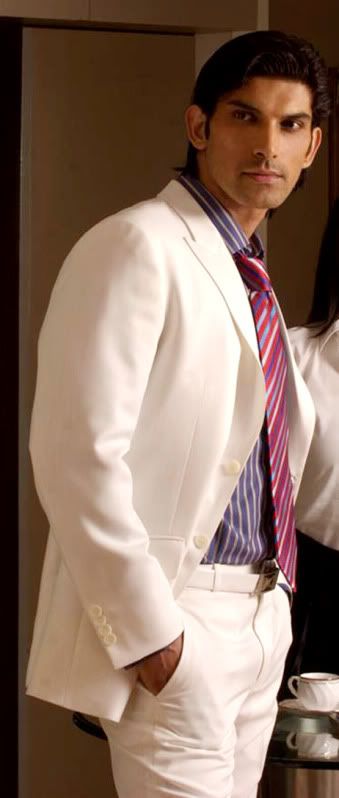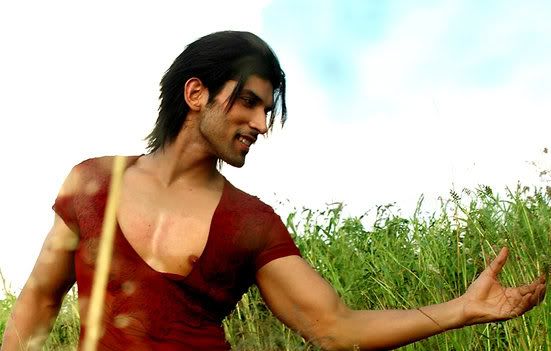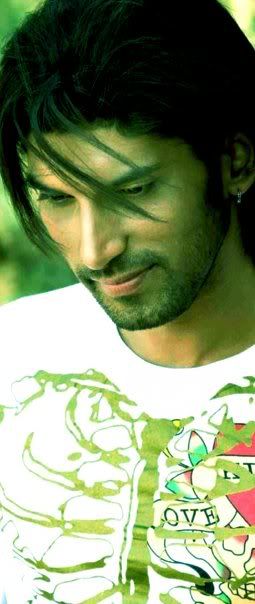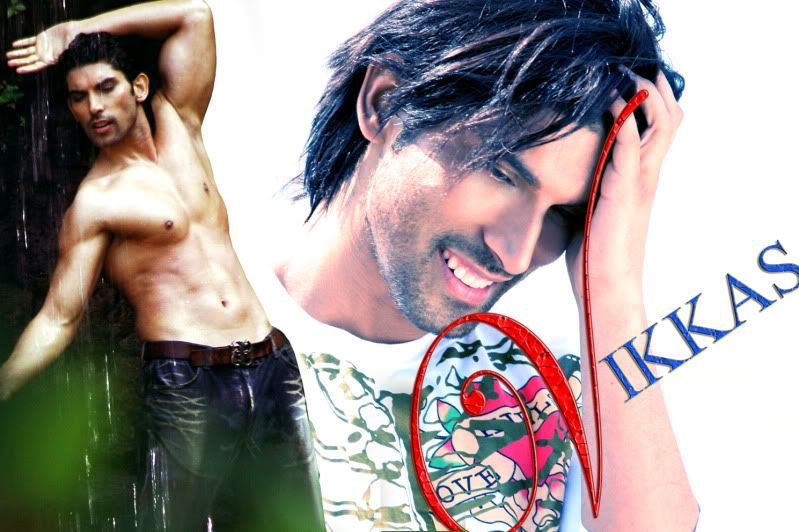 I WILL BE HOME (CALI) AROUND SEPTEMBER/OCTOBER
SO LOOKING FORWARD TO COMING HOME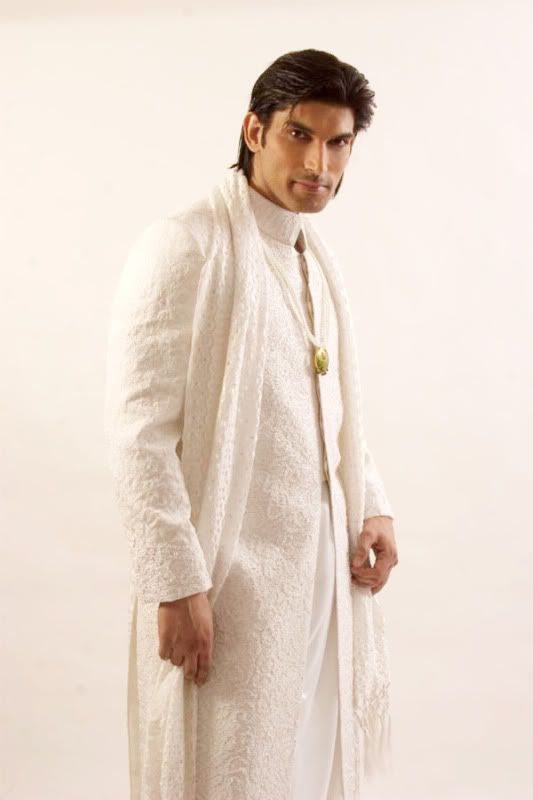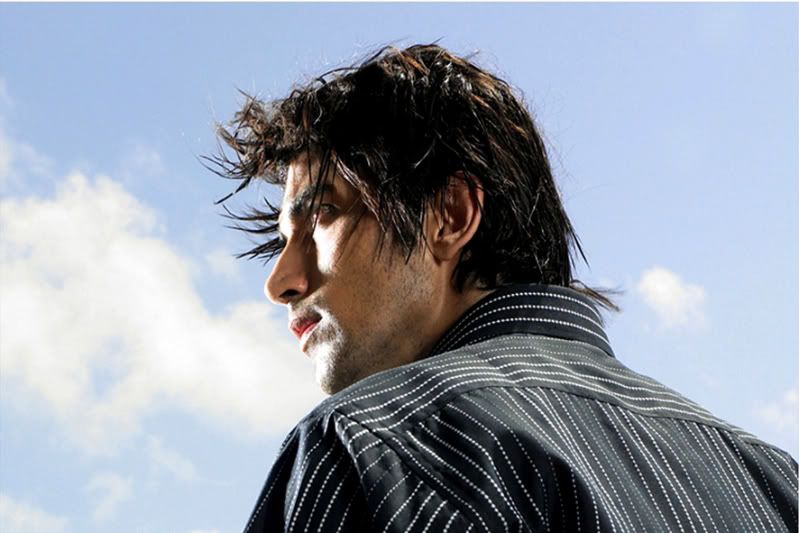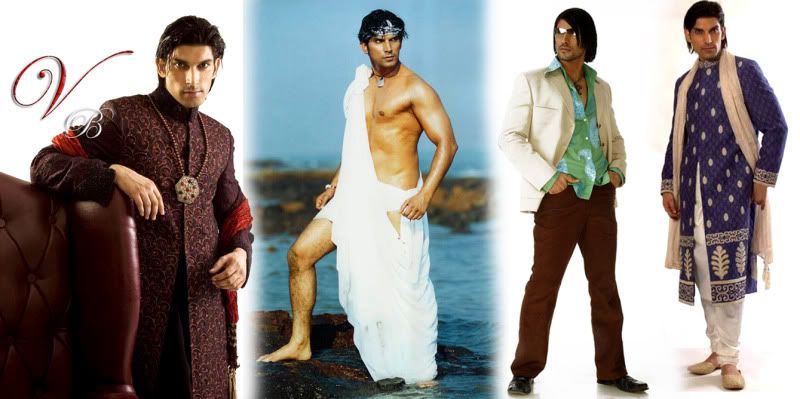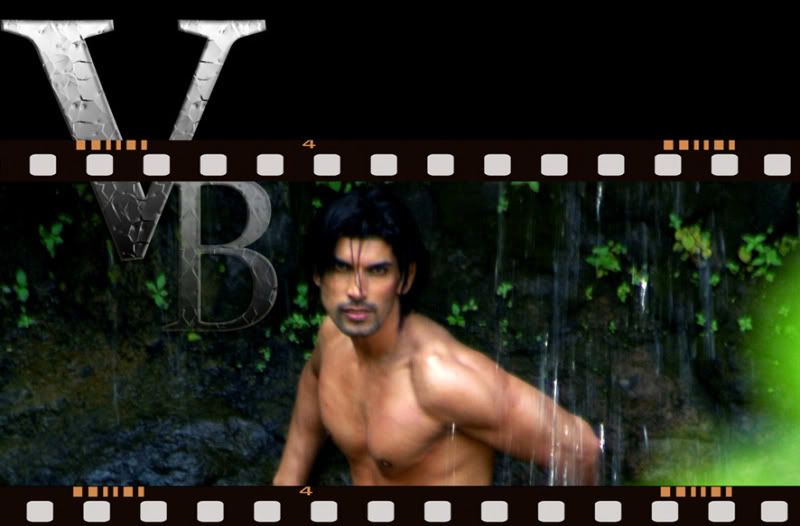 CLICK HERE TO SEE MY SHOW REEL:
http://www.youtube.com/watch?v=itz-g2c7l6Y
CLICK HERE TO SEE UNEDITED VERSION,FEW SCENES OF MY 2ND FILM RANJISH WHICH IS UNDER PRODUCTION,40 COMPLETE. BACKGROUND MUSIC U HEAR IS NOT IN THE FILM, ITS JUST ADDED FOR LISTENERS AS THERE IS NO SOUND RIGHT NOW IN THIS CLIP...
http://www.youtube.com/watch?v=Ymn8OZbDtiA
*********************************************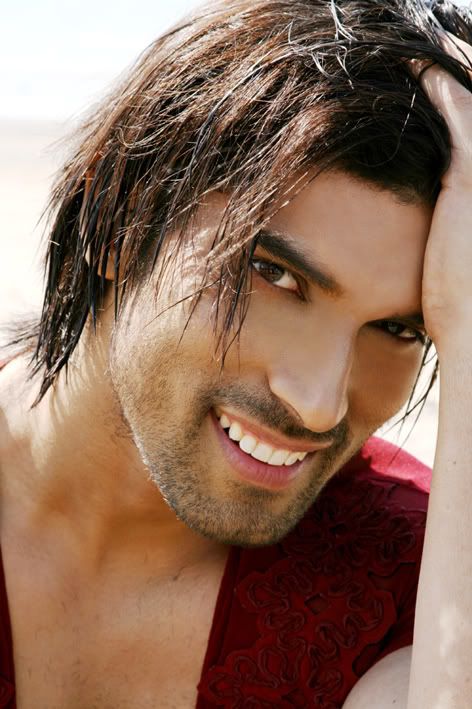 Music videos i have done which have been on number one charts all over.Here is the link to it..
CLICK HERE TO SEE MY

MUSIC VIDEO,THIS VIDEO BROKE ALL RECORDS
http://www.youtube.com/watch?v=uHYZEwrQZZQ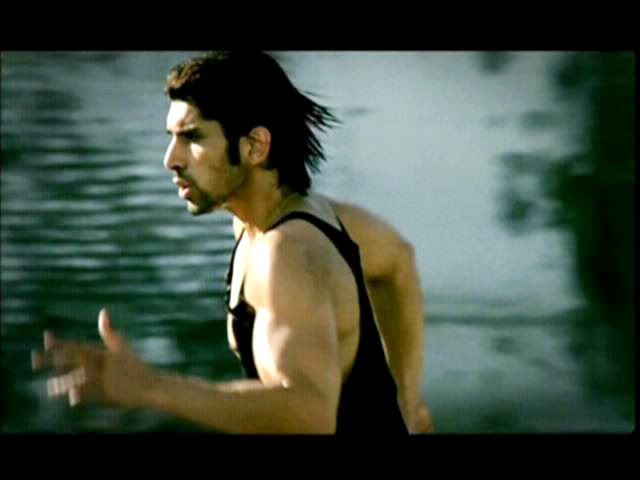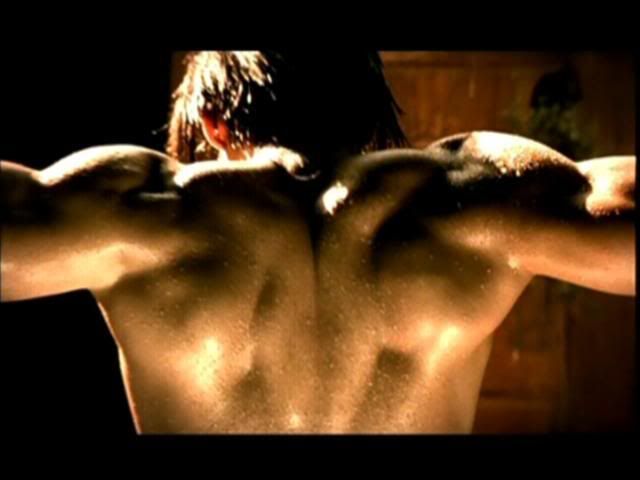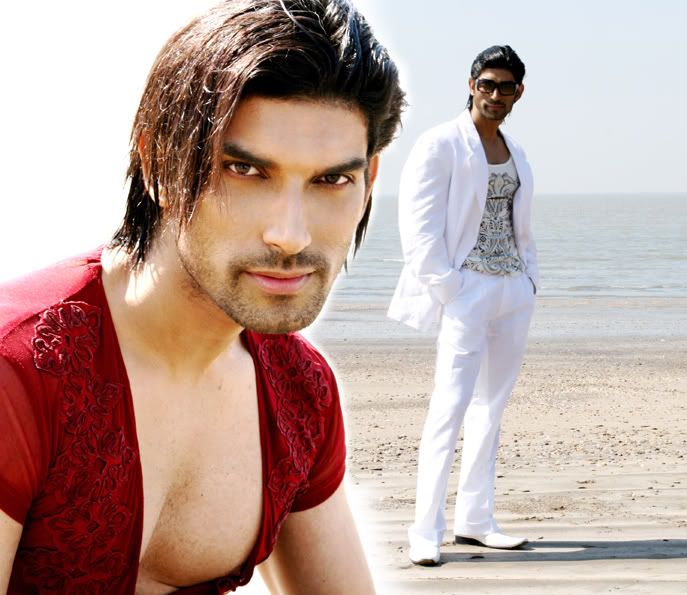 Hi I want to start with saying these 2 people have and still are the reason i wanted to become an ACTOR/MODEL since i was 9 years old.My Inspiration,My dream,Achieving even 50 percent of what they have.......Mr.Chrsistopher Reeve & Amitabh Bachchan(God of Bollywood films) These 2 amazing personalities have a very big hand,as in bringing smiles,happinesss in my childhood days....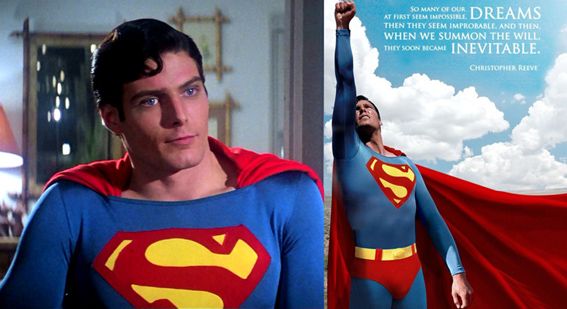 I believe in living outside the box not inside of it.Dreams,Passion,Desire's, these are the things i live by.I give my 10000 percent in every job i do.I Started my Career as a Fashion Model,working exp for 4 years.Did runways for top Designers like Hemant Trevedi,Manish Malhotra,Travelled the globe doing these wonderful shows as a Opener and Closer of the shows.I Have done 2 Bollywood films as main lead,my 1st film is called "CLASSIC..DANCE OF LOVE" with mithunda and 2nd film is Action thriller film which is called Ranjish (Anger).Here is a working still from the film shot in London..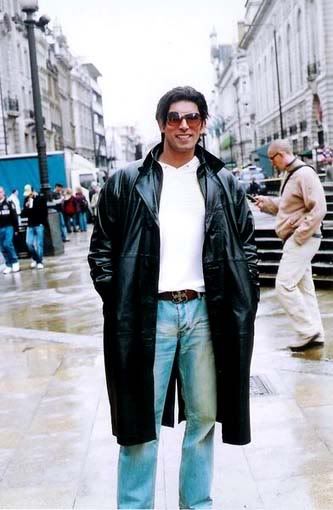 Few more Films are in the works.I am looking forward to be part of HOLLYWOOD..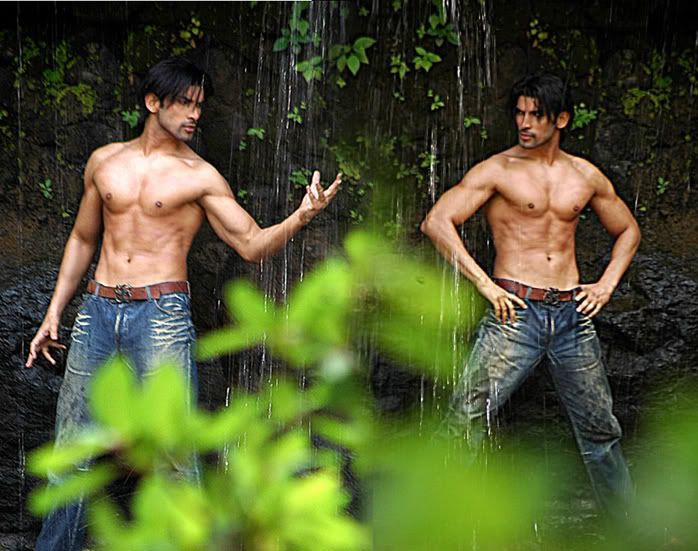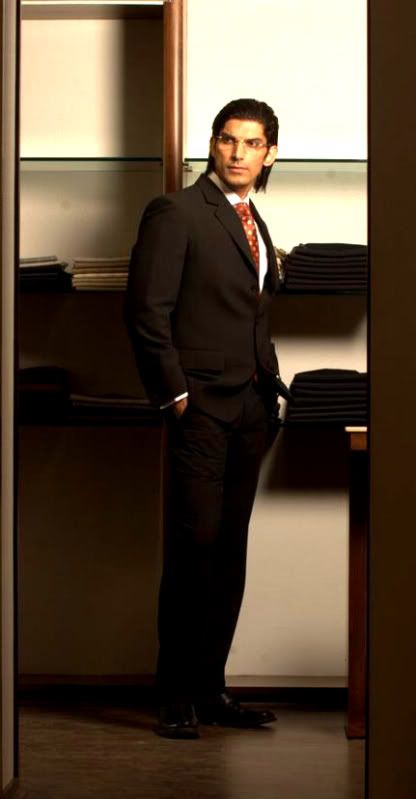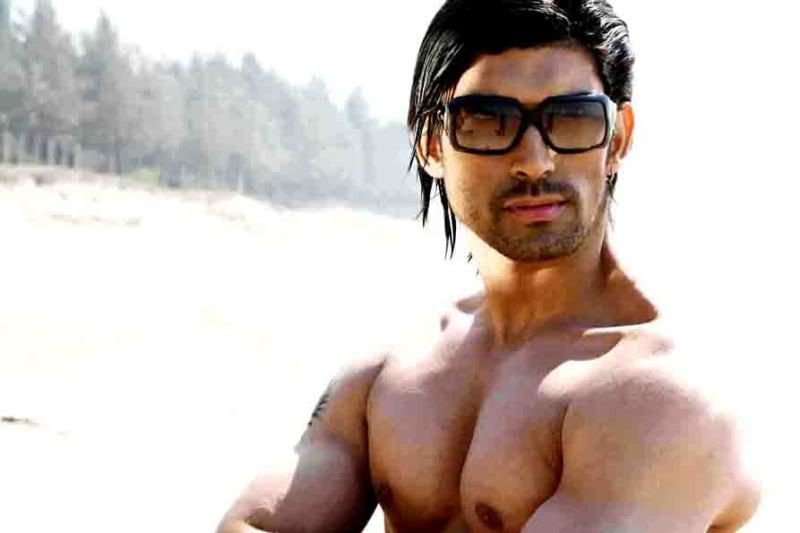 Did Commercials and Ramp for: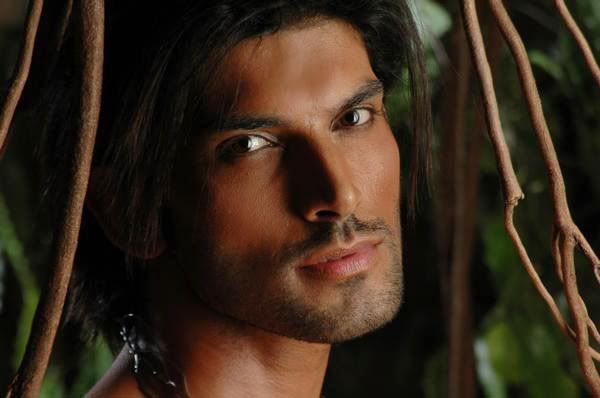 - Amarsons Ad film
- Prestige cooking ware
- Ala mode Shirts Campaign/Billboards
- City Shirts Campaign/Billboards
- Hats off Campaign/Billboards
- Ramp Shows for Mr.Hemant Trevedi (India's leading fashion Designer), Manish Malhotra, Marc Robinson, Neeta Lulla (Designer for Aishwarya Rai).
THIS IS MY 1ST SHOW I DID THAT LED ME TO FAME 2004.AFTER THIS SHOW I NEVER LOOKED BACK.MR.HEMANT TREVEDI PRESENTS....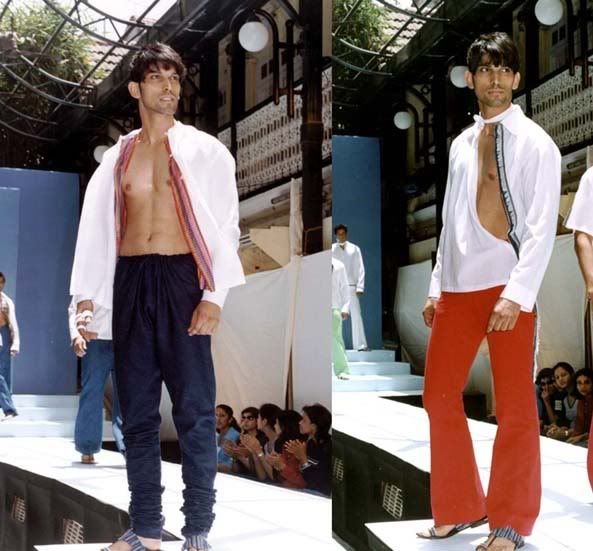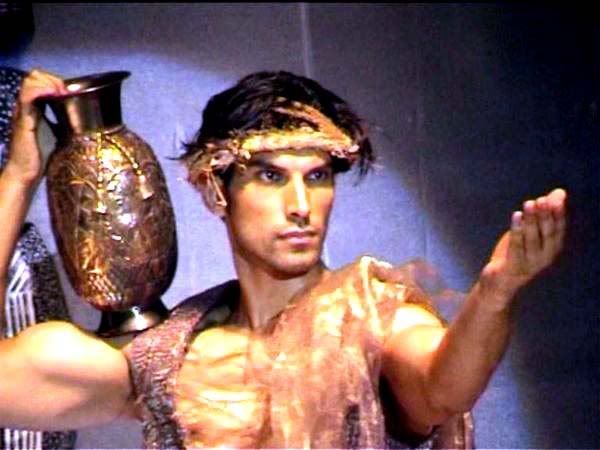 - Travelled internationally to Africa, Sri Lanka, Dubai, Europe, USA, Mauritius for Ramp shows and Movie shoots.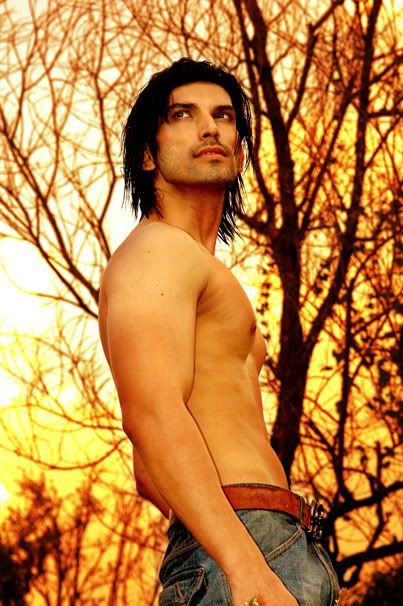 - Print for Magazines like Men's health, Go, Man's World, Femina and Bridal magazines.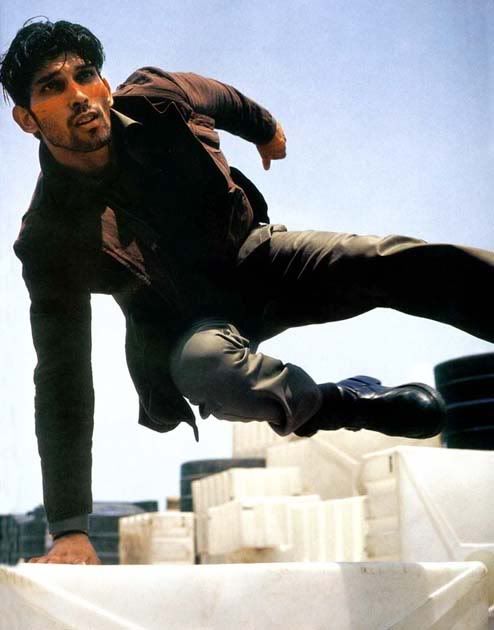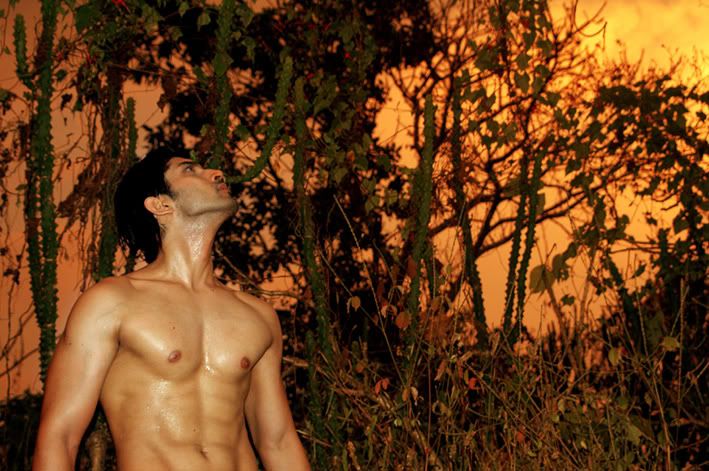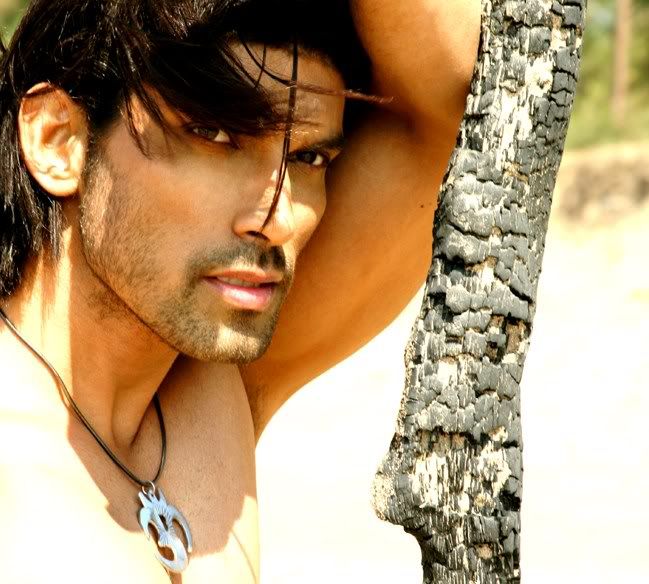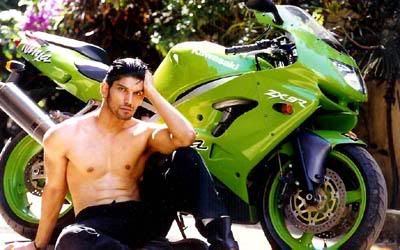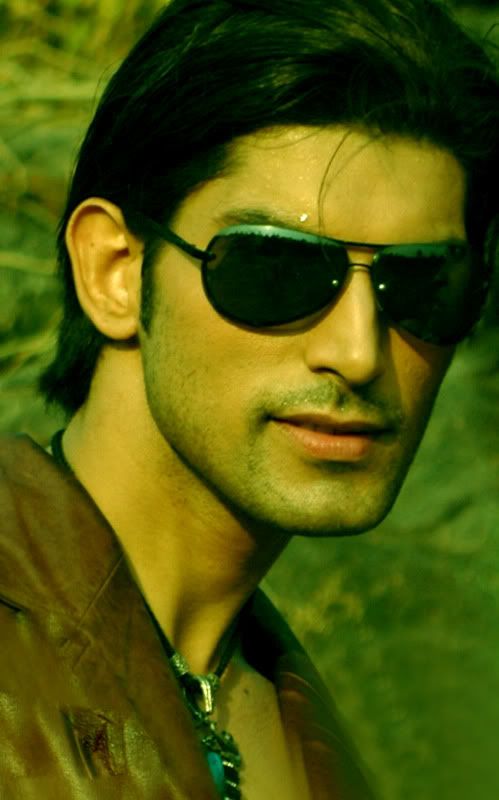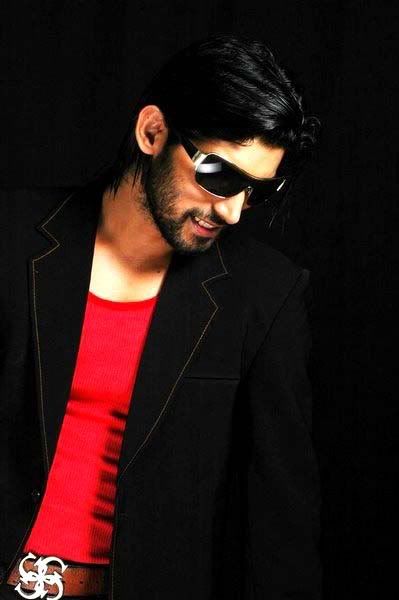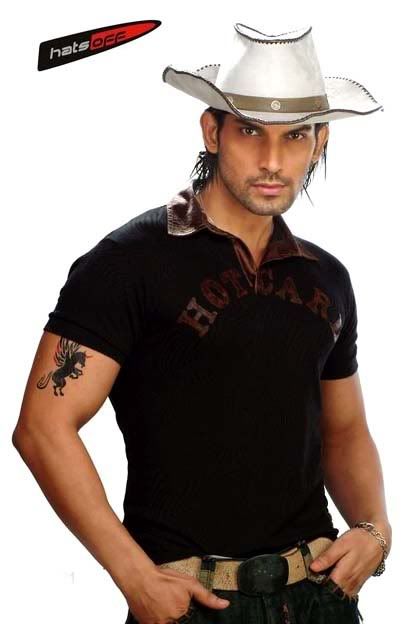 At Film Awards Function...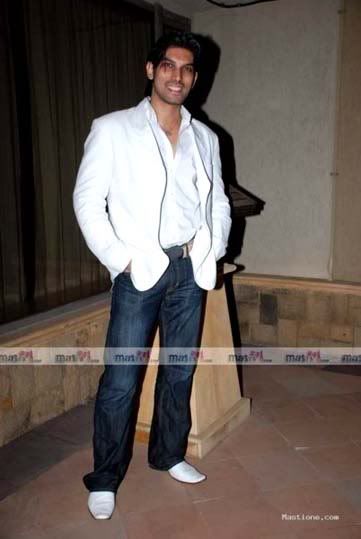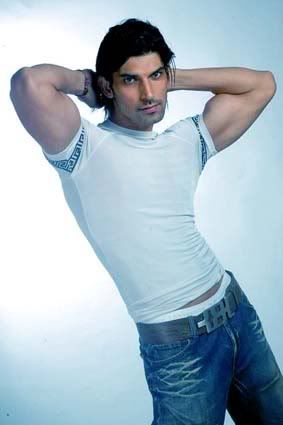 Something Hillarious if u guys wana see..This is what happened few years back in bombay during rainy season at the gym i was working out at lol..enjoy my video...
http://www.youtube.com/watch?v=8ajuYMDfqeE
ONE OF THE MOST LUCRATIVE,EXCITING PLACES IN INDIA IS BOMBAY, NOW KNOWN AS MUMBAI..THE CITY OF DREAMS..BOMBAY IS THE BIGGEST FILM INDUSTRY IN THE WORLD...I PRESENT TO YOU FEW PICS TAKEN BY ME. WELL THIS IS JUST a bit OF WHAT I CAN MANAGE TO SHOW YOU. ENJOY...
RIGHT CLICK ON THE PIC,SAVE IT,ZOOM IT AND THEN TAKE A CLOSER LOOK..