Goals for 2014
To Revamp My Portfolio with the Following Types of Images
Winter Fashion
Spring Fashion
Summer Fashion
Fall Fashion
Business Fashion
High Fashion
Lingerie Fashion
Artistic Nudes
Glamor Nudes
Beauty Headshots
Artistic Headshots
Locations where I would like to shoot
At the Beach
In the City
In the Country
In the Desert
In the Mountains
In the Snow
Theme Shoots I am Interested in Doing
Exercise / Fitness
Commercial / Advertisement
Sports
Classic Album Cover.
Holiday
Wild West
60's / 70's
About Me:
I have been on Model Mayhem since 2005. I have done all types of shoots with models, makeup artists and hair stylists with all level of experience. Most of my shoots have a theme to them.
My goal is to create stunning images and build a working relationship with you.
I shoot in a relaxed, fun, creative atmosphere. I think photos come out better in this environment.
Friend Requests
If you a€™re a model, mua, hair stylist, wardrobe specialist, ect; and send me a friend request, I take that as you like my work and you're interested in working with me. If I send you a friend request, I like your work and I am interested in working with you.
Random friend requests are deleted.
Please leave a comment or tag before submitting a friends request.
My Other Online Portfolios
http://onthegophotography.bravesites.com/
My Video Work
http://www.youtube.com/watch?v=PFZviURdaCI
http://www.youtube.com/watch?v=2_56tnoAEXE
http://www.youtube.com/watch?v=h4QaLriODcc
http://www.youtube.com/watch?v=0nLiGOzxOpE
Message me if you're interested in creating your own "Living Portfolio"
A Tribute to All War Veterans!!!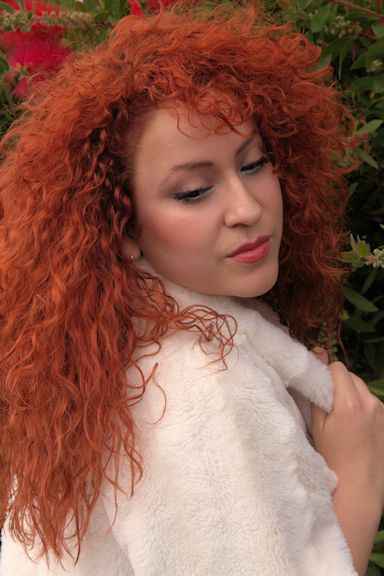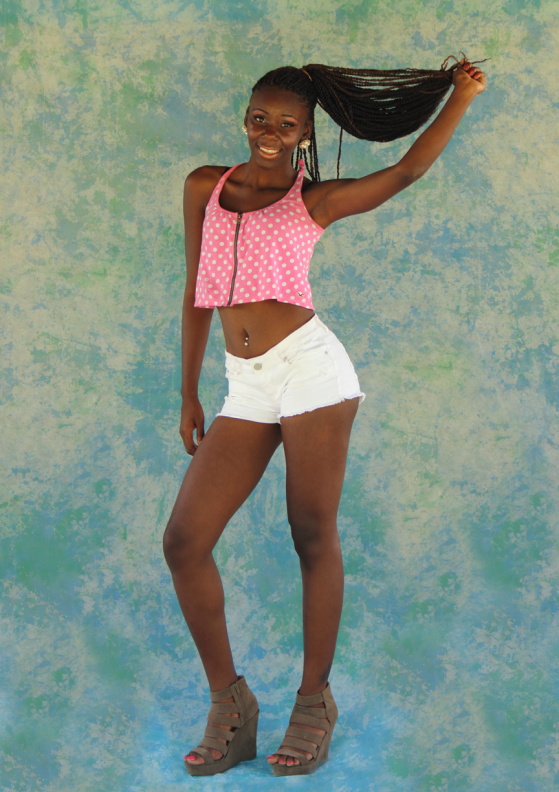 A model release is required for all shoots.
Thanks and I look forward to working with you in 2014!
Clay
CB's Photography