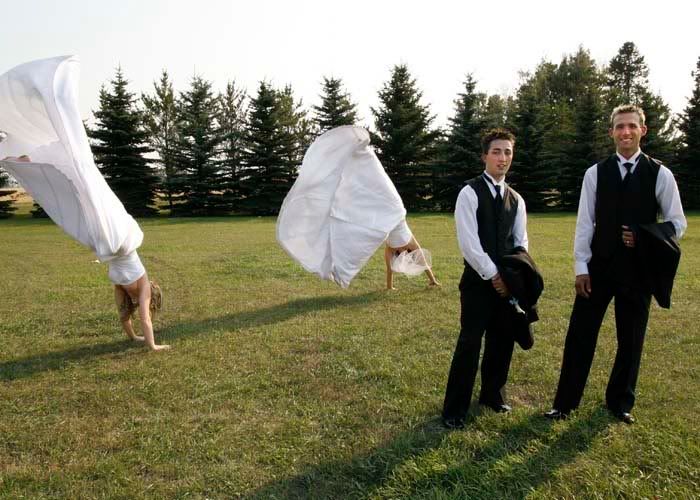 I am a wedding/portrait photographer and love to also shoot fashion. My specialty is "Maxim" style photography.
Portfolio development starting at $300 per session.
Will consider TFP/CD sessions for exceptional models.
DUE TO THE HIGH PERCENTAGE OF NO SHOWS, TFP/CD SESSIONS WILL NOW REQUIRE A $50 REFUNDABLE DEPOSIT.
I AM SERIOUS ABOUT PHOTOGRAPHY AND ONLY WANT TO WORK WITH PEOPLE WHO ARE SERIOUS ABOUT MODELING.