PROMOTING SEXY WITH CLASS
At this time I am only available for shoots on Fridays and Saturdays. No TF and sorry, but I do not offer paid shoots. If I express interest in shooting with you or send you a friend request, then it is safe to assume that I am not asking you for pay.
Now that all of that is out of the way, allow me to tell you a bit about myself. I currently reside in Palm Coast, Florida with my husband and our little girl. They're my world. I have a full time job, which is why my availability has changed. I love fashion and beauty, so I'm always interested in updating those areas of my port. I love models who keep up with fashion, because wardrobe stylists are hard to come by in this area.
I do post casting calls for certain themes or concepts when I have the time and these are on a TF basis or test shoots.
I am always interested in testing with new models who are agency represented!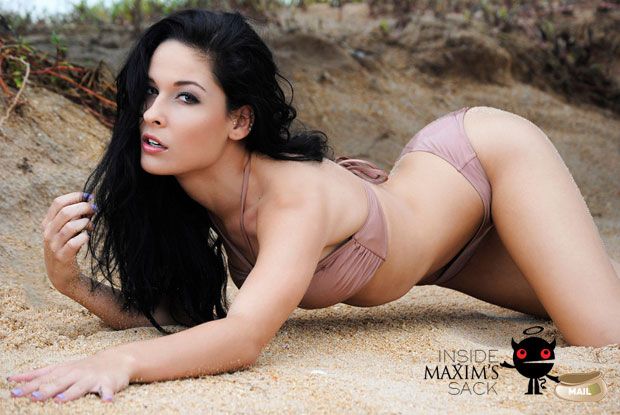 Emily Jordin, MM#2564453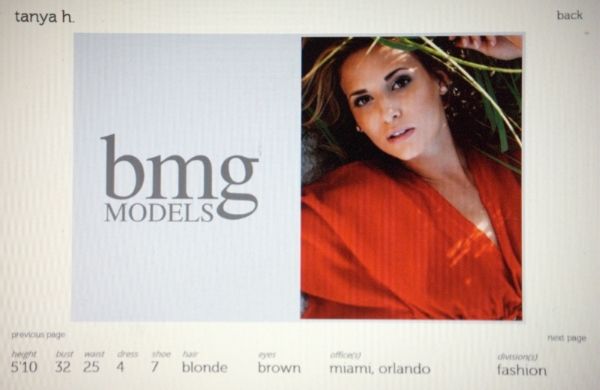 Hair Stylists and MUAs
What's a fashion shoot without a good Hair Stylist and MUA? If you are both, that's even better. Please let me know if you are interested in working together on a project. I always give images to everyone involved.
I am still looking for
wardrobe stylists / fashion designers
to collaborate with on fashion projects. Let me know if you'd like to work together!
Please keep in mind when waiting for photos that paid shoots take priority. I can assure you that I did not forget about you. That being said, I do not EVER release ALL images and I don't know any photographer who does. Unless you are a paying client, then you get only the best images from the shoot and I can be pretty generous at that if you rocked it
I always give credit where credit is due!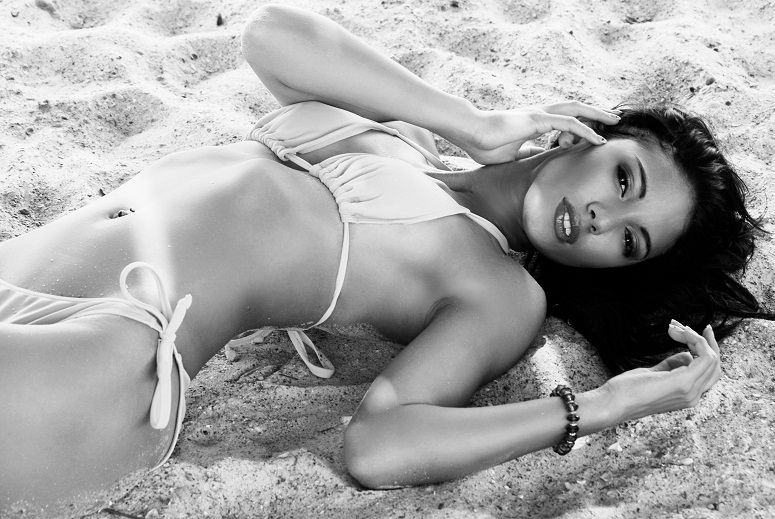 Tabitha Roux, MM#2100722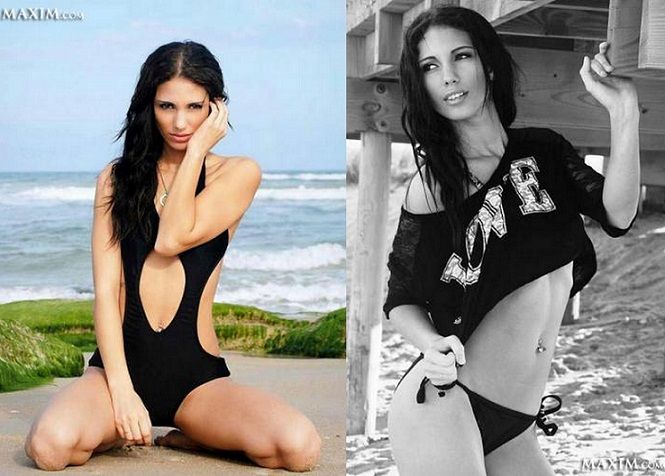 *FYI: I am only interested in working with others who are passionate about their craft. If you bail the day of a shoot I will not reschedule with you unless the shoot is paid for upfront.
The things I ask of the models I work with are standard business practices for photographers who take their work seriously. I am fair and kind, plus I like the models I work with to have fun! Please feel free to contact models I've credited for references. Thank you for taking interest in my work. Now let's rock it!
Models I've worked with and recommend
Lexi Turbin, MM#1707407*
Sakena, MM#751624*
Vicci C, MM#1877044*
Ravanne, MM#1156328
Rachel Hartt, MM#2160437
Alyssa Ji'me, MM#2293650
Troux, MM#2100722*
Ciara Amber Lee, MM#2361469*
Shanty Monae, MM#2303933
Tiara Bree, MM#1255358
Candice Galek, MM#2533324
Dana Tartau, MM#875079
David Grindrod, MM#2175321
Emily Jordin, MM#2564453
GooodGracious, MM#2932755
Bets Smith, MM#1637608
XiaoLynn, MM#2945438
Jet Chan, MM# 2649496

My Top Friends List consists of models I work with most and photographers who inspire me. That's all there is to it. Nothing more, nothing less.