Hello!!
I'm a HUGE BELIEVER in quality than quantity!
The fascination of modelling!
I have a real passion for modelling and I would like to collaborate with many photographers.
I'm currently interested in these shooting themes/concepts:
Horror,Sexy Clowns,Pin up,Pop Art,Glamour,Alt fashion,Fetish,Goth/Phantasy,Sci/fi,Portrait,Body paint,Burlesque,Creepy things,Weird creations and much more. I'm very easy going and extremely open-minded,but expect professionalism,quality and talent on behalf of the photographer; in return I will give my best at a shot.
I'm body artist by profession :-)) This is my real passion!
Let's try to take a short LooK at my other MM site ----my artwork # 767635....
http://www.modelmayhem.com/767635
and don't be shy to collaborate with me as well .Bodypainter and model ,same time!
Cheers!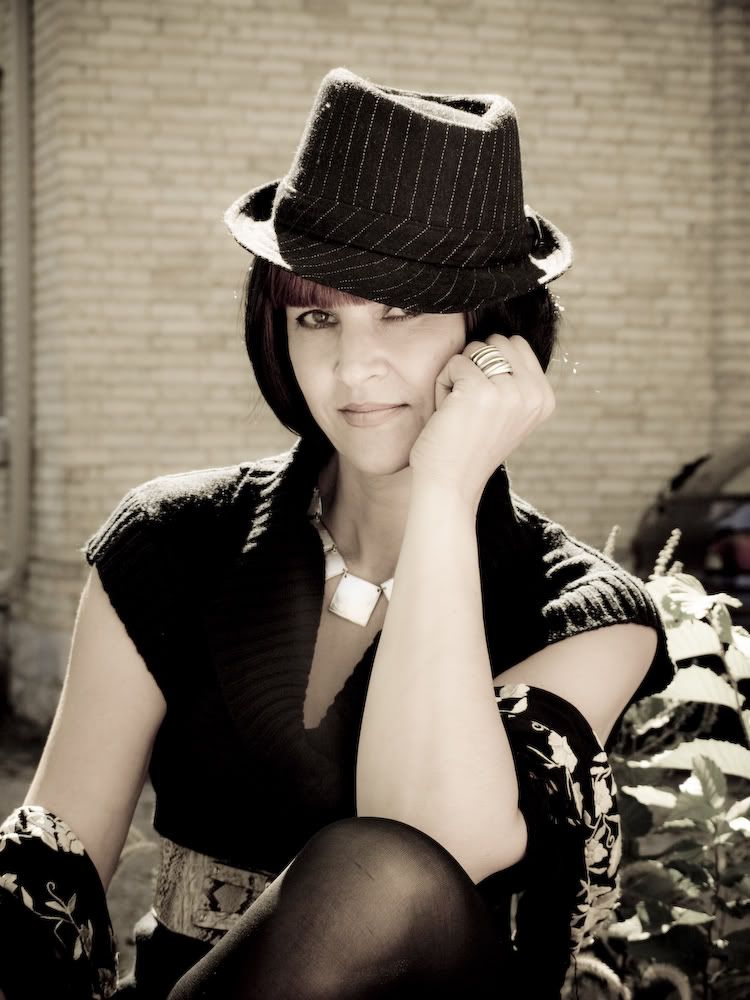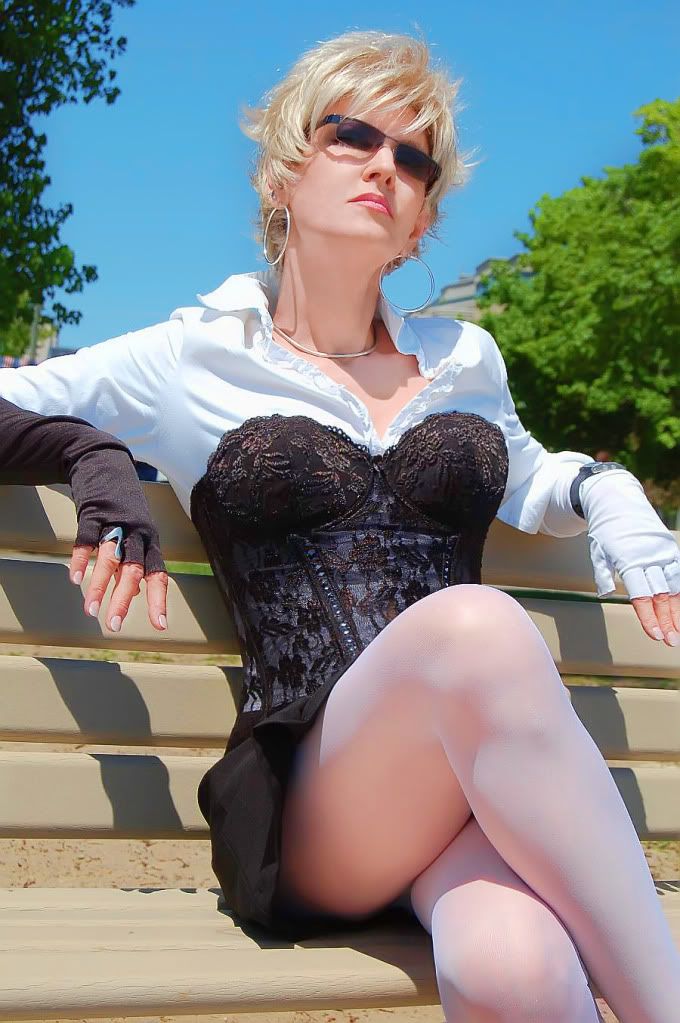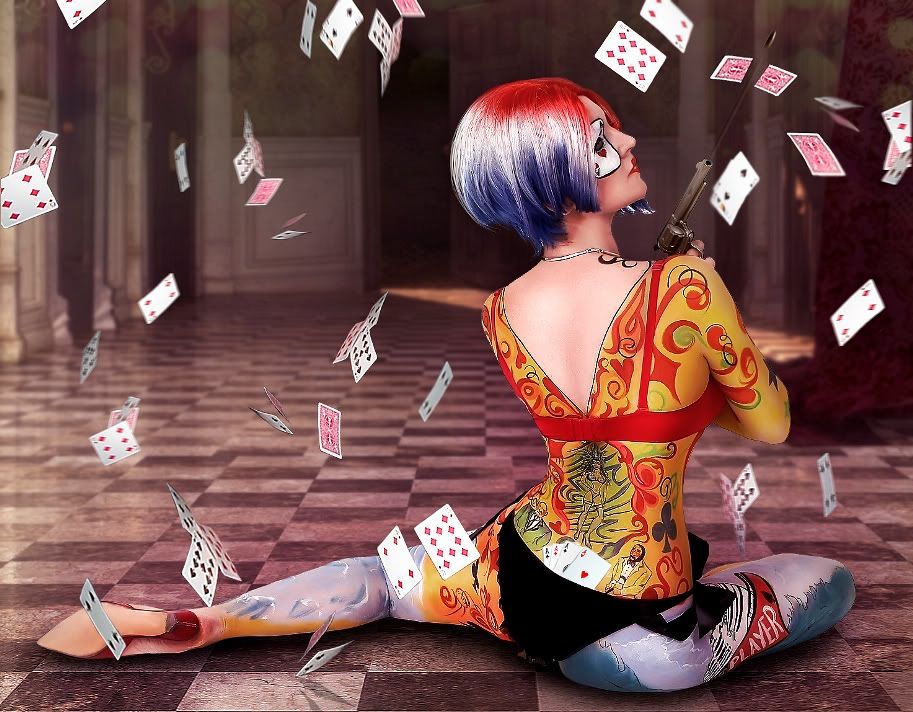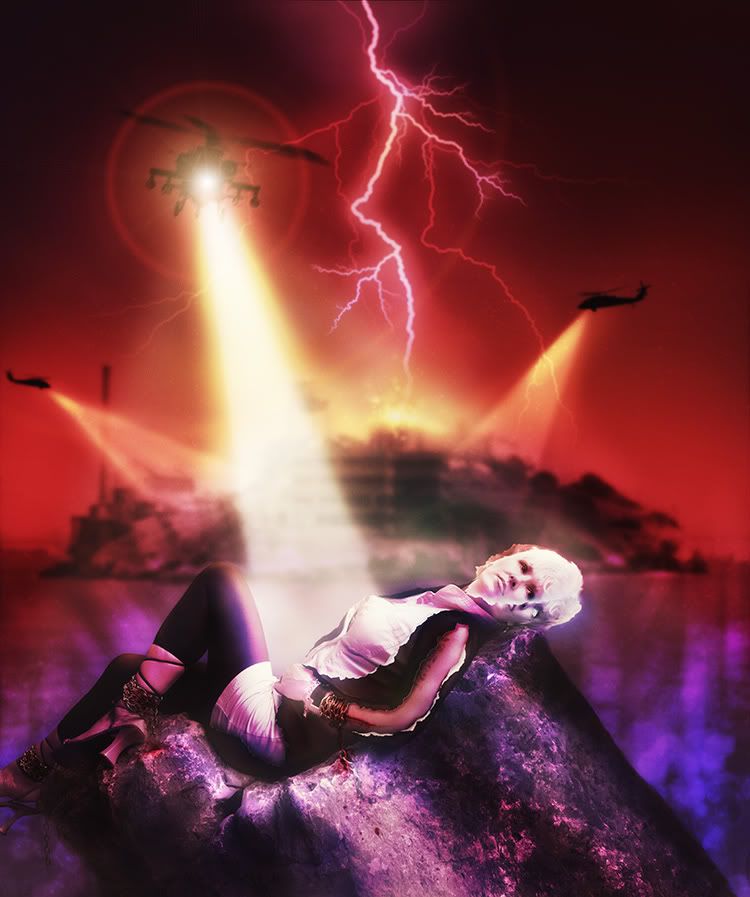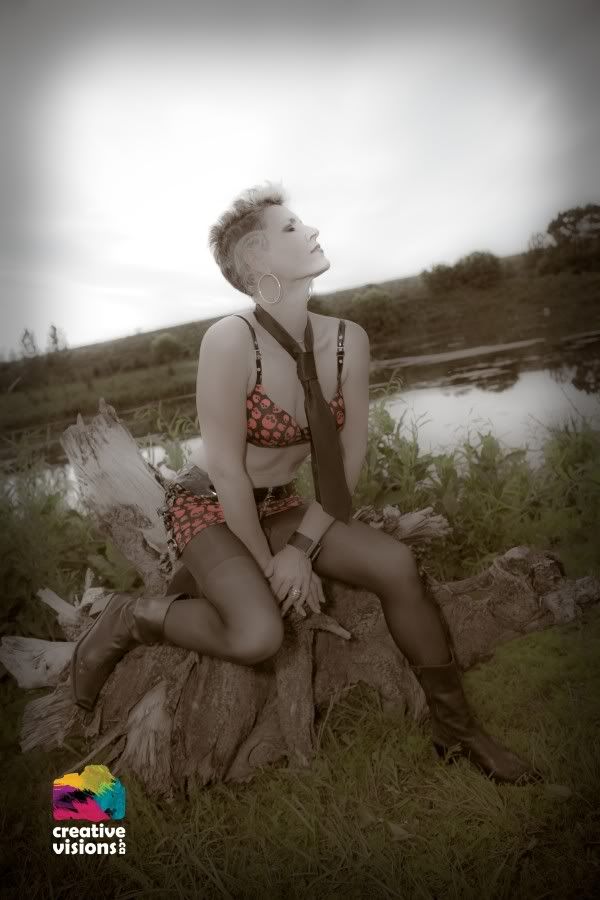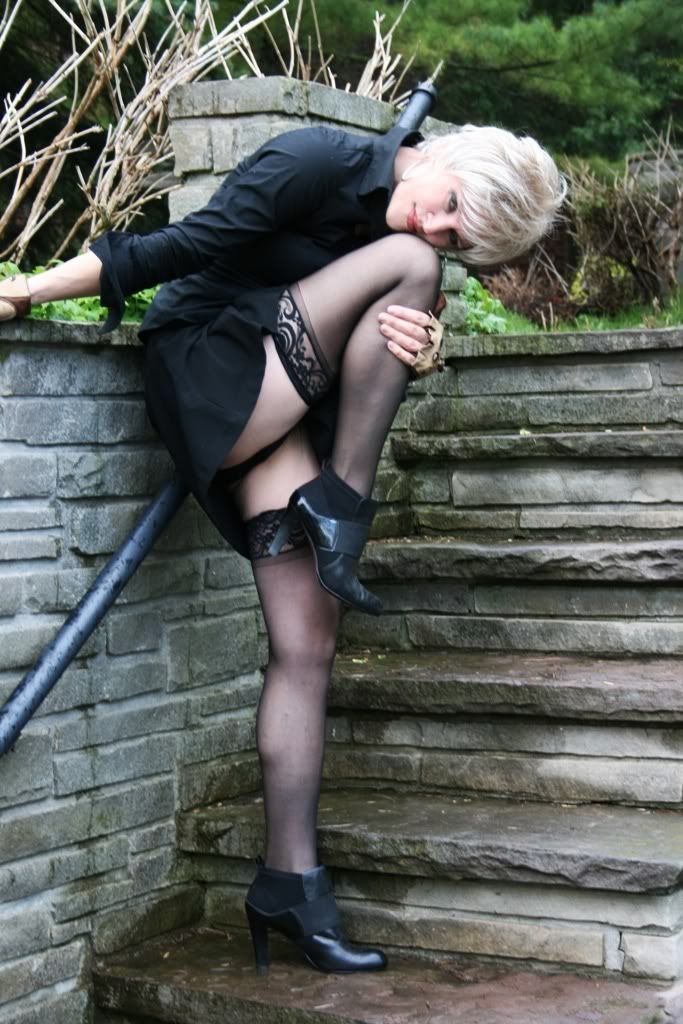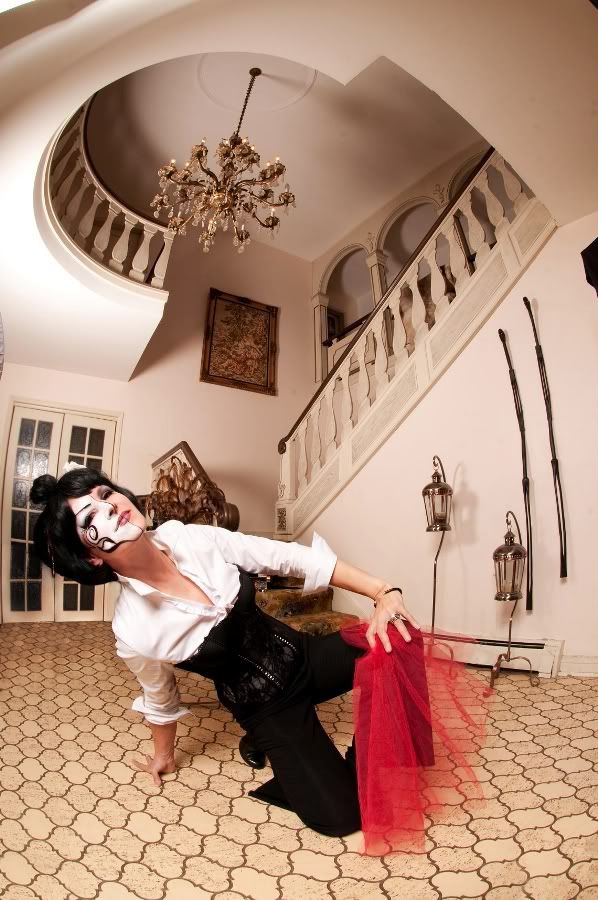 E-mail is the best way of contact for me til further plans have been made:
manadd4@gmail.com
cuplufericit2006@yahoo.ca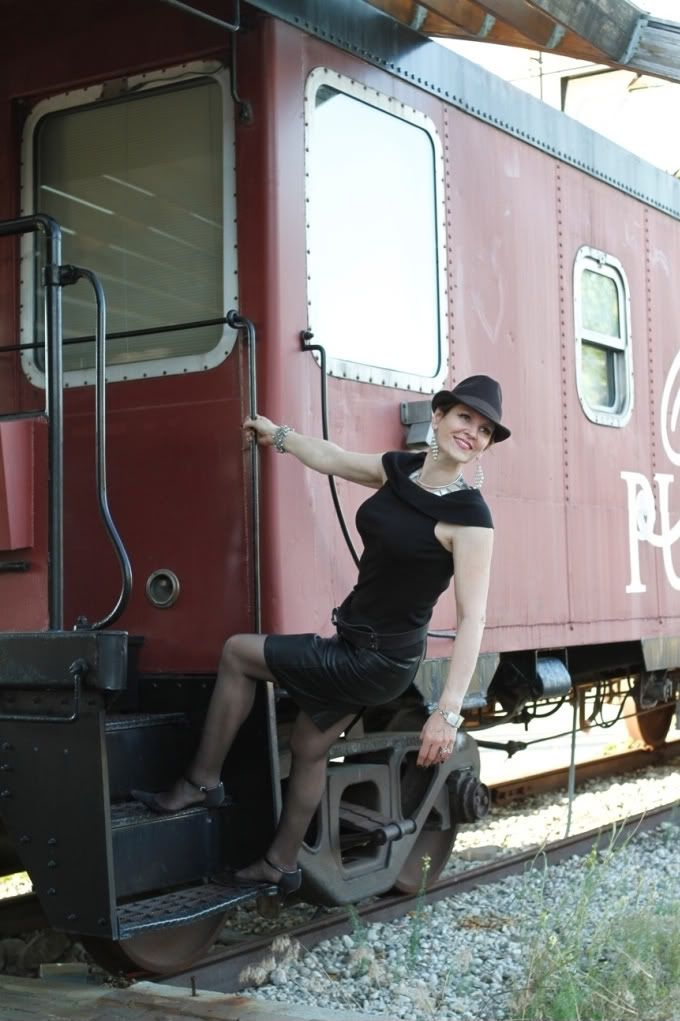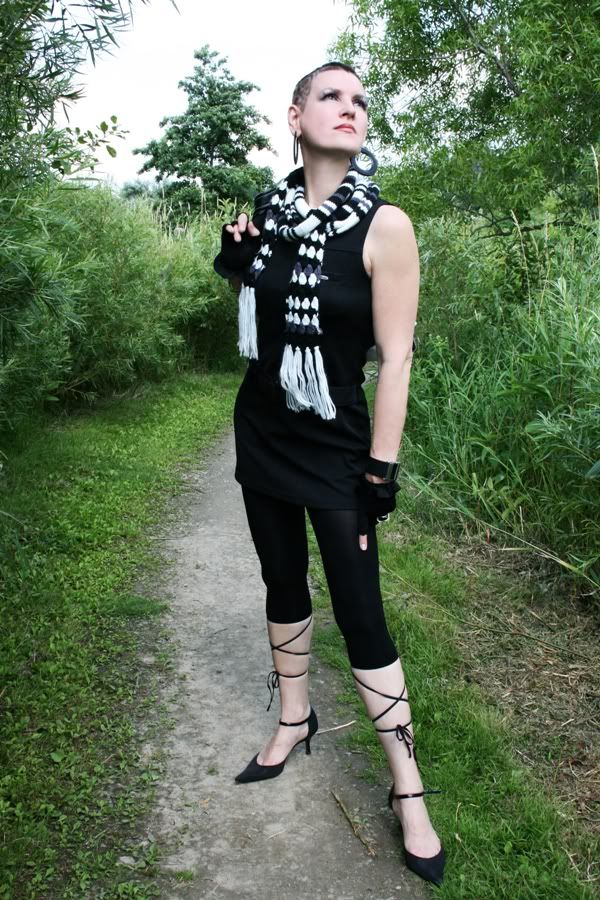 I prefer to not work with unestablished "photographers".
If you are looking to also expand (not start) your portfolio as a photographer,my discretion will be used and more than likely you will not be a consideration,I will only shoot with photographers who I feel will bring something new,unique to my portfolio and vice -versa!
I like for photographers to participate with ideas & suggestions ,I love to experiment .Weird,wacky,that's the stuff!
The crazier the better!
Alternative model and performer looking to work with talented photographers ,hair/make up artists ,and promoters for extreme and atypical events,
A short biography about me : I practically grew up in the Opera House/Theatre/Phylarmonica/Europe where my famous and superb parents are artists/actors/composers/poets --my mom a passionate mezzosoprano singer/actress/poet and my father a prominent conductor and composer. Great and superb memories!!
The most important thing : please note that I'm not interested in nudes.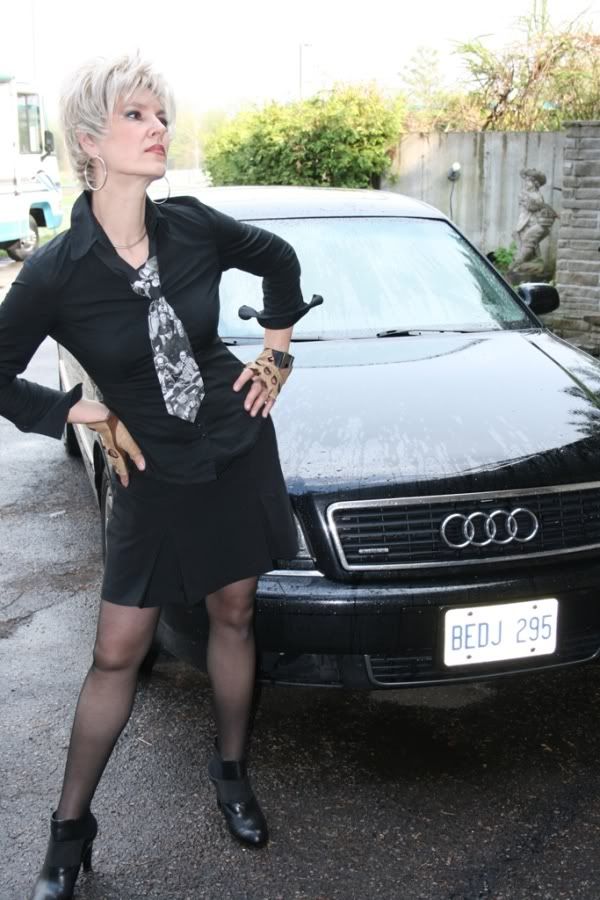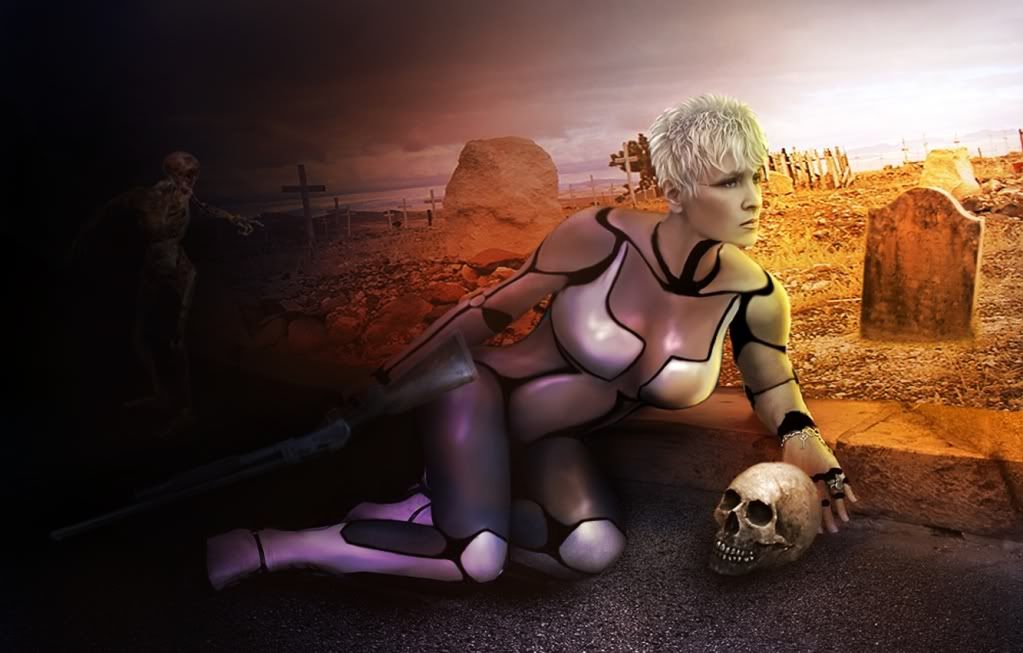 Mana (Mihaela ) Balos ^_^