//UPDATE//
I have relocated to the San Antonio area, so anyone interested in TFCD, please contact me!
Also, I don't require an escort.
//UPDATE//
The name's Naomi. I'm just a small town girl trying to make something of herself... but aren't we all? I live in a town with only 12,000 people in it, and there aren't many modeling jobs here, but i'm hoping to move to Austin in January to work with as many talented photographers and MUA's as possible.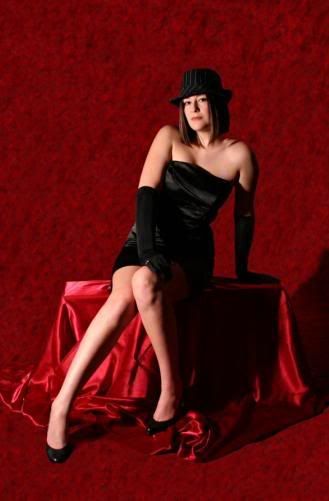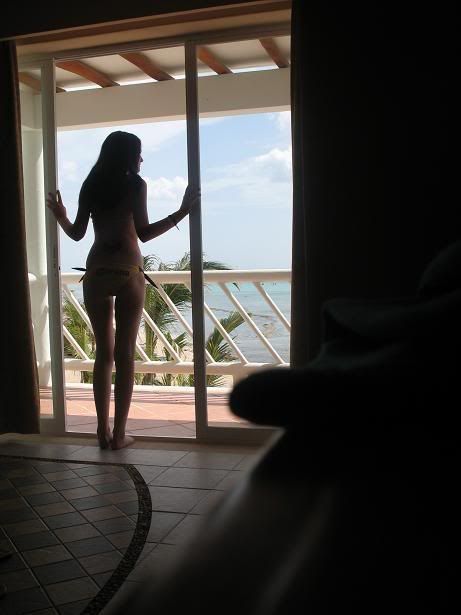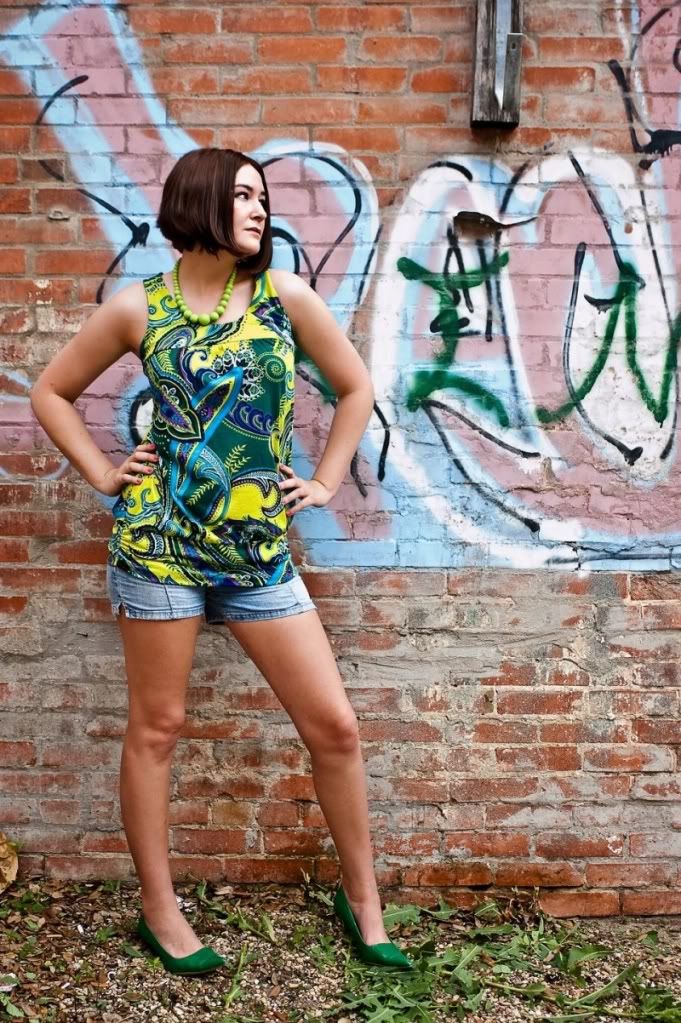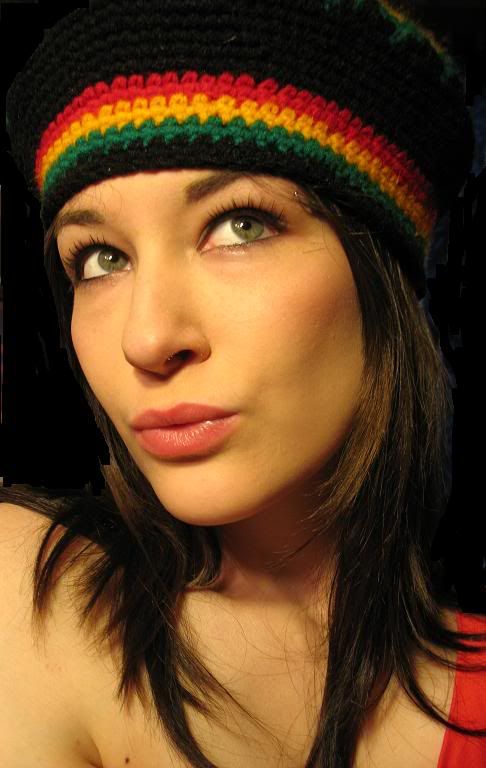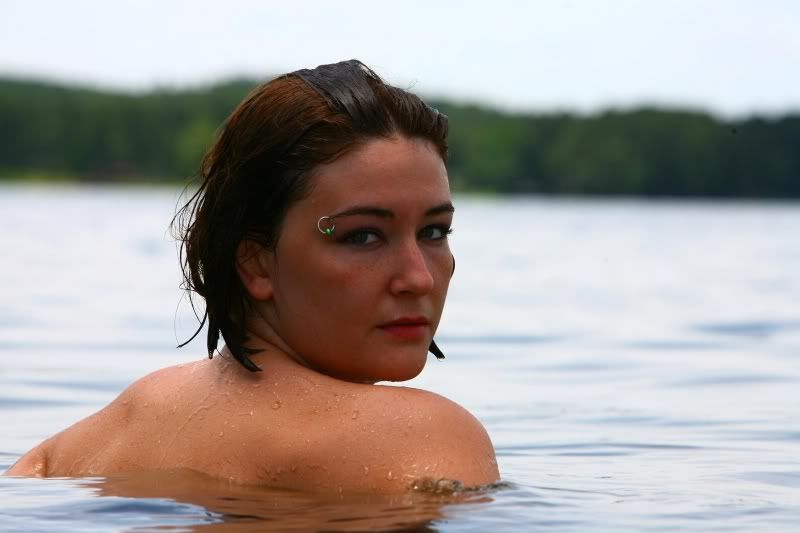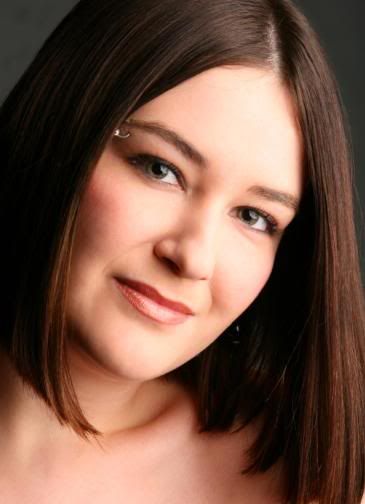 I love being in front of the camera, and have since I was a little girl. I'd love to try all different themes, styles, and locations. Right now i'm interested in pretty much anything, (with the exception of nudes), that will benefit my portfolio. I don't have much of a variety thus far. I'm not very experienced, but you have to start somewhere; and I think that if you work with me you won't be dissappointed with the outcome. So, what are you waiting for?
***Mainly interested in TFP/TFCD***
- but will consider paying if I think you're just an outstanding photographer and I like what I've seen. -
( Naomi.Noelle@yahoo.com )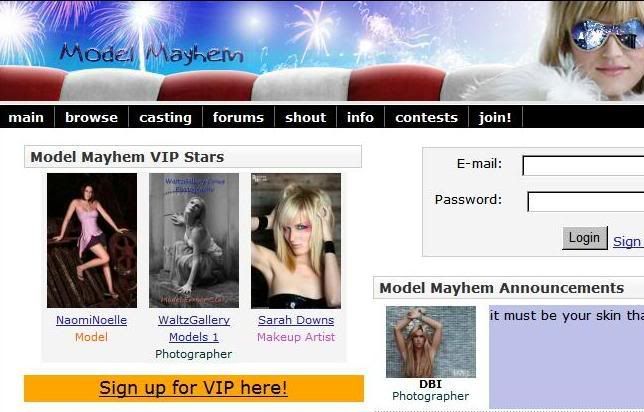 Fourth of July VIP Star.
[PROFILE UNDER CONSTRUCTION]
(Will be edited asap!)
So far, i'm looking forward to working with;
Don Reynolds
Michael Bates
Rough Girl Photography
Natural Light by MP
Jay Wegner (x2)
Adam Graser (x2)
Jessica Retchless (x2)
Ken Myers
Ziggie
John Brian Lewis
214WTyler Studio
Simon Bowles Photograph
Model - Brittany Powell
Model - MandaxLee
Model - Brittany Briddell