Thank you for stopping by to view my page, my name is Jan Marie.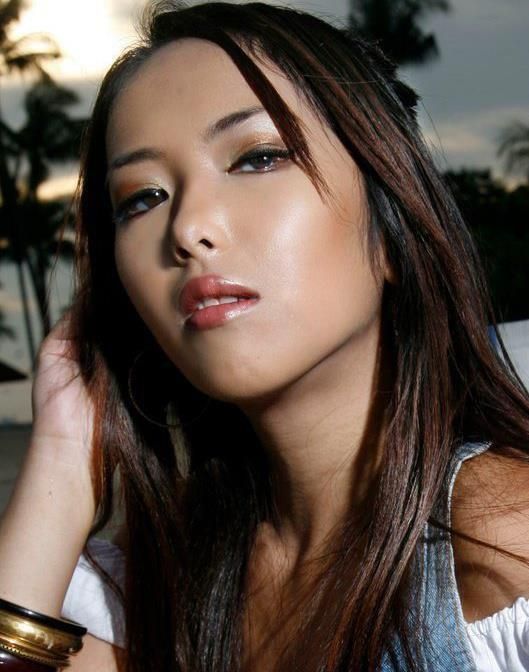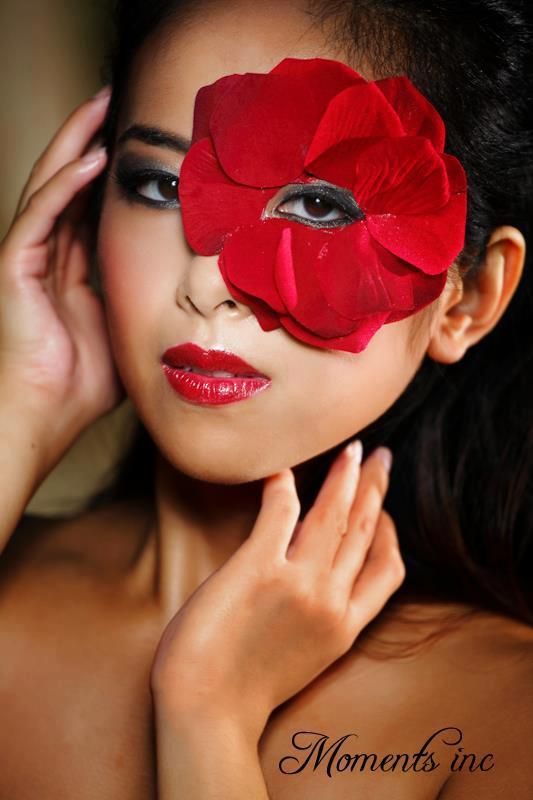 I am now an Internationally Published Model and Actress both in South East Asia and have some publications and magazine features coming up for the USA.
I'm originally from Singapore and I moved to New York 6 months ago.
Experienced in commercial, print, editorial, glamour and fine art nude.
In New York
I have worked with New York and Nolcha Fashion Week, Make Up Forever Model, NAHA as a hair/editorial model under the brand Matrix Professional Hair Care, Wanna Glow Salon, Manhattan Neighbourhood Network etc, VNB Magazine :
Worked with published photographers for their galleries and exhibitions such as Joseph Cartright, Brian Dailey, Liang Kuang, Scarlet Lexicon, Guy Marino, Heather Hunter, Le Quan, Babak Ca, David Derex
Collaborated with Foad Faridzadeh, Lady Gaga's Director for Marry The Night
My feature in VNB Magazine, the first and only Asian Mens Magazine in New York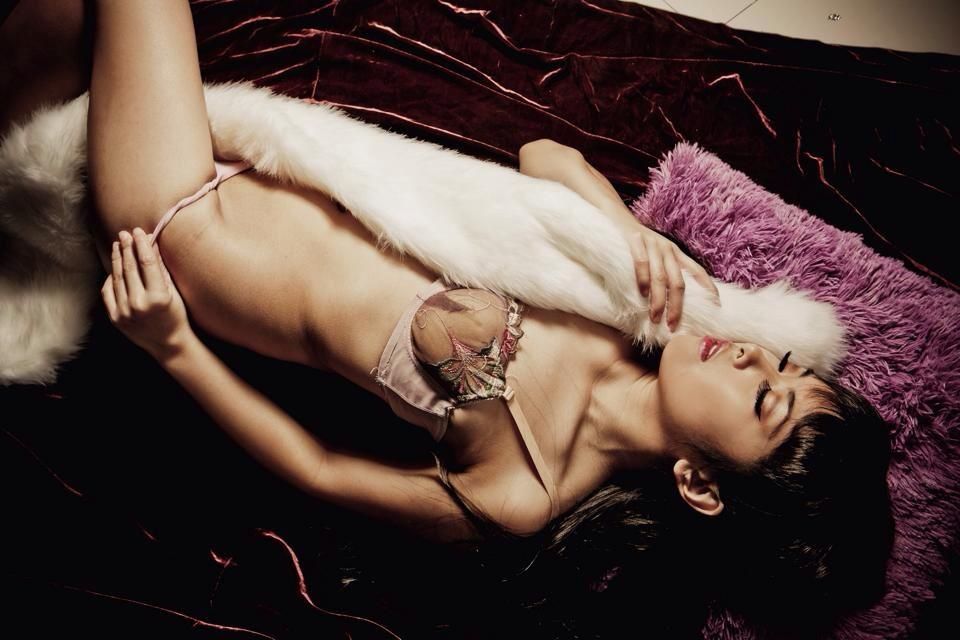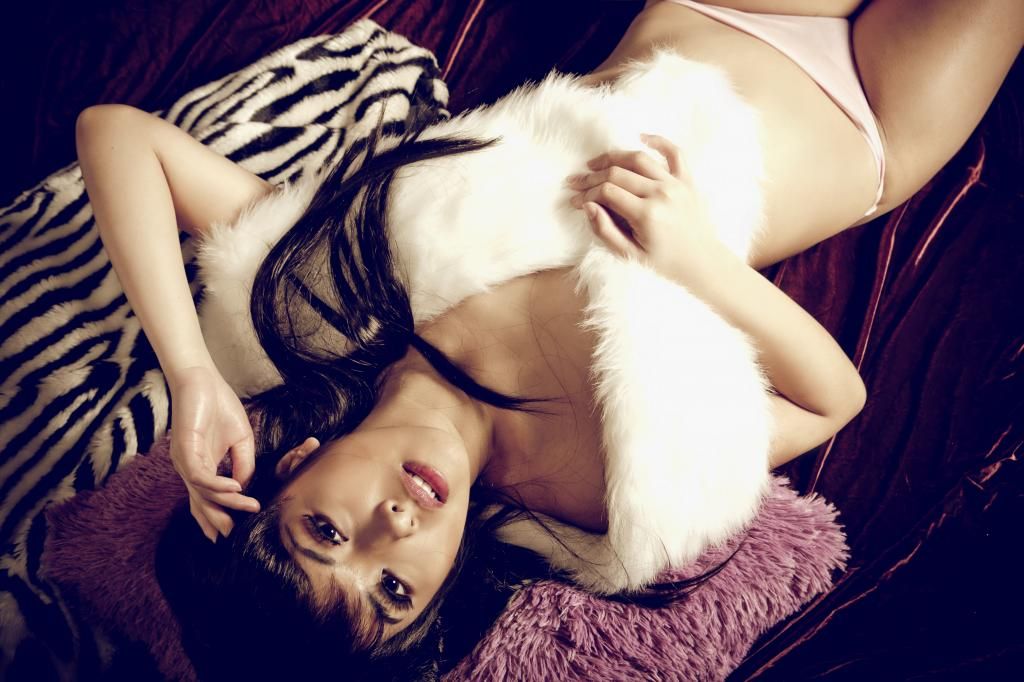 2014 Hair Campaign for NAHA and Matrix Professional Hair Care and Color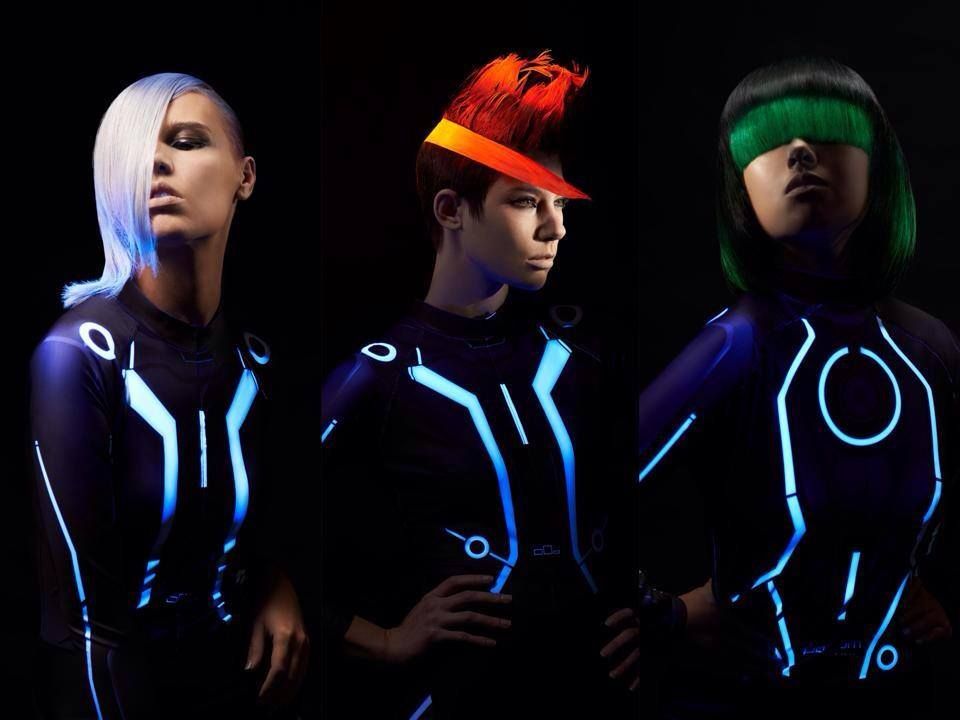 Campaign for Rentagent as featured on The Gothamist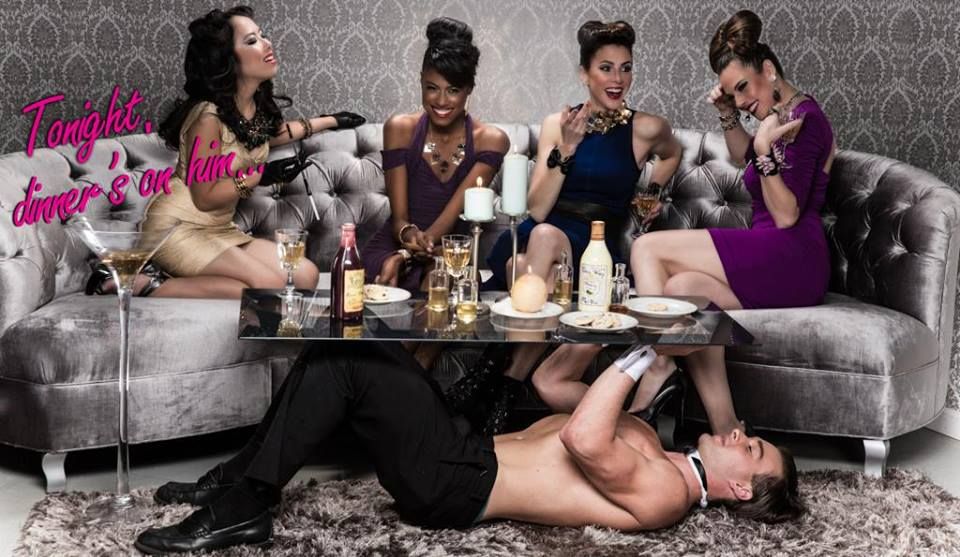 In Singapore and South East Asia my past clients were big names such as:
FHM Magazine, Hed Kandi, MtV Asia, Disney Channel, Sentosa Singapore, Scene Magazine
Worked with published photographers such as Gladys Ng, Caleb Dao, Roy Chuang, Haru Eto, Richard Chen Chaoxangel, Ade Lau, Venus Khor
Fashion Spread for Scene Magazine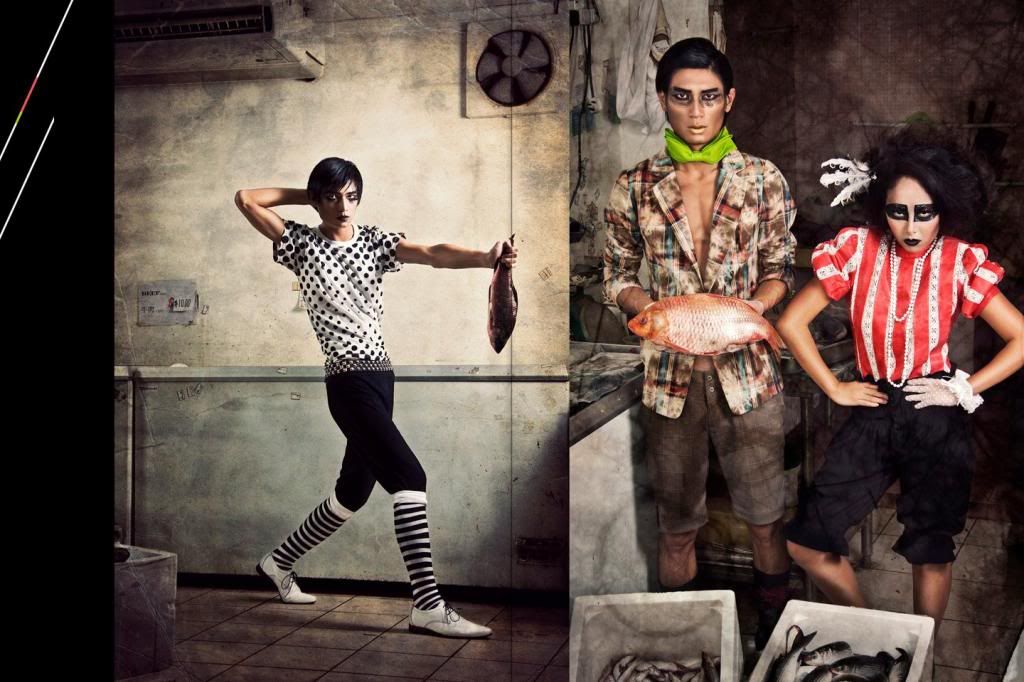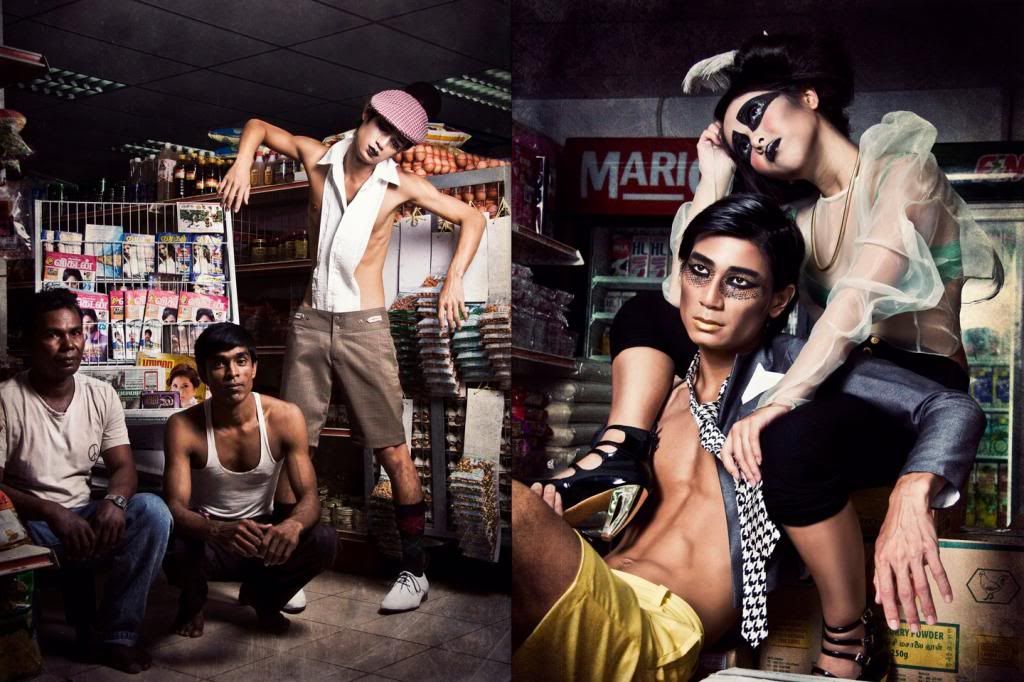 Abercrombie and Fitch inspired editorial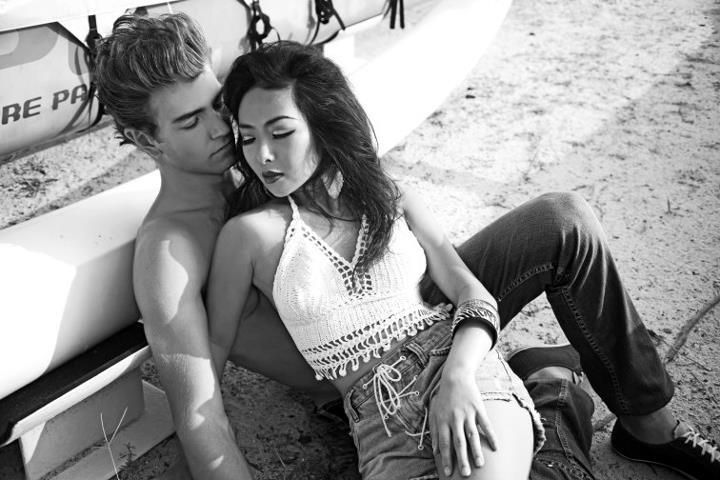 Sentosa Singapore Halloween Ads
http://spooktacular.com.sg/events.html?event=4
Behind the scenes of the MTV Music Video Moviestar by local artists SLEEQ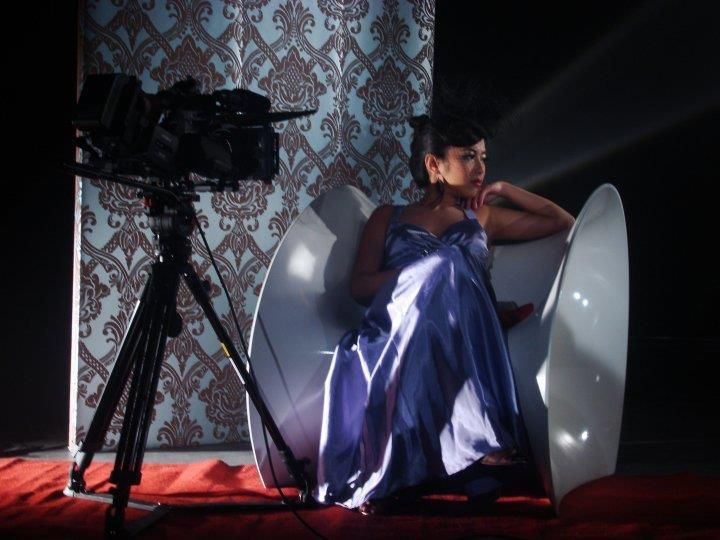 I have been acting and modeling for the past 4 years but I still believe that the desire to dream, embrace life and helping others make their visions come alive is more important than having a pretty face. I do see myself more as an artist, it's quite a coincidence that I started modeling to pull myself through arts college. I still have that urge to create images that are not just pretty, but inspire and have depth.
What happens when I get too creative? Here's a demo of shoots I come up with
http://www.youtube.com/watch?v=ZpdNEJUNr8w
Couple shoot I produced and styled for
http://youtu.be/Ufq-3fLOqh4
One of the end products of my concepts
Styling/Modeling work for a Magazine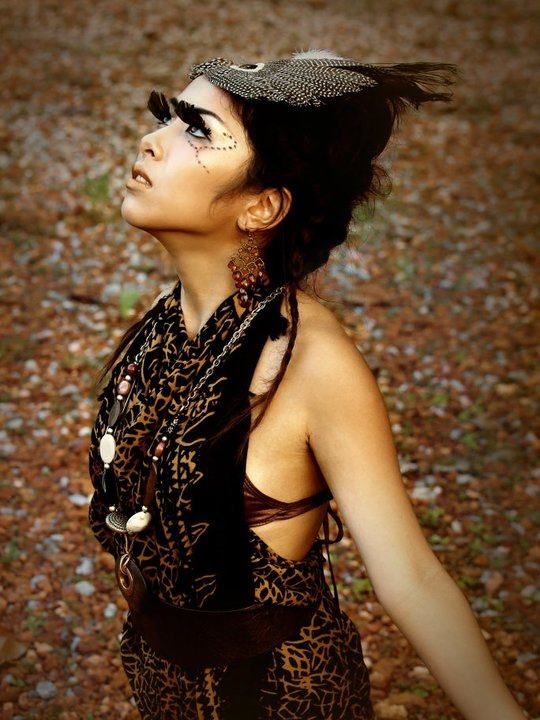 My first priority is commercial work and ads. Be it print or tv commercials and appearances.
Other themes such as casual fashion, bikini,lingerie,implied glamour have to be paid according to desired rates.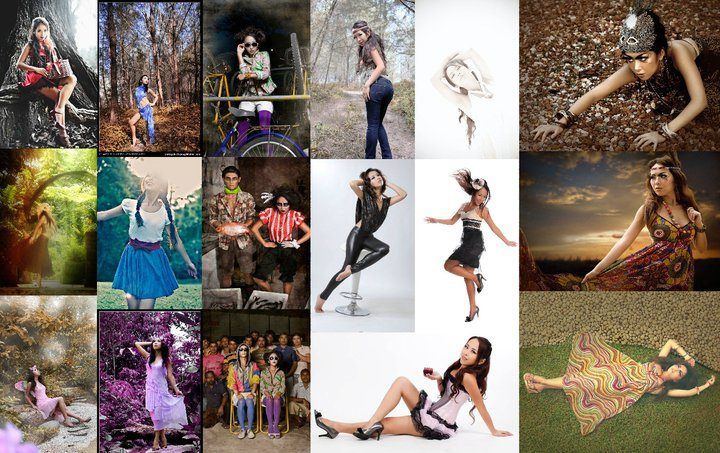 I am only open to select tfcds if it is a high fashion shoot or if you have a good portfolio and work etiquette. I would also like to receive a tearsheet from the shoot.
ART OF BEING ECCENTRIC
https://www.facebook.com/media/set/?set … 2923971238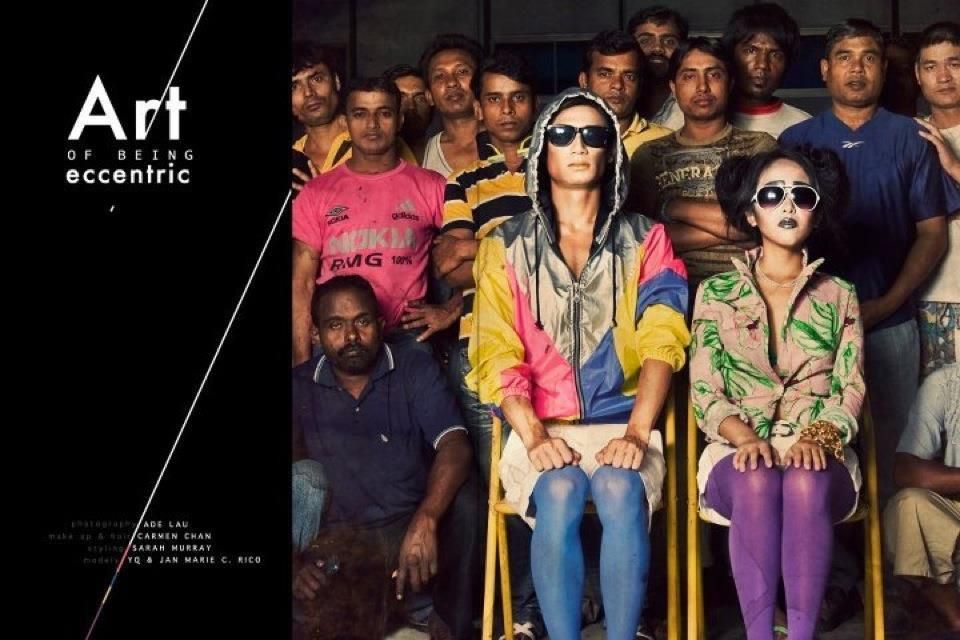 I'm friendly and easy to work with. I love to exchange creative ideas and contribute effort into my shoots be it in terms of art direction, styling or pulling off those crazy raw emotions only actors love to do ( I can cry on cue - really). I have a great sense for adventure as well, I'm a tomboy at heart so I don't complain when I get dirty or shoot in freaky locations.
Red Riding Hood-one of my ideas to just get stuck in the bushes haha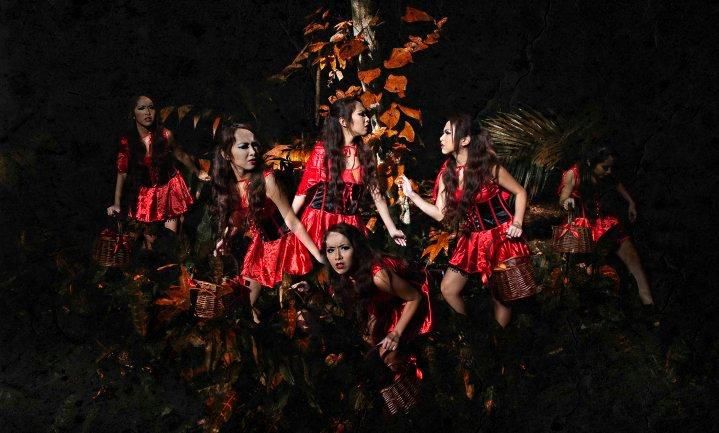 Meet my new Best friend
The perfect fashion statement!
However, please understand that my limits have to be respected:
I do not tolerate perverts at all. If you have any ill intentions please do not approach me. No touchy feely allowed during my shoots.
From now on I will only do select nudes for artistic purposes.
I only work for art, not pornography.
I must be allowed to delete any inappropriate pictures after the shoot. I do not want to work with people who only want to get the chance to see a girl naked. You must show me your port and propose an artistic concept beforehand.
Art Nudes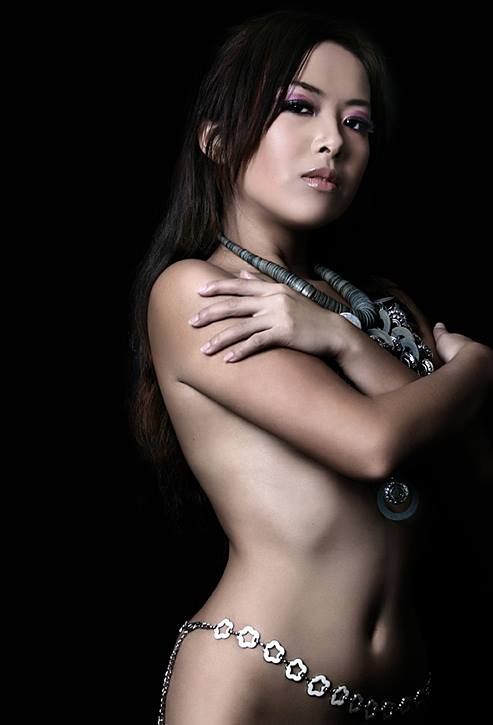 Looking forward to creating more art and meeting creative people!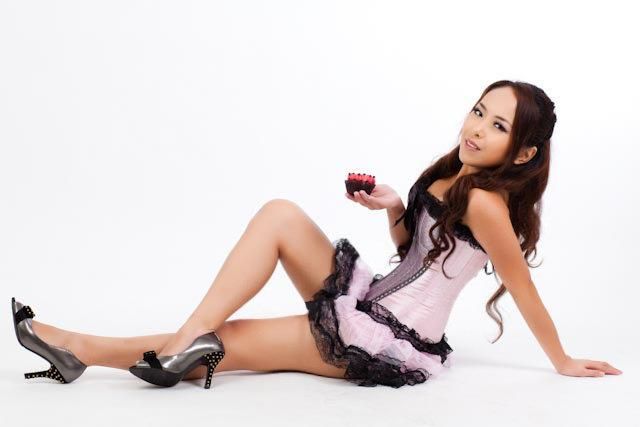 Some of my Publications/ Commercial Work:
VNB Magazine
Make Up Forever
Nolcha Fashion Week
NAHA
Matrix Professional Hair Care and Color
Rentagent
Wanna Glow Salon
Scene Magazine
Tattler Magazine
2009 FHM Girl Next Door
Hed Kandi Singapore
Sentosa Promotional Video
Village Map Commercial
Sleeq Mtv Music Video
Sentosa Spooktacular (Main Ghost)
Silvercom Fashion Blogshop
Short Film that showcased at The SXSW Film Festival in LA
Wizards of Waverly Place Commercial for Disney Channel Asia
Chew Interior Commercial
Betalife Medicine Ad
Vasantham Central Commercial
MTV Asia Music Video
VIP/ Playboy Magazine Singapore