Hi:
Started shooting weddings and events-still do. But the visual artist in me wanted more. So here I am. Sometimes dark, sometimes moody sometimes both. I can shoot big happy and bright but there are a lot of fine people here who do so better than I so I went down a different, and hopefully more or less my own, path.
I try and keep it simple-work with what is there in the moment.
And try and keep it as stress-free as well as fun. My shoots are very much a collaborative effort.
Am now only taking limited TF shoots (still though if you have an idea send me a message and I am always willing to negotiate) message me here.
Got a lot of "friends" here on MM and pretty much 95% of them are through comments traded. If you like my work let me know and I'll do the same.
Can work my way around photoshop etc as well-sometimes more sometimes not so much.
If you are in a rush for finished images, unless it is a paid shoot, do not work with me
. Rough images in a private gallery will be available within a week for review but final edits (dependent on the concept,mood, how much time my day job allows) can take a lot of time so patience please. That said I upload them as I edit them and in most cases you will get multiple versions of some images.
At the bottom are some favorite photos from images from the past few years. Each of these ladies are an absolute delight to work with (they, as well as any of the other models featured in my portfolio) so please do not hesitate to contact any of them for future projects.
One last thing is that I am moving away from models who require escorts as they at times do impede both the flow and creative process and would think an MUA would be a better third person for any photo shoot we attempt.
Enjoy,
Ron
Me:
Now run and warn the rest of the village...
and here is something new "like me" on facebook and I'll do the same:
https://www.facebook.com/pages/Right-No … 8667678525
Journey2Darkness wrote:
Artists Choice Apr22
10/15/11 "viewers choice"
12/10/11 "consume"
12/27/11 "blue"
12/30/11 "alcohol"
01/05/12 "humiliation"
01/09/12 "Retro"
01/17/12 "Giant"
01/24/12 "Essence"
02/06/12 "Hotel (aka Norman Bates)"
02/14/12 "Bloody Valentine"
The images below are from a recent shoot (within the last month or so) to give you an idea of what I am doing right now and what you can expect.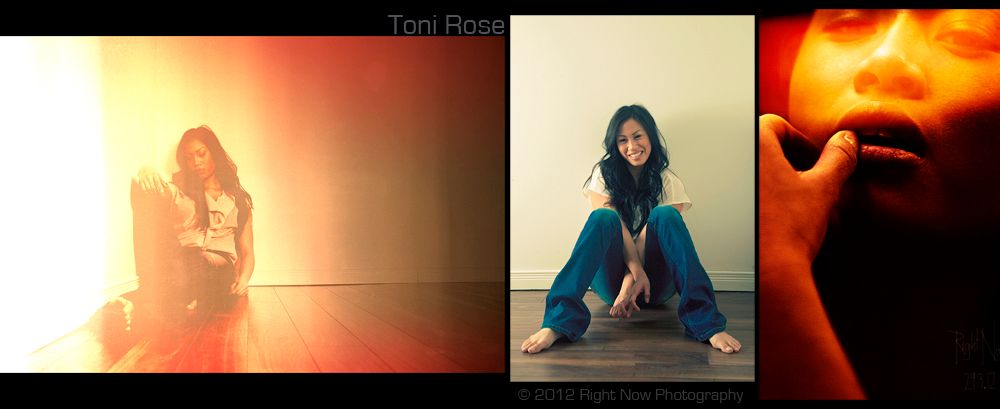 www.modelmayhem.com/2322997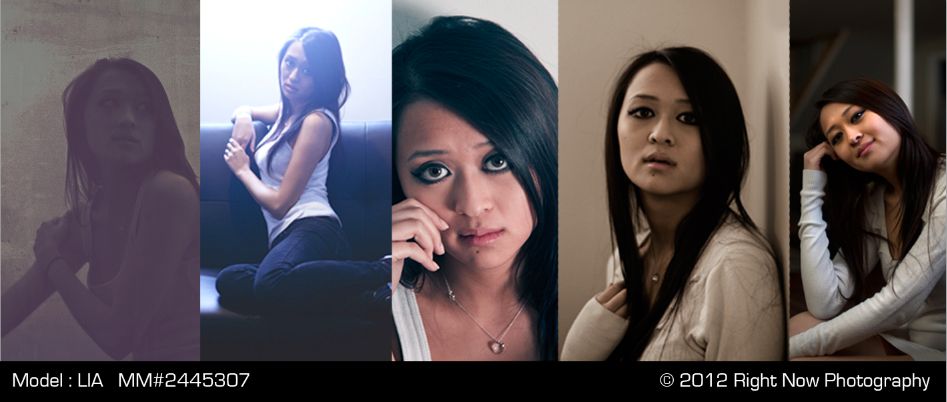 www.modelmayhem.com/2445307
http://www.modelmayhem.com/1232078
http://www.modelmayhem.com/2514432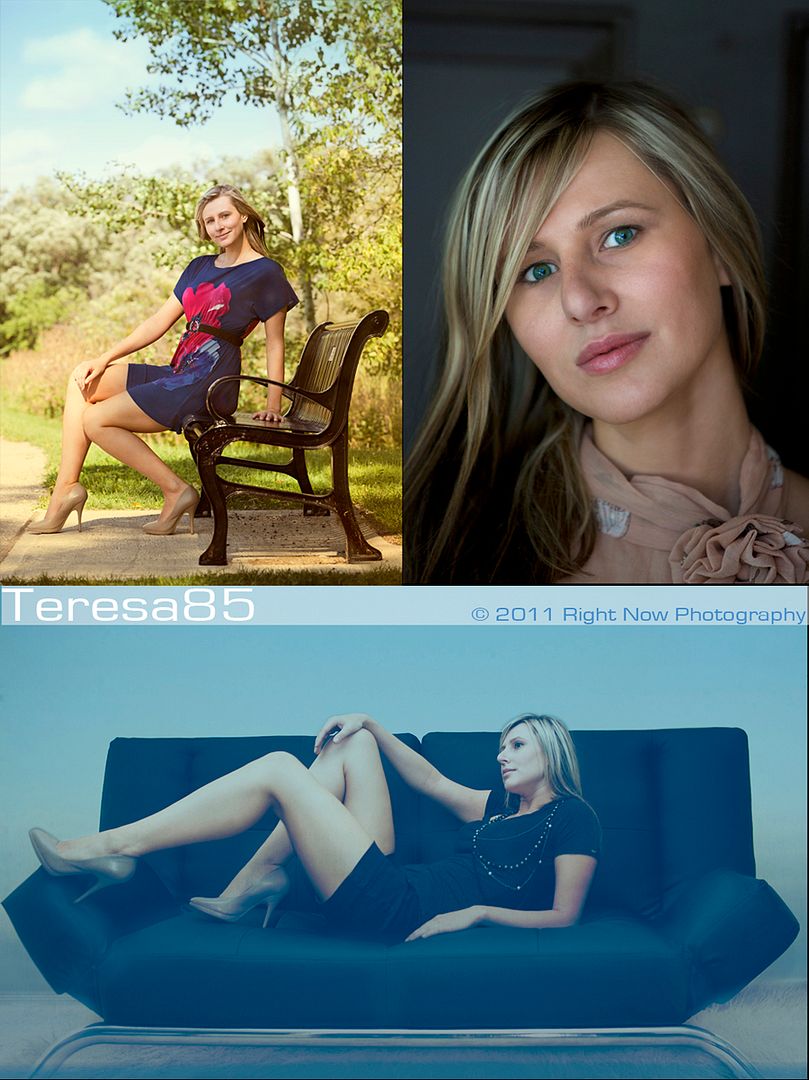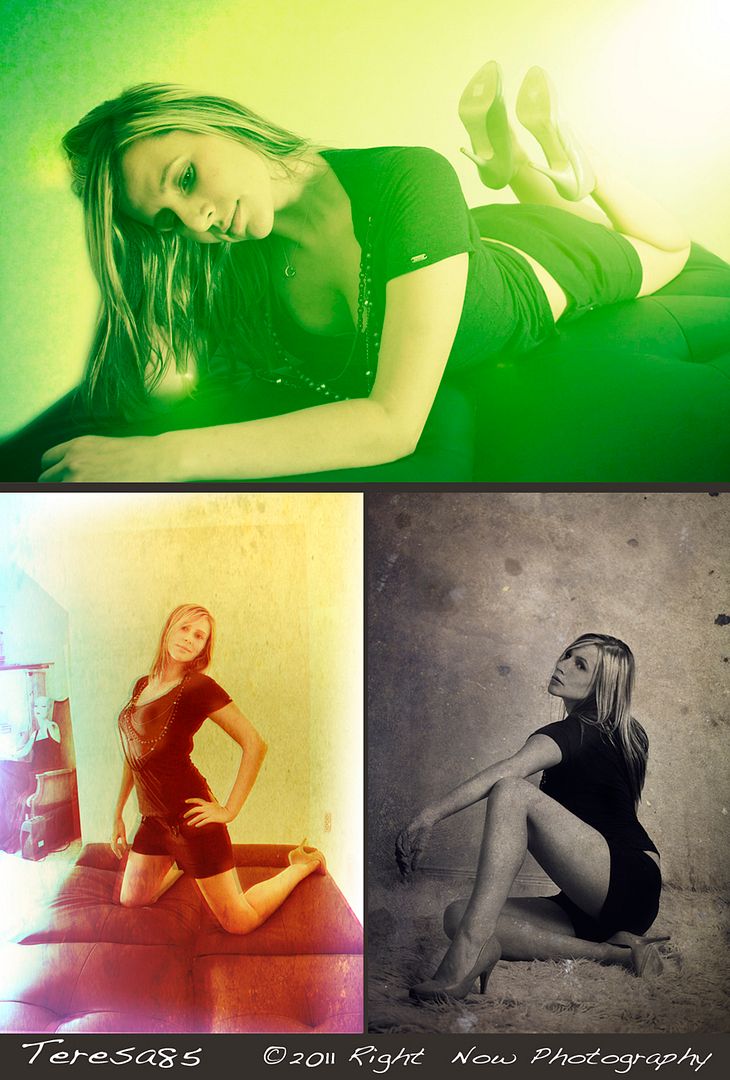 http://www.modelmayhem.com/tm1985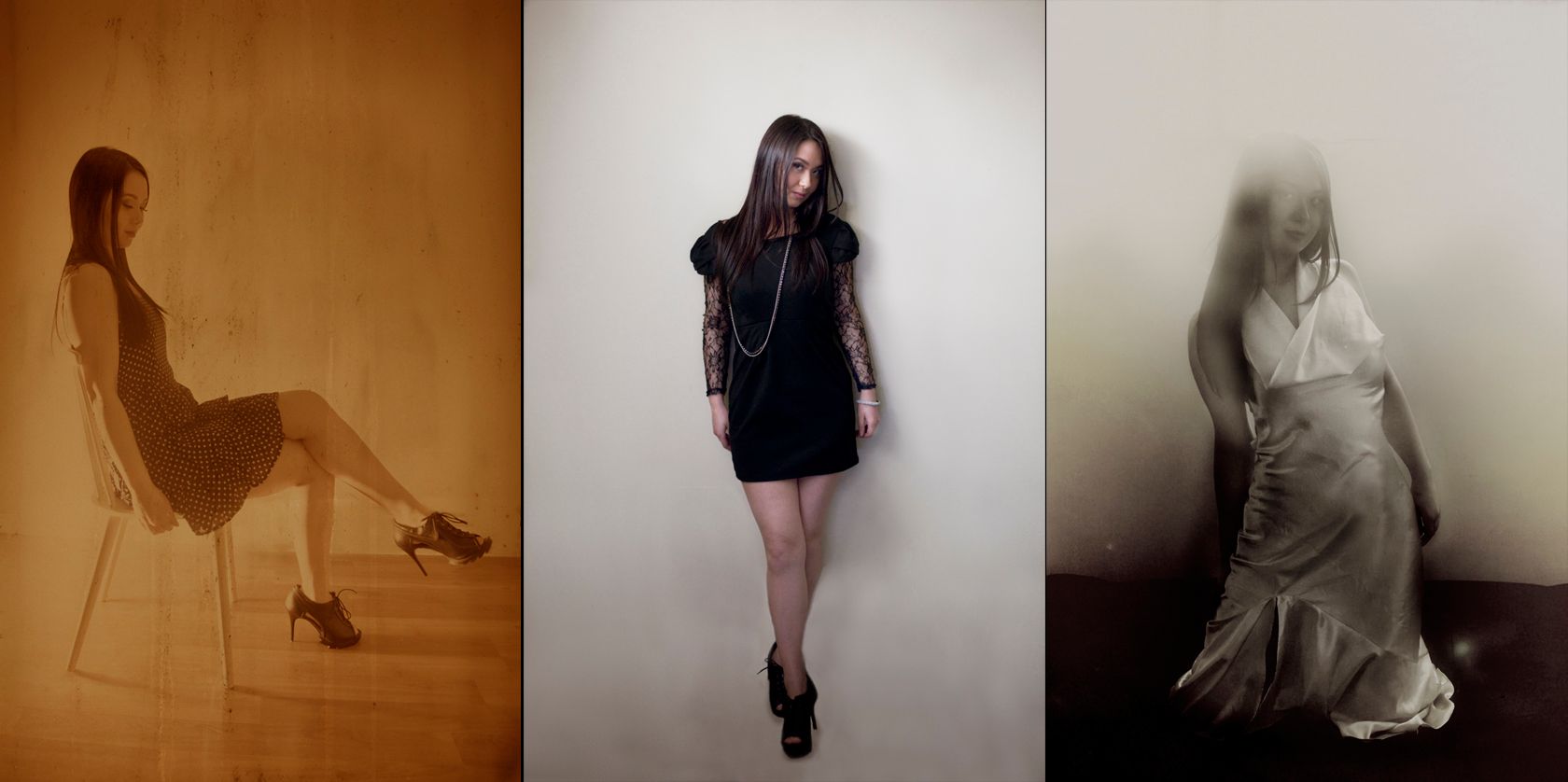 www.modelmayhem.com/1081865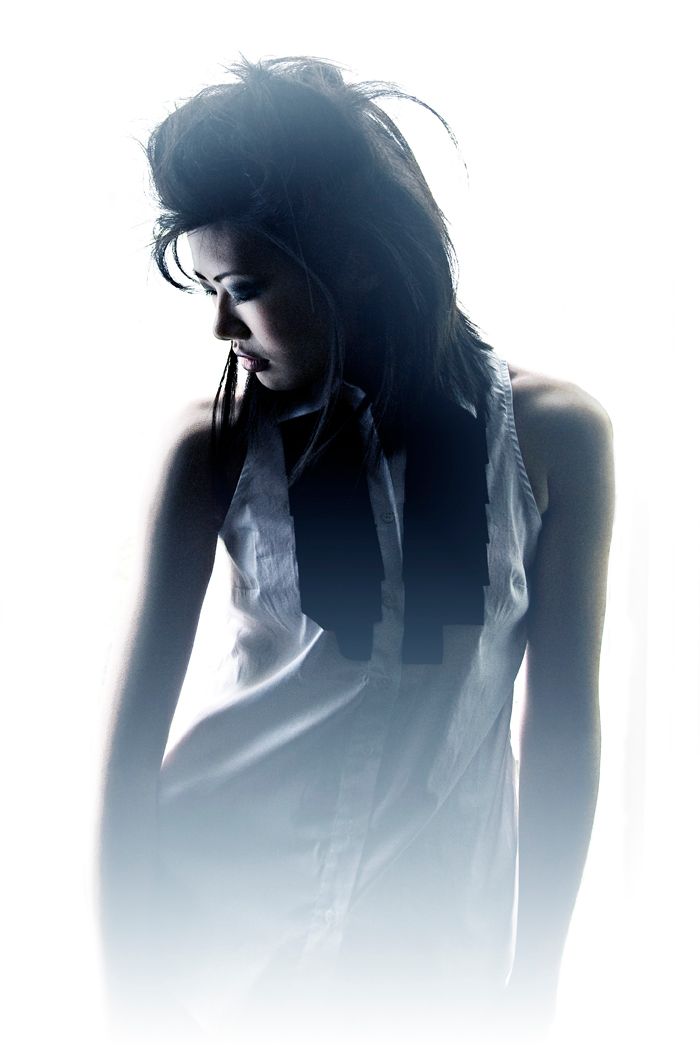 Yi Wan
www.modelmayhem.com/1614184
Adrea Bosworth
www.modelmayhem.com/866326
Credits
Lists
Casting Calls (Archive)
Friends
Right Now Photography has
2340
friends.