Hi:
Started shooting weddings and events-still do. But the visual artist in me wanted more. So here I am. Sometimes dark, sometimes moody sometimes both. I can shoot big happy and bright but there are a lot of fine people here who do so better than I so I went down a different, and hopefully more or less my own, path.
I try and keep it simple-work with what is there in the moment.
And try and keep it as stress-free as well as fun. My shoots are very much a collaborative effort.
Can work my way around photoshop etc as well-sometimes more sometimes not so much.
Rough images in a private gallery will be available within a week for review but final edits (dependent on the concept,mood, how much time my day job allows) can time so patience please. That said I get to editing fast and furious like as I feed off the energy of a set so letting things sit for too long helps no one.
By all means please contact any and all people I have worked with to "check me out". The list of the people below were all a joy to work with.
I post more stuff to FB:
https://www.facebook.com/pages/Right-No … 8667678525
Enjoy,
Ron
Most recent work with Ellie Z
www.modelmayhem.com/3053332
and Valhallas Beauty
www.modelmayhem.com/2514432:

Some of my current work with jayythistelxx
www.modelmayhem.com/3362582: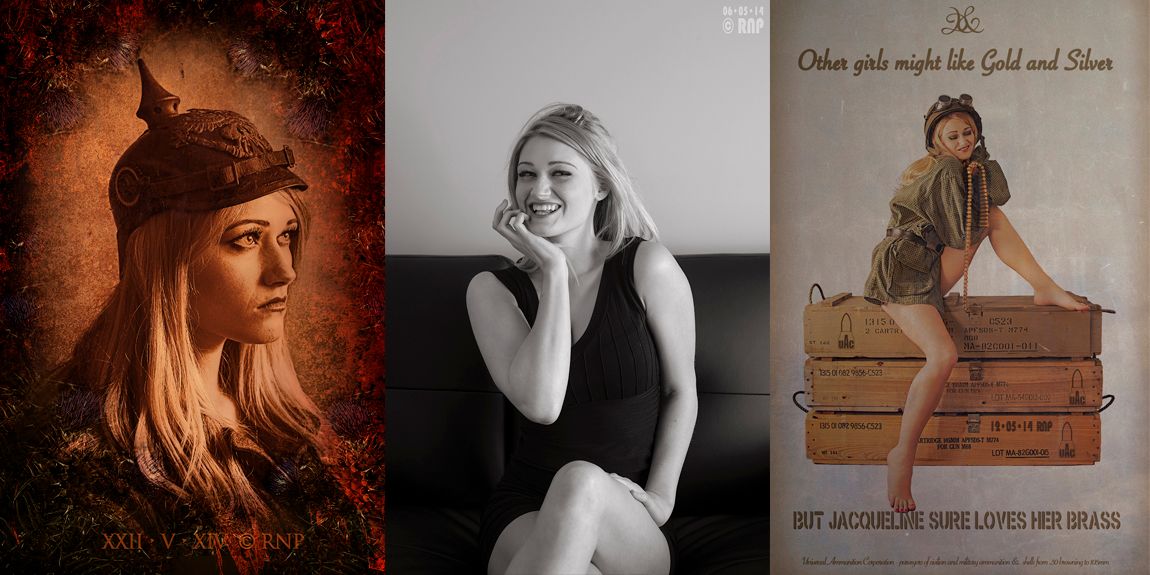 and Jblue
www.modelmayhem.com/3062004
: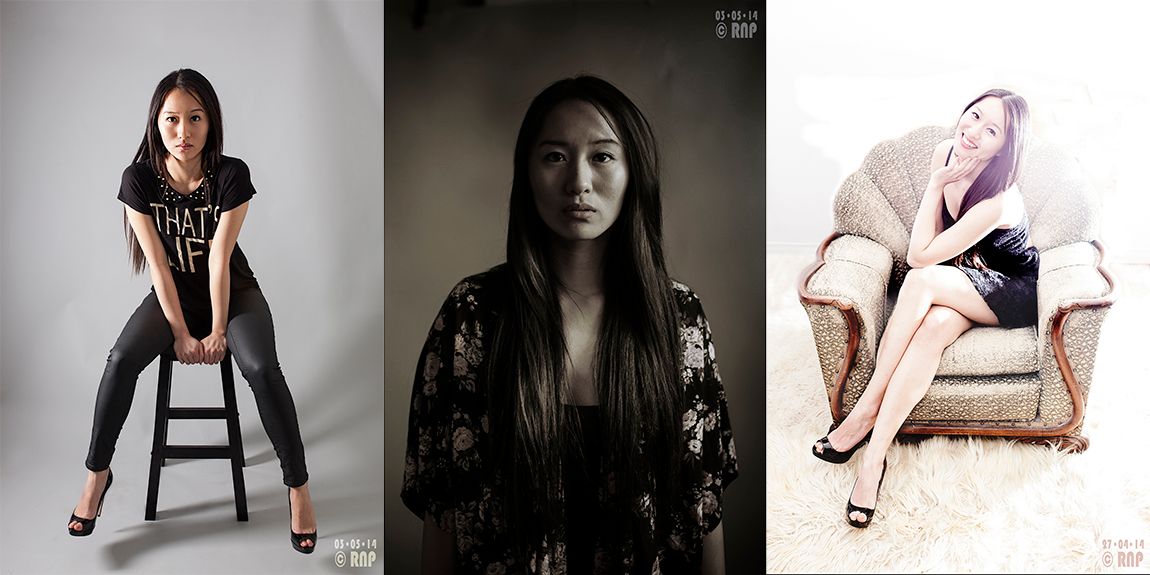 Me:
Now run and warn the rest of the village...
Journey2Darkness wrote:
Artists Choice Apr22
10/15/11 "viewers choice"
12/10/11 "consume"
12/27/11 "blue"
12/30/11 "alcohol"
01/05/12 "humiliation"
01/09/12 "Retro"
01/17/12 "Giant"
01/24/12 "Essence"
02/06/12 "Hotel (aka Norman Bates)"
02/14/12 "Bloody Valentine"
Credits
Lists
Friends
Right Now Photography has
2352
friends.