Hello =]
[ LIKE MY FB PAGE ABOVE ]
SHOWGIRL | PERFORMER
SEE MY MUSIC VIDEOS HERE =
http://www.youtube.com/watch?v=sV5eR1y6owY
[CURRENTLY MODELLING AT LIFE DRAWING CLASSES AND WORKING ON MY BURLESQUE and CABARET SHOW]
I'M OFFICIALLY A CULTSIREN - SEE MY INTERVIEW HERE -
http://outoftheboxmodels.cultsirens.com … index.html
'I think you are quit the Excellent Poser! Your portfolio is loaded with Outstanding (difficult and visually wonderful) poses...Great stuff. Very Distinctive and Gorgeous LOOK!!!' - Roy Lett Photography MM -#1123251
I'm Indian,French and Jamaican =] British born and bred
NOTE: My hair is Purple and Black | I want some more video work for my show reel
Absolutely LOVE modelling but my main AMBITION is to become a Professional ACTRESS
I LOVE LATEX..
I'm also a DANCER(Ballet,jazz tap,modern dance,hip-hop/street dance)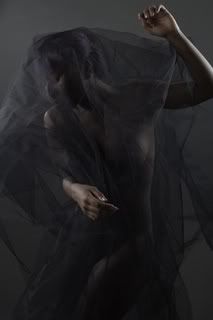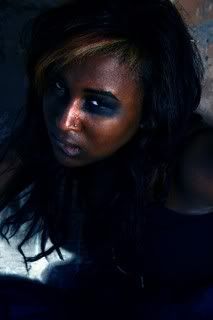 I have been studying Acting/Drama since i was seven and i am now studying at Uni.
I have been studying Dance since i was 12.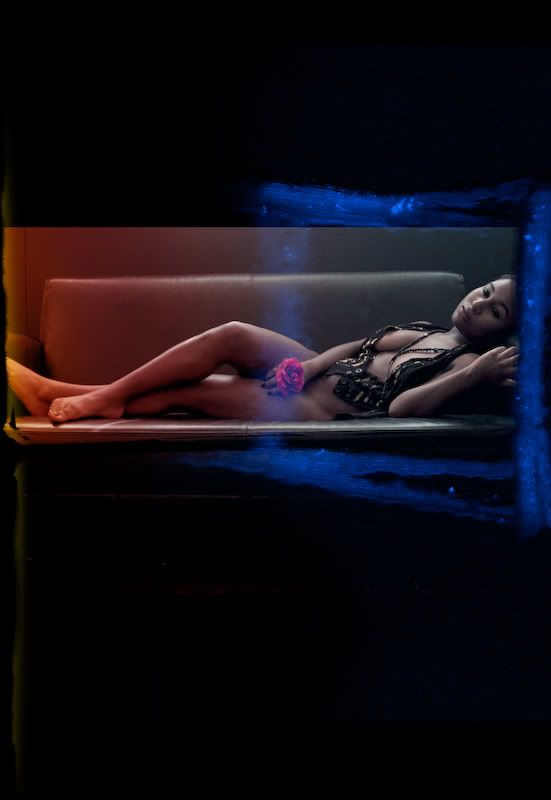 LUME PHOTOGRAPHY
I am very expressive as you will see in person and i work hard as i'm perfecting my craft in the hope that will become a succesful performer in the future.
I would like to develop a broad range of themes and styles to make my portfolio more interesting and eye catching.
I'm a very creative person and can create quirky interesting looks with makeup as i experiment alot and wear it everyday. Currently i am trying to build my MUA folder.
I'm also good at nail design,if it's ever required for a shoot.I'm very flexible and put in effort to any project i do in life.
Bubbly,confident,quirky,punky,wild at suitable times and outgoing. I love fashion, i live it
Im into most types of music/culture and dress retro/punky most of the time.
I'll be very easy to work with and can travel if needed. I would love to develop and maintain friendships with clients.
Whether your a photographer,clothing/jewellery designer or make-up artist i would love to model for you.
I'm also available for hosting or presenting/promoting in the media.
THANKS FOR LOOKING AT MY PAGE DUDES x
SHOT BY MCOY PHOTOGRAPHY