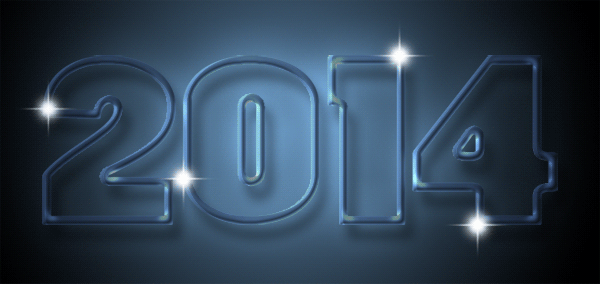 2014 is a New year and while I have been shooting, a lot of shooting, I have been neglecting my MM account. Doesn't mean I don't love ya, just preoccupied, but if you can see it in your heart to forgive me, I want you back....
Hi!
My name is Anjie
I am self taught
I love photography
I'm a California Native
I love the '80's
I hate car alarms
My favorite color is black
I am open-minded
I am curvy
I sew
I have a wicked sense of humor
I'm a great cook
I am not a model
I make stuff
I am compassionate
I am elegant
I believe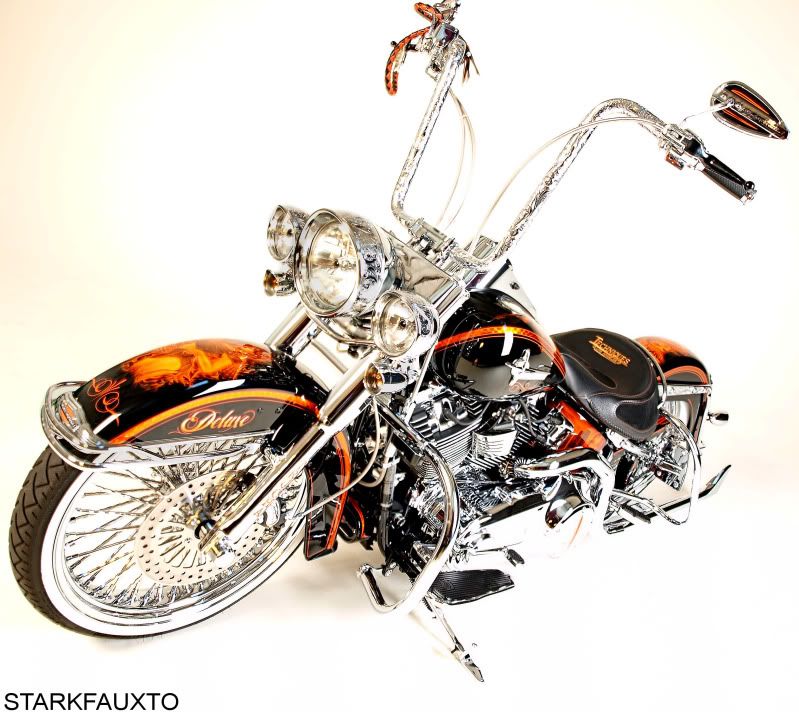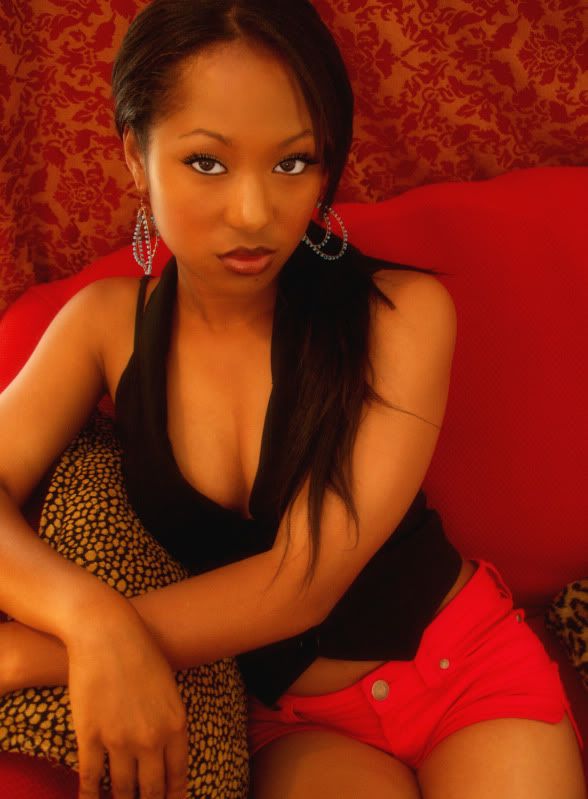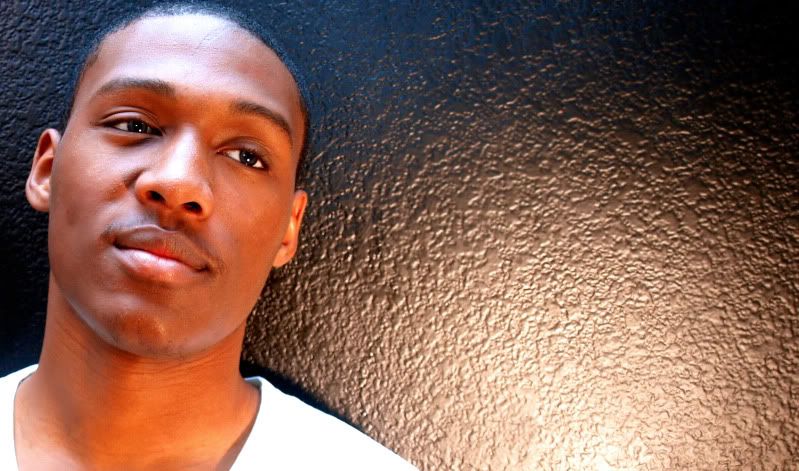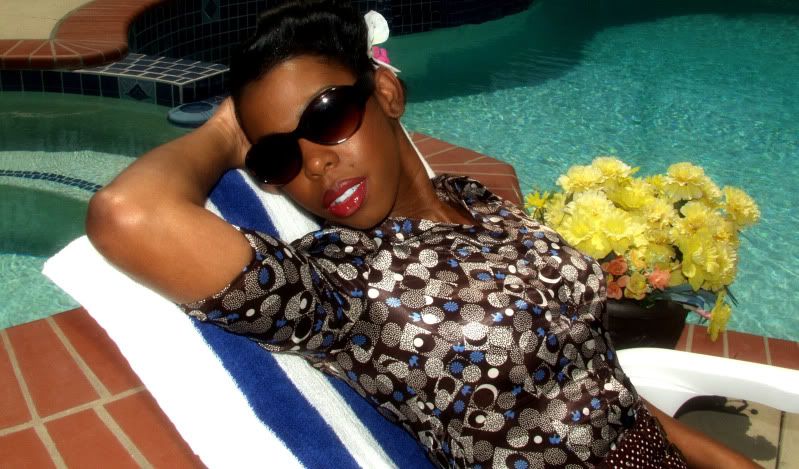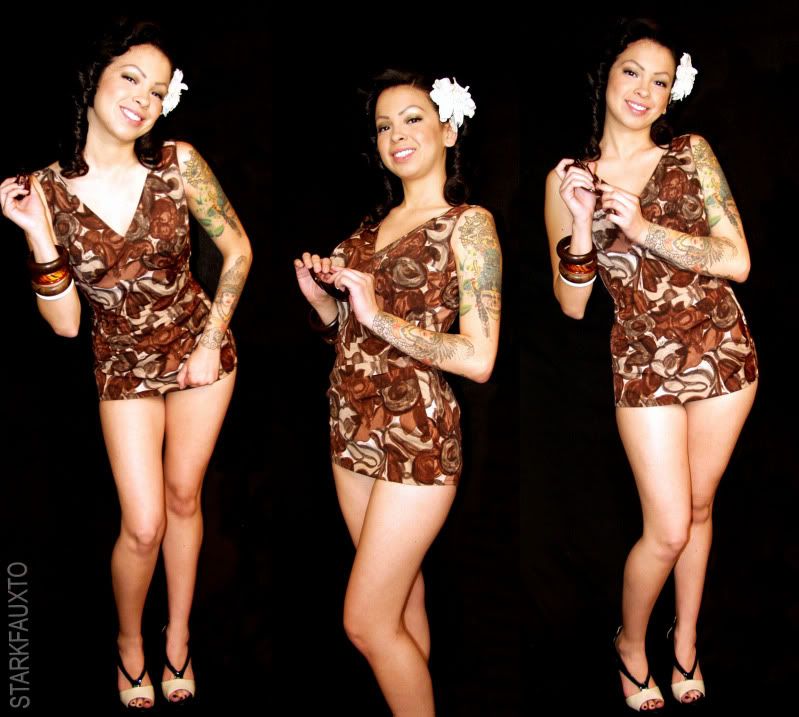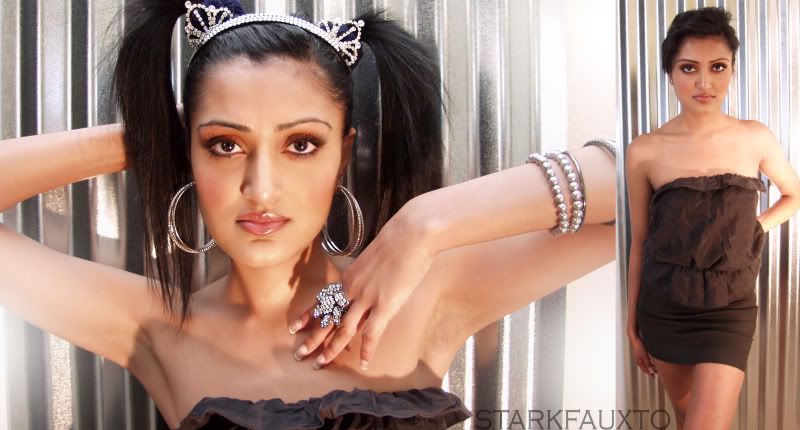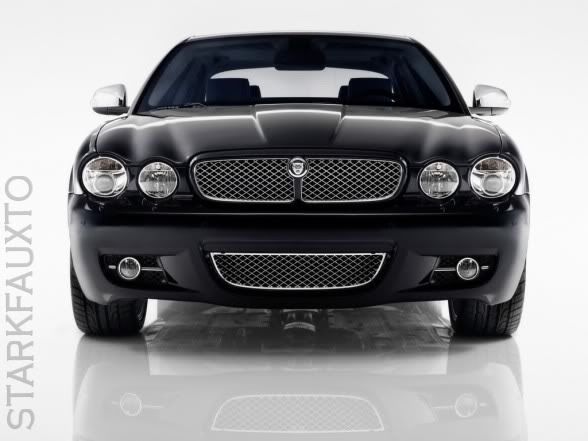 Want to shoot TF? I'm V E R Y flexible and we may be able to work something out. I love MM (its C-R-A-Z-Y train on steroids!) and have had some great experiences here and you all have helped me learn.
Some of the hits.........................
-model showed up with 3 kids and 2 other adult men that were not going to be shooting
-model posted pictures from high school on MM and showed up to shoot with me 35lbs after, shot her anyway
-newbie model asks "how much will I be paid?" If you have never been paid before, not likely I'm going to be your first...
-"I don't have any makeup, cantcha just fix it in photoshop?" (a black eye?)
-do you have a bra I could wear?
some of the misses.........
-no call, no show
-2 hours late
-missing tooth
-the "rescheduler" (I will not 'chase' you, honestly...)
SELF PORTRAIT.....should have smiled...
I usually work alone but trust me, my escort is bigger than your escort....
I need to refresh my port, I'm open, get at me!