I have extensive background in Editorial,Edgy Fashion,Glam, Artistic Expression. I like to work with new Models and experienced. Please bring a professional Attitude to all scheduled shoots. No Time or Money for Flakes.
Im available for selective tfcd and paid work. Please inquire for rates.
Going to be concentrating on allot of Underwater Fashion this year if you are
interested please answer my Casting Call Thanks.......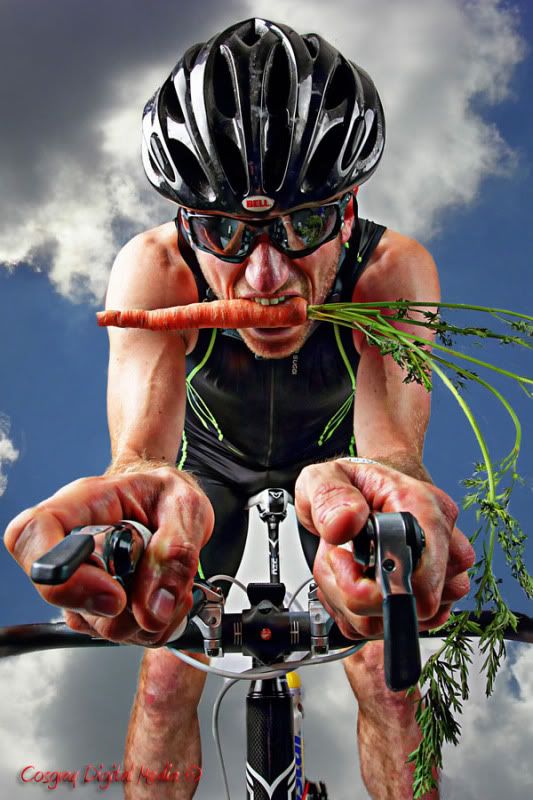 [URL=http://www.maploco.com/]Create your own visitor map![/
Models that I had the pleasure to work with.

Melissa Baker #36075
Kate Cooney #784556 x4
Sparkle Model #547766 x2
Bambi Michelle #1077798 (MUA and Stylist)
Taylor Joy Tschantz # 1868307
Shannon Best #1000045
Alex Arthur #2093485
Marissa Johnson #1883314
Cassie Hoy
Shannon Lawler
Vika
Ashley
Marissa Scott
Emily Ferline
Dancelad