My name is DamiLola. I am a
Published Model
My interview with
Superstar Magazine
Can be seen at:
http://superstarmagazine.com/superstars … ilola.html
I am the Official Face of Mirembe Collections, A new Vibrant Brand of African Couture Custom Designed By Mariam Nalumansi
SV PHOTO
I have a range of experience with modelling. I was chosen out of
10,000
applicants to be featured in a Charity 'Help For Heroes' Fashion Lingerie 2010 Calendar which had coverage in The Sun, Daily Express, News of the World and Sky News! You can check me out at:
http://www.wickedeliclingerie.co.uk/blo … la-bisuga/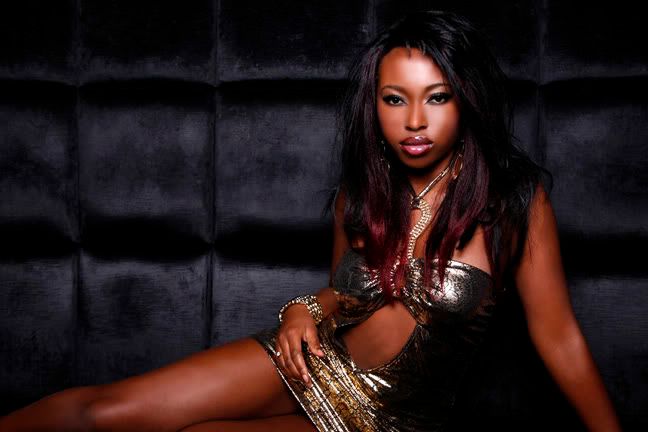 Rob Spuffard- The Above Picture is for the Aggi Dukes Music Video I am Featured In!,
You can View me in it at:
http://www.youtube.com/watch?v=FTAYxKeioTg
I have also featured on several Front covers of
Zen Magazine
, Africa's Hottest New Fashion & Arts Magazine!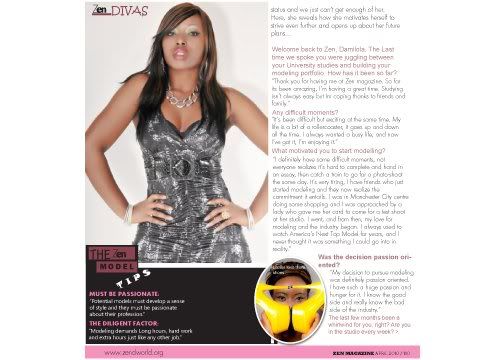 My experience includes promoting photographers studios, Modelling for Fashion Designers such as
Esmee Fascinators & Love Frocks
Stylists, Bridal shoots, Lingerie & Swimwear and more....
I have been featured in 3 different 2010 Calendars so far including a Black Cyber Babes 2010 Calendar! You can view me at:
http://glamshooterethnicmodels.weebly.com/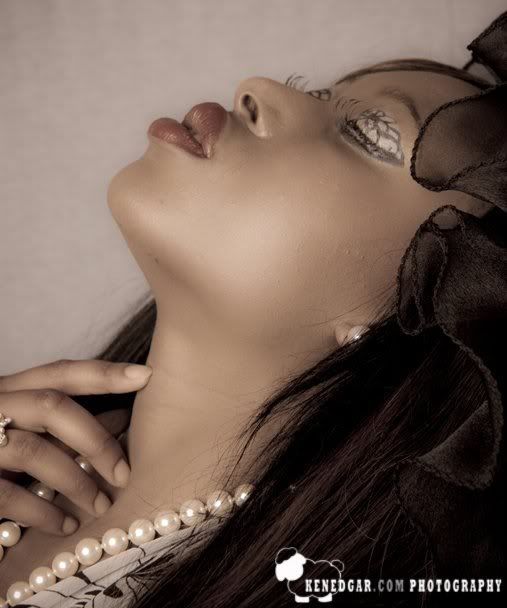 KEN EDGAR
Modelling has always been my passion, I love the glamorous side of it but I am also aware of the hardwork, determination and persistence that it requires. I always give 100% on shoots and aim to please everybody on the creative team!
REZA PICASSO
Im looking to collaborate with Creatives to produce some Great images!!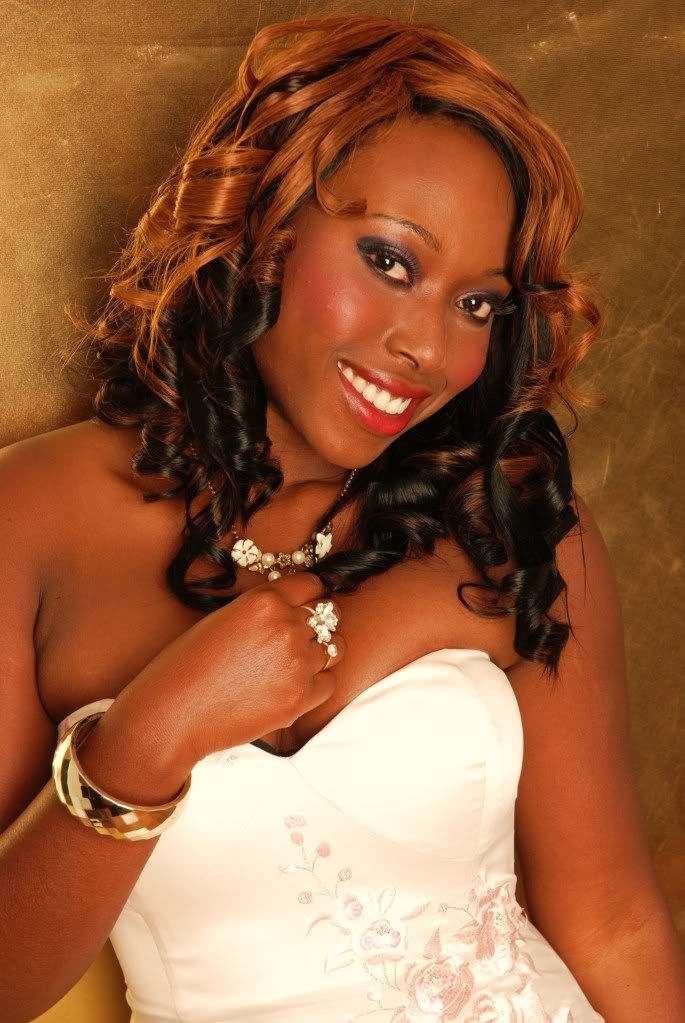 I am based in Manchester, Lancashire, Willing to travel for the right assignment & work, although I do expect my expenses to be paid.
I am mostly looking for paid work but willing to accept TFCD if you have an AMAZING Idea!!!! Again, I need transport to be paid or made easier by being picked up by photographer or MUA I am working with if outside Manchester.
I think an MUA is really Important for a shoot so Let me know if you will be providing one!!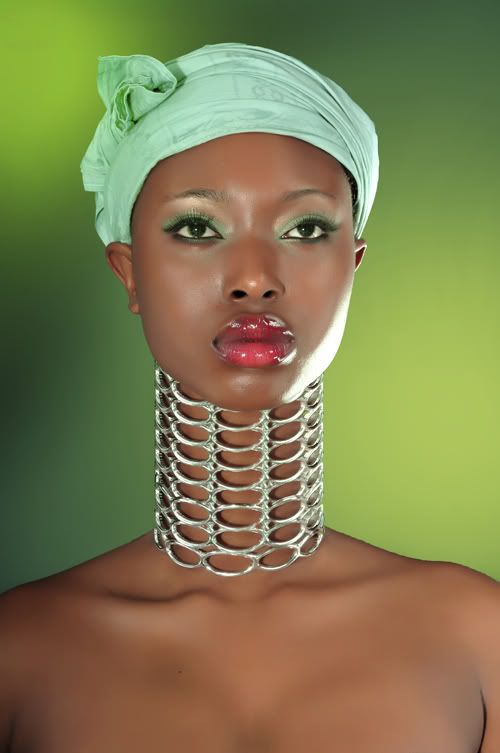 Dominic Thurmer
The areas of work I am interested in is: Fashion/High Fashion/Avante Garde/Beauty/Lingerie/Billboards/Magazine/Catalogue/Commercial/ Catwalk/Promotion/TV/Film &Advertisement.
NO NUDES OR TOPLESS!!!
So PLEASE do not ask!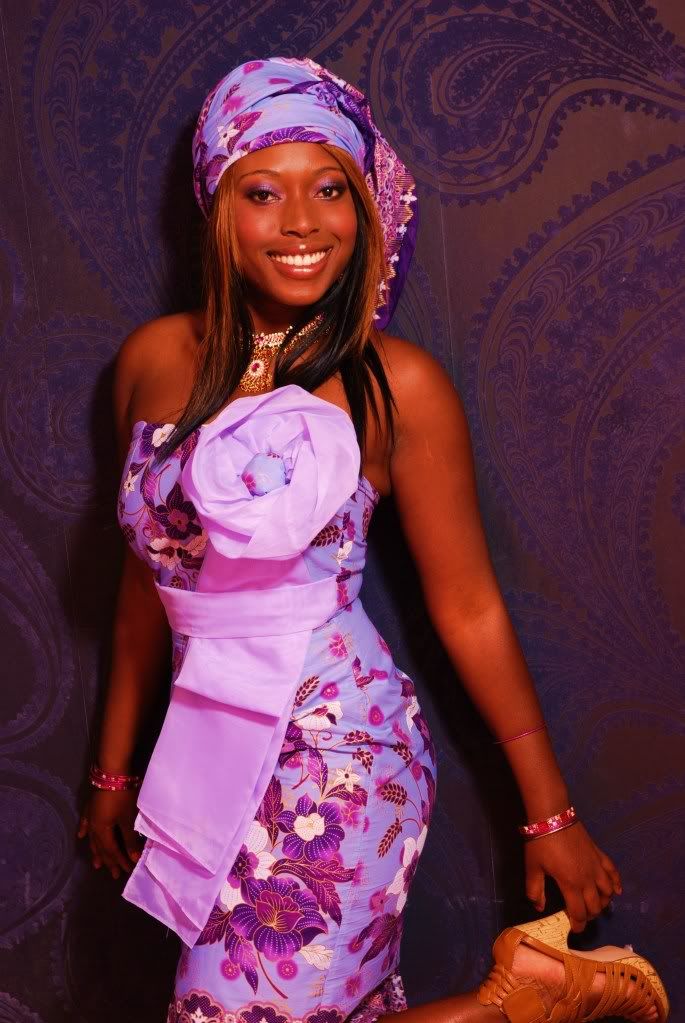 My Purestorm ID Number is: 170250 & my Name is: shuga4lyfe
MY FACEBOOK GROUP: DamiLola:
http://www.facebook.com/Damilola#/group … 125&ref=ts
Please feel free to Join my Fan Group!
Follow me on Twitter!!
:@MissDamiLola
I am a Video Girl too, Featured in Several Music Videos shot in Manchester,
Find me on CHOONGTING UK under 'Model':
www.choongting.co.uk/lola.html
I attended and successfully completed an Intensive Model and Grooming Course at Dimples Model & Casting Agency. It was a six week course which included practising different 'Walks' and styles on the runway/catwalk, Full photographic make-up training by a professional make-up artist, Health & Nutrition advice, Skin care, hair care tips, and learnt various types of photographic 'poses'.
I completed the seminar and walked in the 'Model Graduation Evening Fashion Show', in which judges were watching me and rating my performance, walk and my confidence. My scores were: Personality-10/10 Look- 9/10 Potential- 8/10 Performance- 8/10 Confidence- 9.5/10.
I recieved my certificate as a fully trained model !!
Please contact me if You want to collaborate with me!!
Email address is: a_slc_15_me@yahoo.com
I AM ALWAYS LOOKING FOR INSPIRING PHOTOGRAPHS AND IDEAS I WANT TO RE-CREATE. I HAVE ADDED MY FAVE PHOTOS TO MY LISTS.
PLEASE CHECK IT OUT AND IF YOU ARE A PHOTOGRAPHER, MUA OR STYLIST WHO CAN MAKE SOME OF THEM HAPPEN, DON'T HESITATE TO CONTACT ME, STATING WHICH PHOTOGRAPH YOU WANT TO RE-CREATE WITH ME!
Thank you for taking time to read my Profile!
Please Visit again! xxx
PHOTOGRAPHERS
:
DHPhotographic #731651 (Mirembe Collections Promo Shoot)
Lance Burkitt # 208638 (2010 'Decades' Calendar)
Peter_D_Photography #574449 (Bridal Shoot)
facesofcolour #367653 (White Themed Shoot)
Mampam #1285652 (Sexy Conservation Shoot)
Karen Julia Photography #1428274 (Fashion Bridal Shoot)
Rob Spuffard #1173768 (Aggi Dukes Music Video Shoot)
StillShot #552968 (Model for Photography Club & Events)
Ken Edgar Photography #1406243 (High Fashion Shoot) (John Farrar Inspired Creative Shoot)
SV Photo #1544328 (Avante Garde Shoot & Valentines Fascinator Shoot)
Reza Picasso #1495347 (Fashion Location Shoot)
Jo Belfield Photography #1341659 (Stock Photography Shoot)
NathanPhoto #132007 (Juicy DJs Promo Article for Manchester Evening News Newspaper 27th April '10)
GGF Photography #1431874 (Home Fashion Shoot)
peterszphotography #1006946 (Fashion Shoot)
MUAS
:
Paul_MUA #1041677
Jenny Gooding #878040
lisaspfxartist #1016373
Dora Chan #716612
Ruth Marcella #1320260
TemiMUA # 1249329
Jessica Browne makeup # 1216287
Netsai Thurmer
Charmed Beauty #1233070
Kat Mua Whittaker
Dorota Mazurek #1254096
Natalie Make-up Artistry #715898
Emma Naylor #1872572
Clothing Designers/Wardrobe Stylists
Juicy Pairs #684710
Esemee Fascinators #1557601
Models
Sabrina Tylerlea #1649320 (John Farrar Inspired Creative Shoot)
Other Photographers I have worked with not on Model Mayhem, BUT CAN BE FOUND on
Purestorm
or
Net-Portfolio
including:
Glamshooter (Featured in 2010 Black Cyber Babes Calendar)
Danny Mcpherson (Studio Promotions)
thegingertwins (Cigar Smoking Shoot)
Polygonpr (Help For Heroes 2010 Calendar Shoot)
Dominicdgt (Fashion/Lingerie Shoot)
Elan (Nightclub Ad Campaign)igh