BULLETIN: My hair has returned to shoulder length.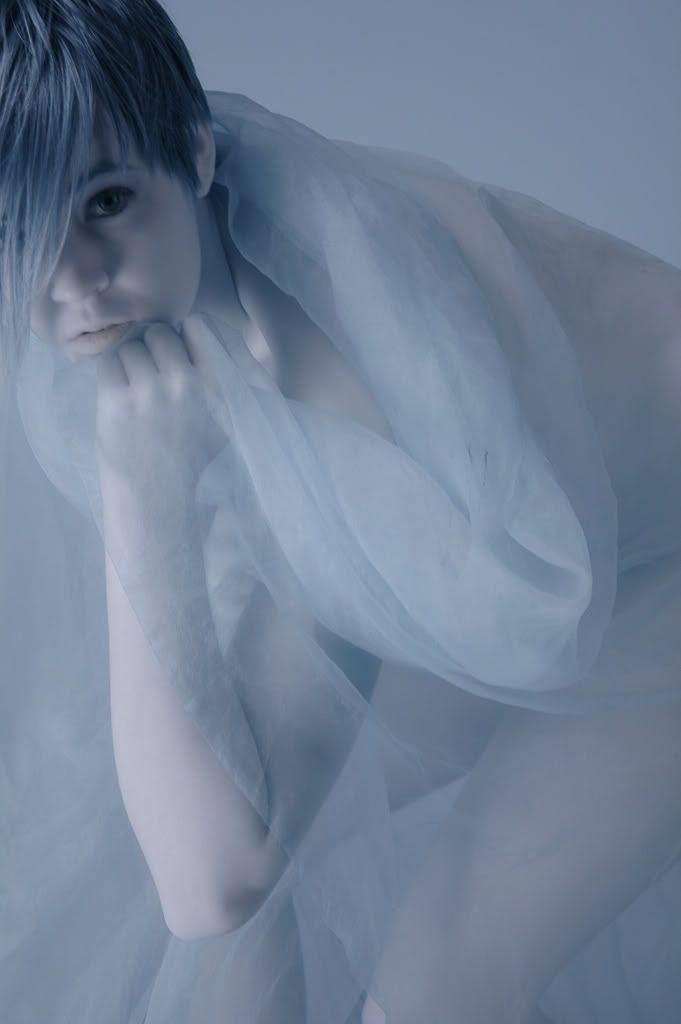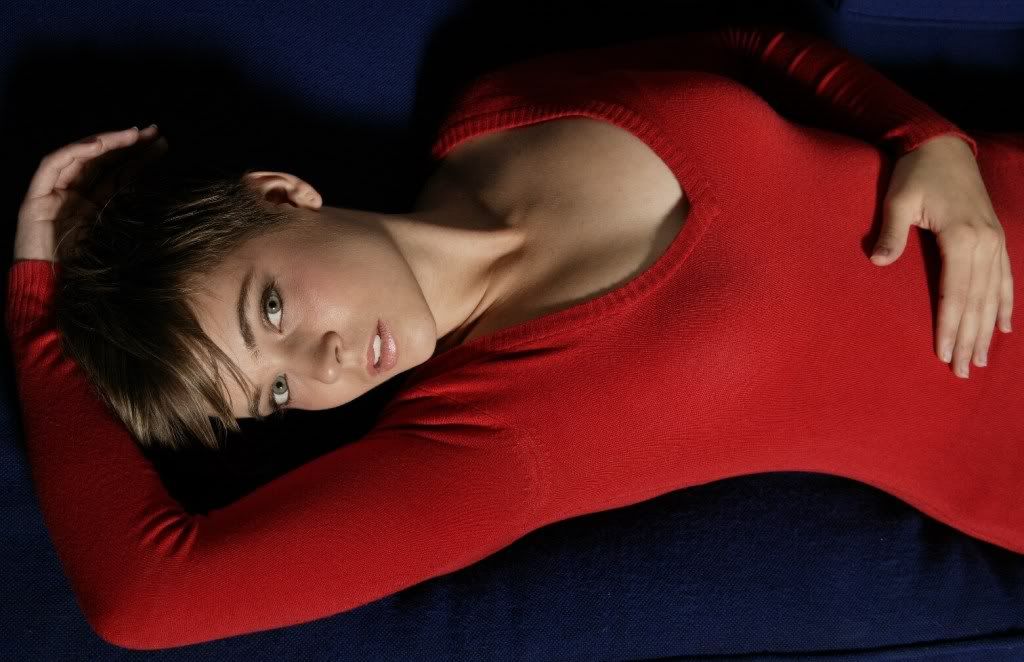 Currently accepting select glamour projects, samples available.
Travel Schedule:
TO BE DETERMINED
Currently in the SFBA.
Hello. I'm currently looking for high-quality, commercial-grade print fashion, lifestyle/editorial and beauty. I'm interested in both TF* and paid work, and I don't mind traveling. At all.
I am an extremely happy person, which can be conveyed into image form. I am also very versatile, and enjoy doing things that are edgy or different. I am dependable and reliable. I'm the type of person that is bothered by lateness, so I will always be prompt and ready to go.
-Print-
2008 Spring Bridal Hairstyle Guide
Zdarovie Health Magazine
Derby Originals
Tack Wholesale, LLC
Capital Lounge
Sterling
BR Saftey
-Runway-
Night Owl Show
Think Mink
Zombie Apparel Rock Fashions
Belissima Bridal Boutique Fall Show
-Television/Video-
GoCurls Commercial Advertisement
GoCurls Instructional Video
Makeup Connection Instructional Video
-Web Material-
www.sensuousnz.com
www.derbyoriginals.com
www.tackwholesale.com
Clevelandmakeupartist.com
Northcoastfoximages.com
Buckeye-Marine.com
-Designers-
Sodalicious
NYZ Designs
Zombie Apparel
Swaby