i run a company designing and making high quality corsets. these are sold through some of the best boutiques in london and brighton. i also offer a made to measure service in brighton and i plan on launching an internet shop. see my designer page in my top friends list for more of my corsetry or go to
http://www.valkyriecorsets.com/
i am available as a fashion, pin up and fetish stylist. i have an extensive wardrobe and great contacts with amazing designers, and can also produce additional items on request. i can organize fantastic models and mua/hair stylist's for your shoot and, if needed, suitable studio space at very reasonable rates.
i do test with selected professional teams but as a designer have limited time available for tf work.
contact me here or at valkyriecorsets@hotmail.co.uk if you are interested in working with me or to find out my rates.
i also offer a generous discount on corsets, to models and photographers, if the corset is to be used in a photoshoot and i can have use of the images. message me for more details.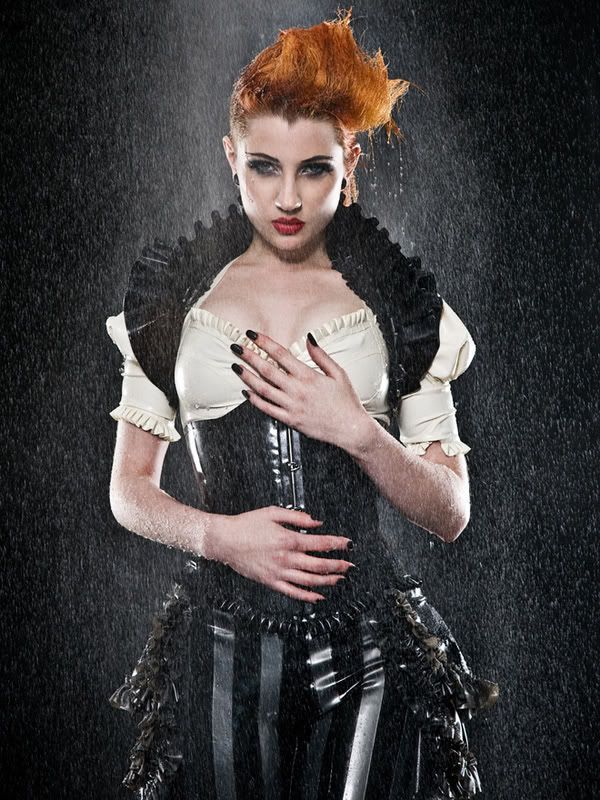 Ulorin Vex by Venus Wept Photography