I am a photographer based in the DC metro area and I often travel to L.A. and Miami. I have a creative mind and excellent work ethic. I'm very chilled, my strength is encouraging the model to be an integral part of the creativity in the shoot... I'm totally down for collaboration, open to hearing people's ideas and trying them out. From what I've found, some of the best shots are born that way.
Would love to work with insanely creative and talented people. I prefer to work with people who are serious about the image, easy to get along with, and don't flake out.
At the moment I'm taking on very selective TF work if it's mutually beneficial. Paid work will take priority.
Rates available upon request, feel free to message me.
My Work: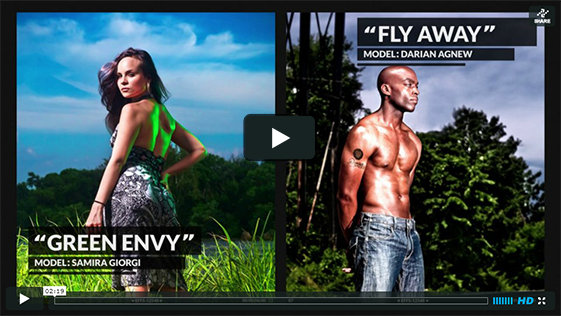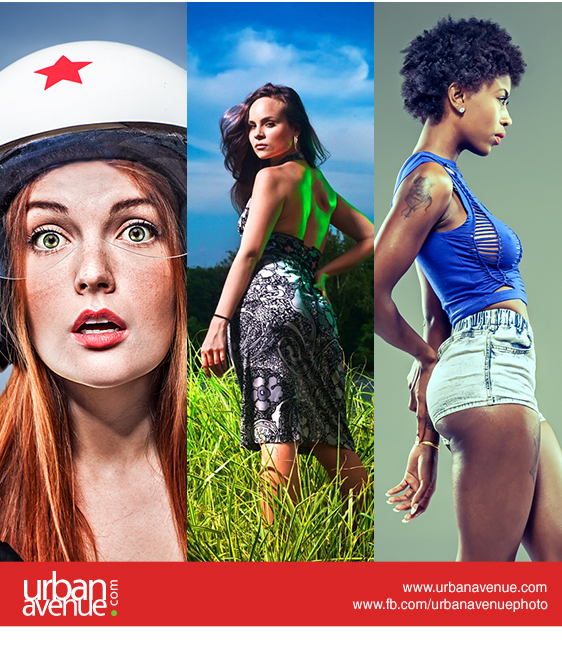 www.urbanavenue.com
.
www.facebook.com/urbanavenuephoto