RATES
My rates are extremely reasonable & more than fair. PM me to get specifics
CONFIRMATION & SCHEDULING
No last minute shoots! I need a 7 day minimum in between the day I officially confirm the booking & the date of the shoot. I don't believe in half-assing or being mediocre. High quality work starts with thorough preparation, which takes time.
RANDOM FRIEND REQUESTS
You wouldn't walk up to a stranger on the street & say "Hi- lets be friends" without building a rapport or at least introducing yourself first...
... So..If you are going to send me a random friend request, please leave me a pic comment or a tag.
Behind every great artist is the heart of visionary
. A person who; doesn't follow a life syllabus, breaks molds, dreams in vibrant color, and has an imagination without boundaries. If you are one of those artists, than I want to hear from you!
I pride myself on providing eclectic/unique/distinctive/original/diverse/high quality wardrobe! I have a lot (and growing!!)
Trendsetting is all about taking
RISKS
,daring to speak up (sometimes even out) & setting yourself apart from the pack. I can guarantee you; no trend was started by a person who colors in the lines. And lucky for you I did Kindergarten twice... #TrueStory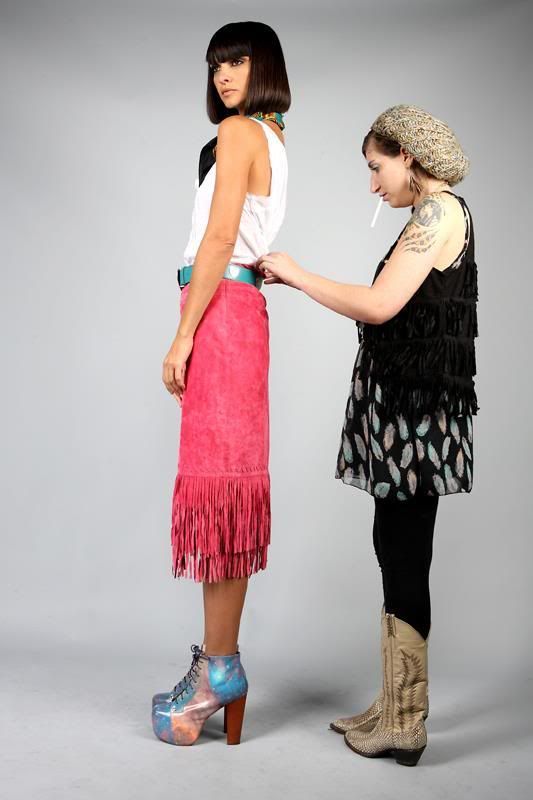 Cara@MeSoSavvy.com
(980) 224-2272
www.MeSoSavvy.com
INSTAGRAM---->
Follow @carathebloom
FACEBOOK----->
https://www.facebook.com/MeSoSavvyStyling