PLEASE LEAVE A COMMENT OR TAG BEFORE SENDING A FRIEND REQUEST! I Only accept or send request in hopes of doing business.
I'm a Highly Diverse Professional Photographer with over 25 years of experience; I'm always looking for Fresh New Faces that are motivated, and willing to work hard on a selected basis. I'm based in North Carolina, USA. My interests are diverse. I photograph in several different styles;glamour, sports, fashion, portraits, weddings, and album cover art, concerts, and special events, advertising and commercial.
The Summer issue is here!!! If you are in the Triangle area swing by ....
Tommy's Grocery&Grill
1080 S.Miami Blvd.
Durham NC 27703
And pick up your copy!
Or Go to: http://www.oneten-mag.com/ and place your order.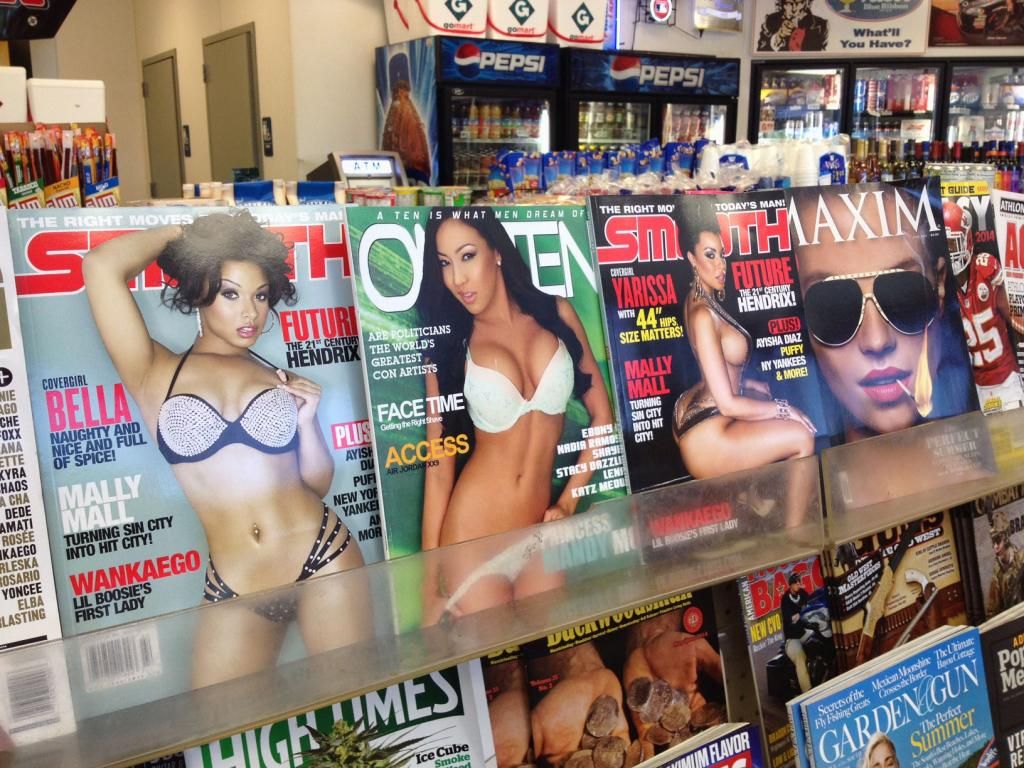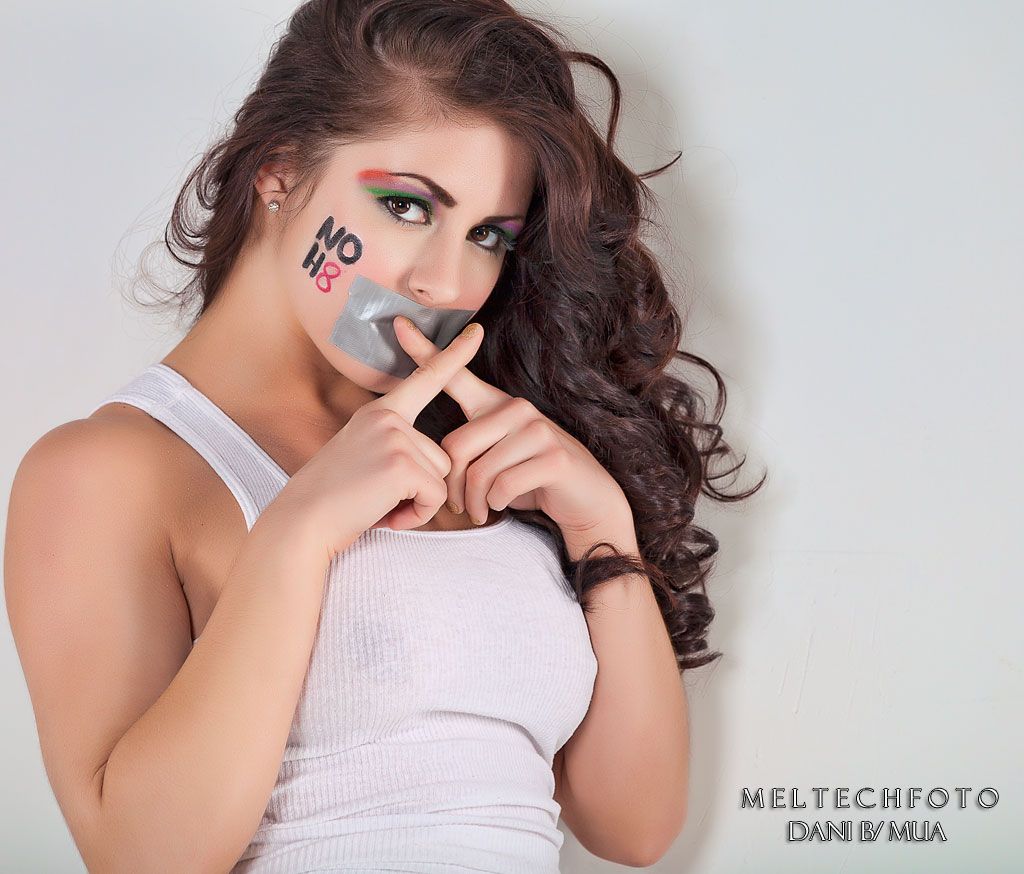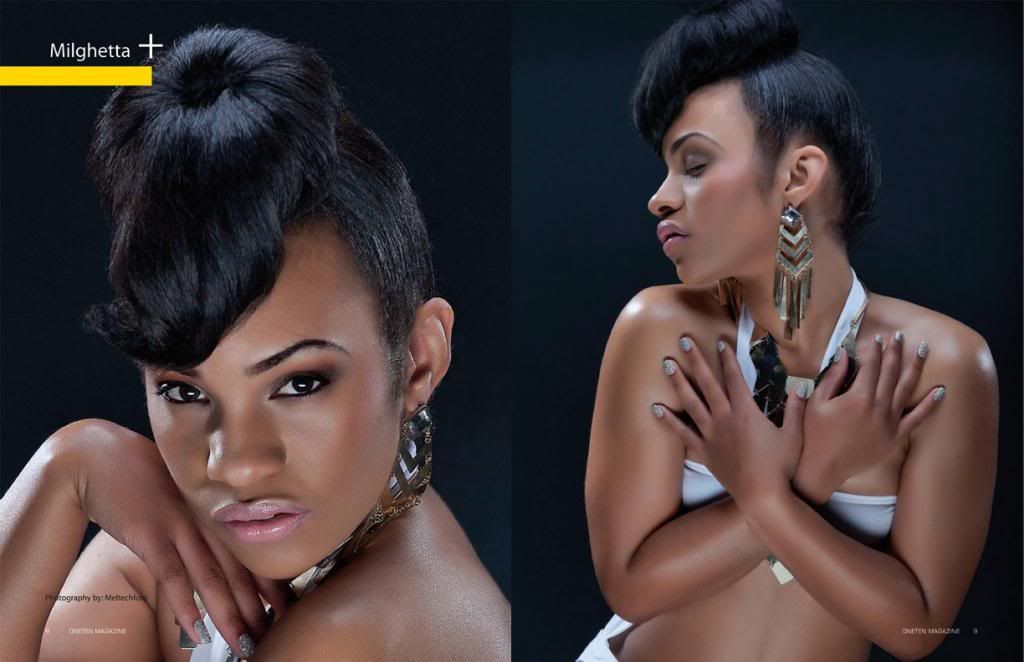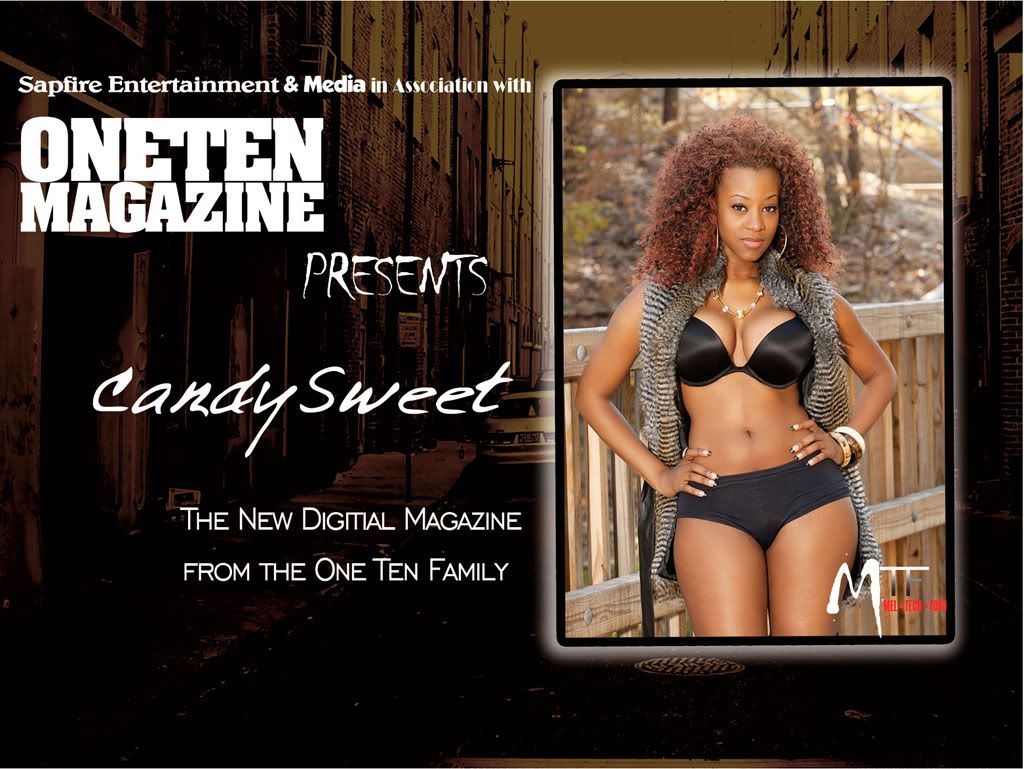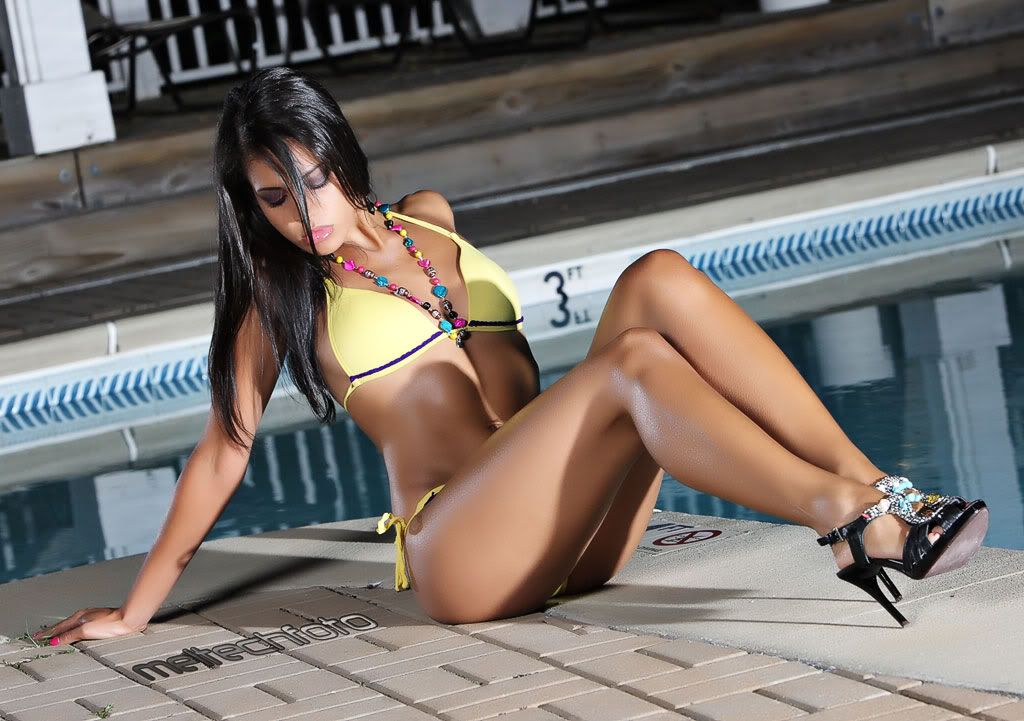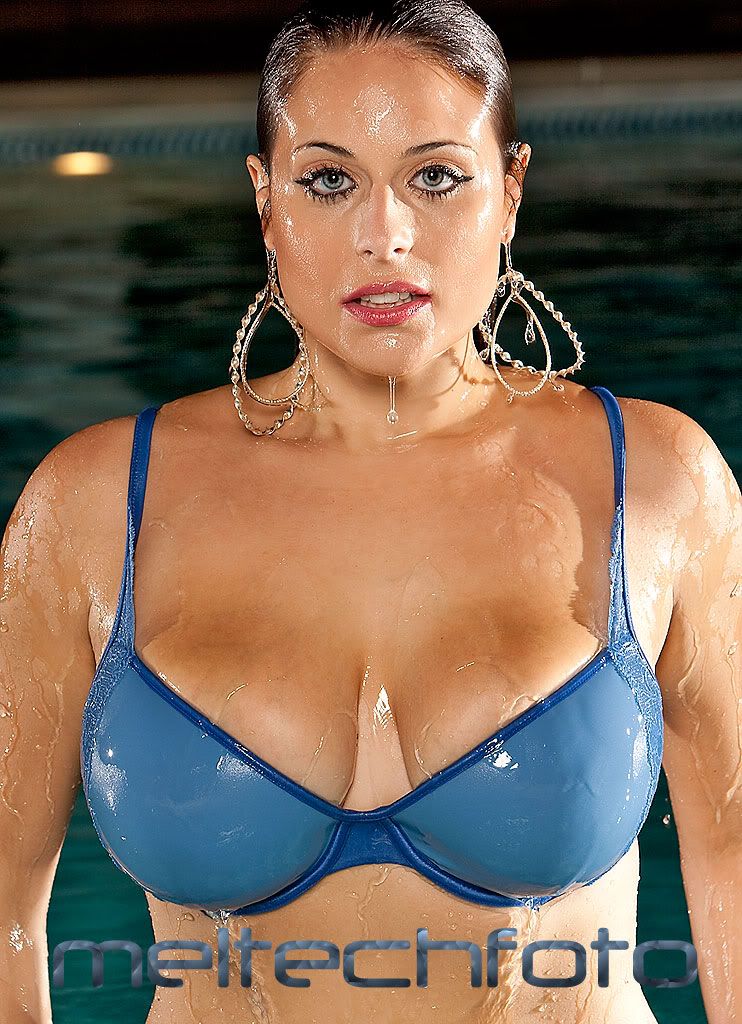 I view the art of photography as a subtractive process, a distilling of reality into a personal vision.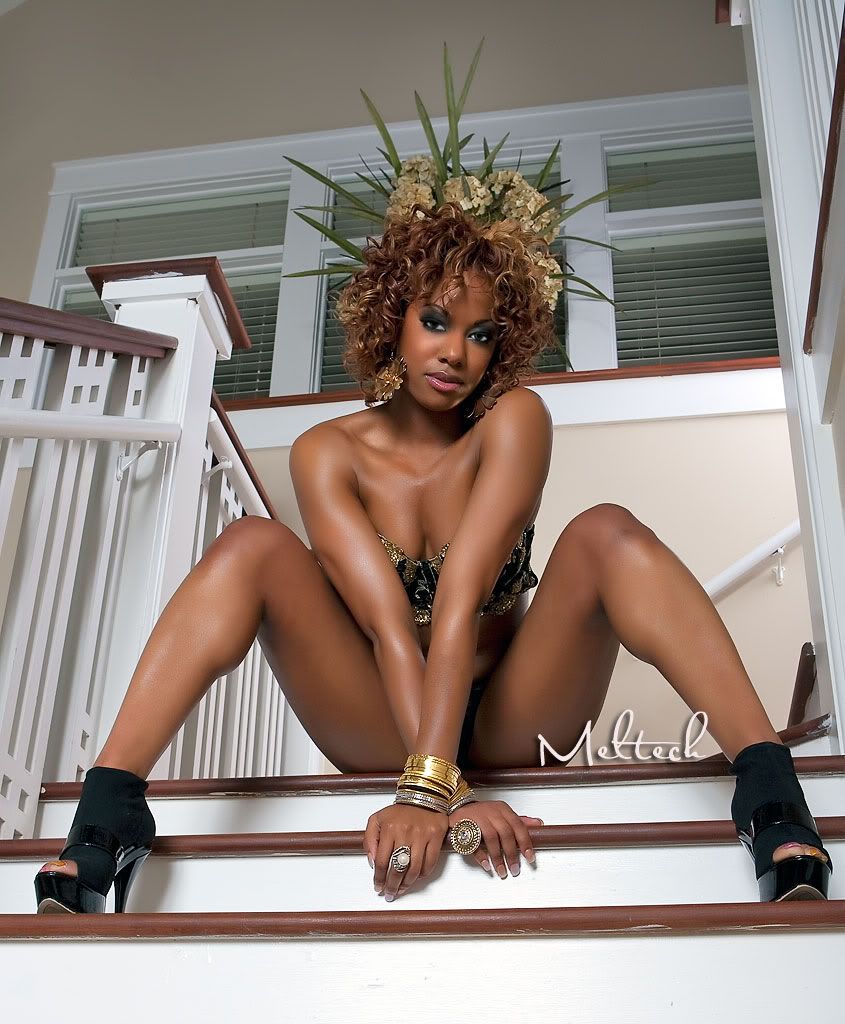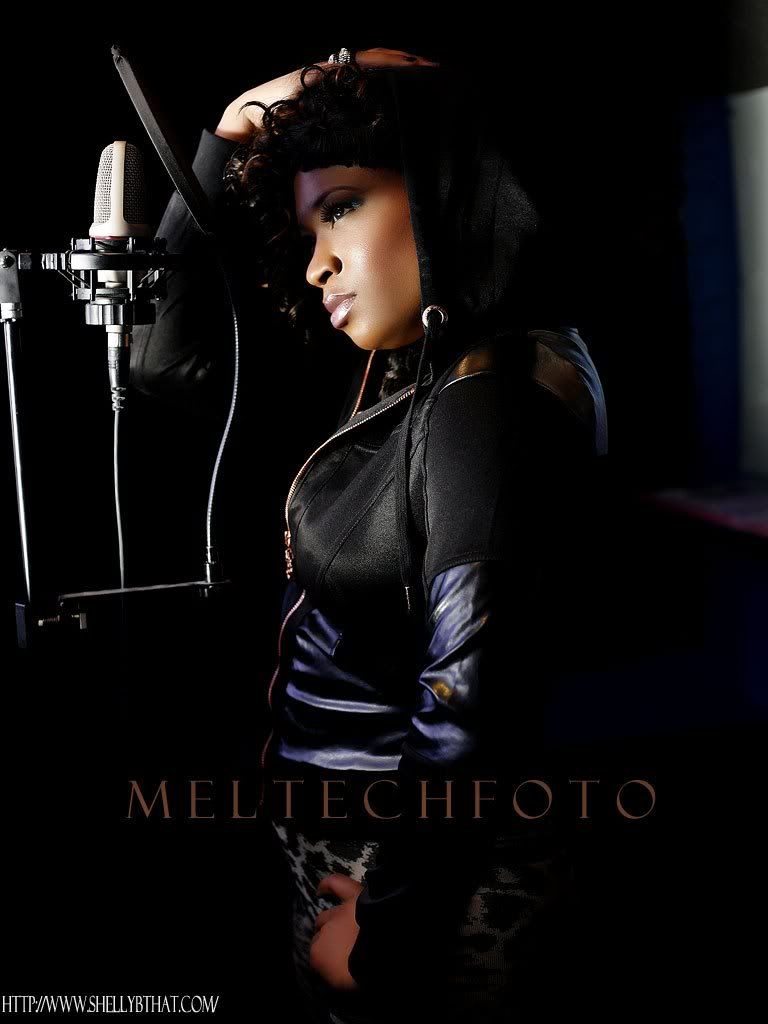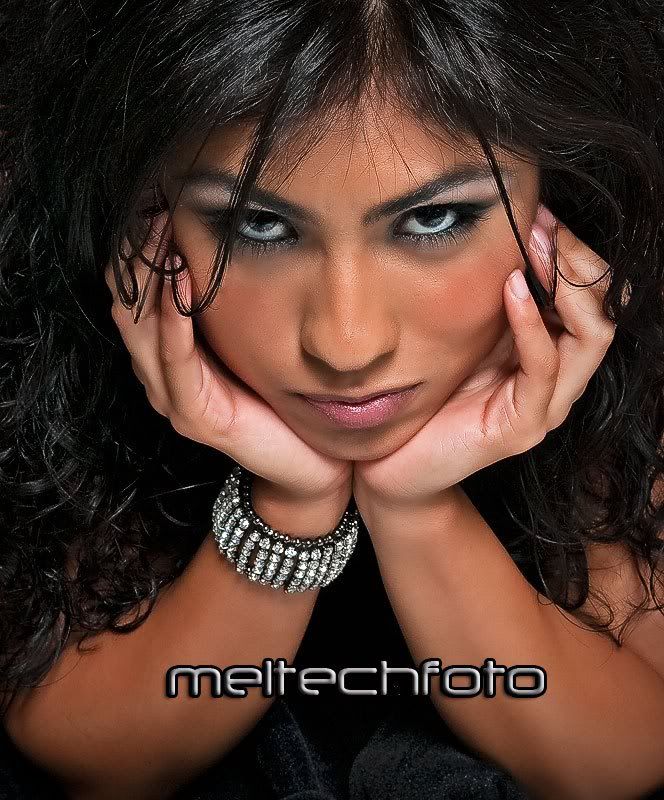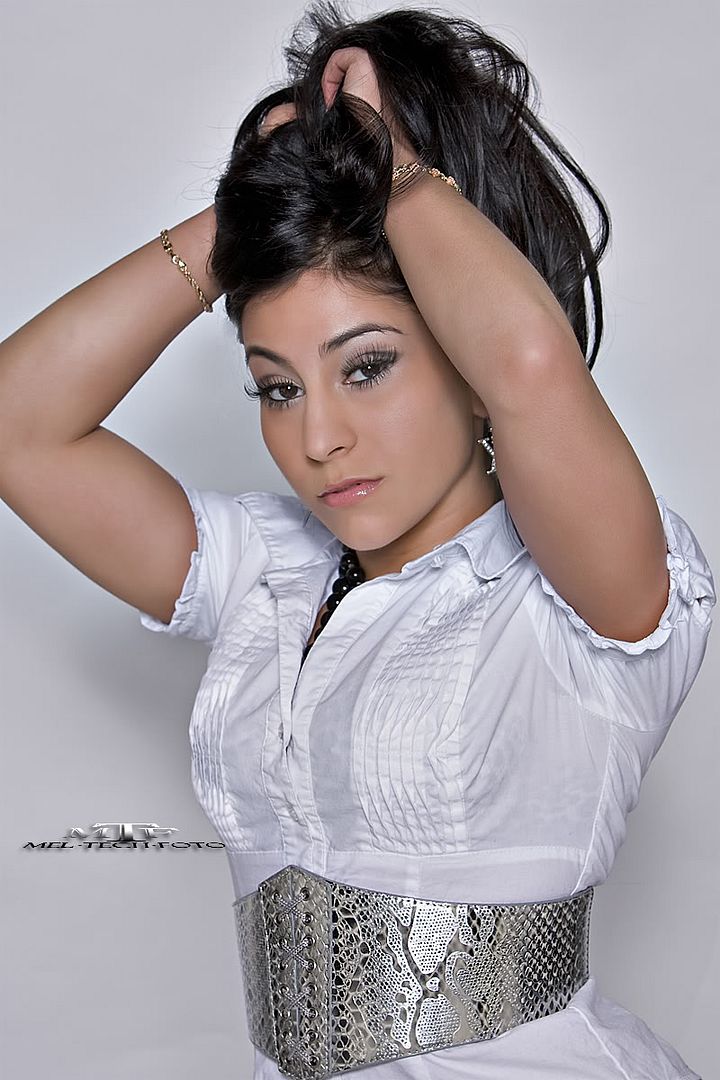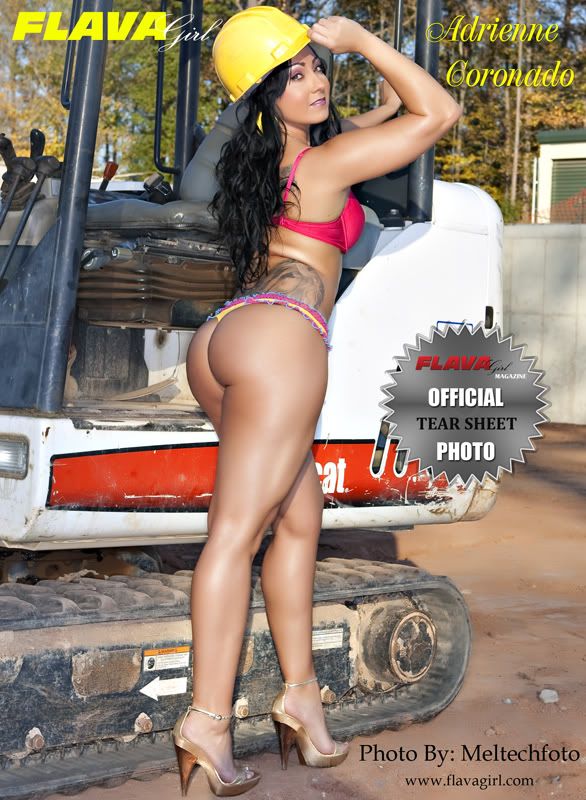 El Sueno Espanol Mayhem #57123[/b]
My RATES are very reasonable and includes; the fee(s) of MY selected professional MUA and STYLIST team unless otherwise stated.
My First Camera
***Please do not view the image(s) and or lack of image(s) on this page as a total reflection of my online portfolio. But, rather view my MM page as one of many tools I use for the purpose of networking with imaging professionals!
However, you can view more images via my WEBSITE.
Due to budgetary constraints of paying studio rent, equipment insurance and liability insurance I am force to take this action.
NO TFCD

(NO EXCEPTIONS)
'IF' interested, I'll ask you...
I conduct myself in a professional manner and I expect the same from everybody else.
[/b]



All major credit/debit cards are accepted!