Hello MM world,
Here to use MM as a way to find new models for upcoming projects that we have been planning, make some new friends, learn a bit more about our style while helping others find theirs.
Our primary business right now is geared towards wedding photography as we shoot a lot of weddings each year. We also do family portraits, promos, headshots, creative studio work etc etc, but we also have some ideas for a few out of the ordinary shots (just haven't had the right people yet). We are fun, creative and easy to work with! We are "Down To Earth" so be yourself at the shoot. If you shoot with us, you're in family!! Please, no Debby Downers allowed
2013:
*Looking for female models for spring/summer TTD (Trash The Dress) sessions
*Looking for female models with brightly colored hair for edgy studio shoots - Great tattoos/sleeves a plus for this!
*We are always casting for boudoir sessions
***Currently we are looking for new models to help us build our portfolio in the "Boudoir" area for our wedding package list. We offer this to our clients and are continuing to build our porfolio in this department. We do most of our boudoir shooting "on location" so if you have an intrest in helping us out, let us know and we will make magic!
ESCORTS:
We do allow escorts to shoots, however, they must stay out of the way and not be distracting to either you or especially us as we work. If you must bring an escort to your session, we ask that it not be your boyfriend, girlfriend, husband if possible etc etc as this only distracts you from focusing on your modeling performance during the session.
RATES:
We tend to colab with lots of models on MM for portfolio building therefore offer will TF shoots and will accept certain TF shoots if it's a benefit to our portfolio. We also have bills, equipment, business insurance yadda yadda to pay for so depending on the assignment, rates may apply (Discounts to fellow MMer's of course)
We are in the process of updating our MM profile, check back soon.
Also visit us at
www.dtephotoworks.com
*NEW* Life With DTE video:
http://vimeo.com/31466295
Boudoir shoot teaser:
http://vimeo.com/25753705
Thanks for looking and hope to meet some of you soon!
-Shawn & Matt
FACEBOOK:
http://www.facebook.com/dtephotoworks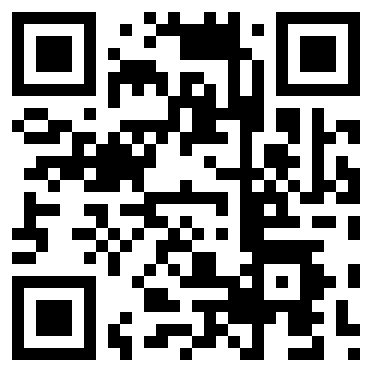 (Check back soon as our "NEW" website is almost done!)