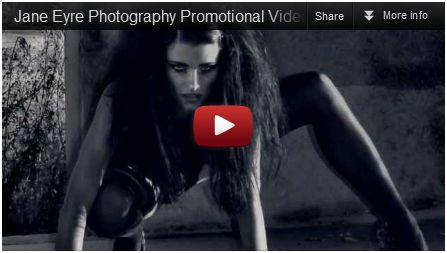 PROMOTIONAL VIDEO for JANE EYRE PHOTOGRAPHY by: 3 Stags Productions.
STORIA D'AMORE for JANE EYRE PHOTOGRAPHY by: 3 Stags Productions. Featuring Kristen Leigh.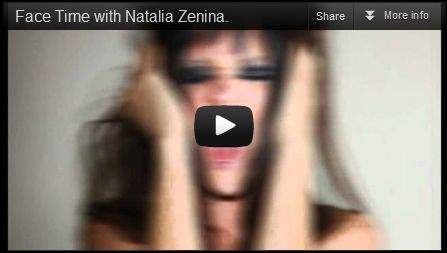 FACE TIME with NATALIA ZENINA. Compilation of stunning raw images. Video by: 3 Stags Productions.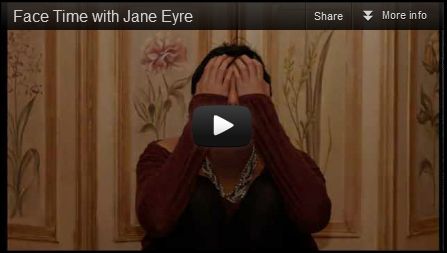 FACE TIME with JANE EYRE. Video by:3 Stags Productions.
About me:
1. I think I have multiple personality disorder (undiagnosed)
2. I think I have obsessive compulsive disorder (also undiagnosed)
3. My husband thinks I am actually a cartoon character
4. I think he may be right
5. Sometimes I get tired of my own voice (my tongue stings... it actually stings!)
6. Extreme excitement causes me to twitch (for an example of this you can watch the video from my engagement.)
7. My husband kicks me at night. (very much like this
http://www.ebaumsworld.com/video/watch/80561343/
)
8. I mumble in my sleep (probably about him kicking me.)
9. I somtimes bite when I'm frustrated.
10. I'm CUBAN! (the good kind.)
11. It takes me approximately 27 minutes to get my coffee just right at Starbucks (I have been called a mad scientist)
12. My husband is my life.
Things I hate:
1. (I can't say this one... some people will get upset... you know who you are.)
2. People who commit to projects then disappear from the face of the earth as though they were abducted by aliens
3. Alien abductions
4. That I'm alergic to shrimp (my lips swell up in the Red Lobster parking lot)
5. Kids who turn around in restaraunt booths and stare at me (my right eye starts twitching.)
6. That I can't hear the difference between "costume" and "custom" (and I always say both of them wrong.)
7. That my husband won't let me bite him when I'm frustrated.
8. CUBANS! (the bad kind.)
9. People who crowd me at Starbucks while I'm making my coffee
10. Baristas who don't understand that I need the cream for my coffee heated because it takes me 27 minutes to get the coffee just right and by then it's cold.
11. Baristas who don't understand that I need the cream in a seperate little cup because I have to add the cream in incriments.
I rarely let anyone do makeup on my shoots. That's because I'm obsessive compulsive and a control freak, and there aren't many makeup artists who meet my standards.
I am an agency test photographer, and I work everywhere, London, Paris, NYC, Miami, L.A. I work all over the country with agencies from N.Y.C. to Miami to LA. I shoot over 400 models a year.
I don't do free testing, but I'm willing to work with you, and can almost always work something out that fits with your budget. If you're interested in working as a model, you need good images. That's all there is to it. I can count on one hand the number of models in the world who became successful just because someone "saw something" in them. When you go to an agency, you need to show them that you can do the job (and already have). That's why you need to INVEST in photos. They are your resume.
I don't shoot models because I want to add to my portfolio. I shoot models to add to theirs.
As much as I hate to say it, I'm no longer doing any TF shoots. I just don't have time.
My rates start at $400 (€300) for test shots and $800 (€600) portfolio shoots.
Call me, text me, or email me for details.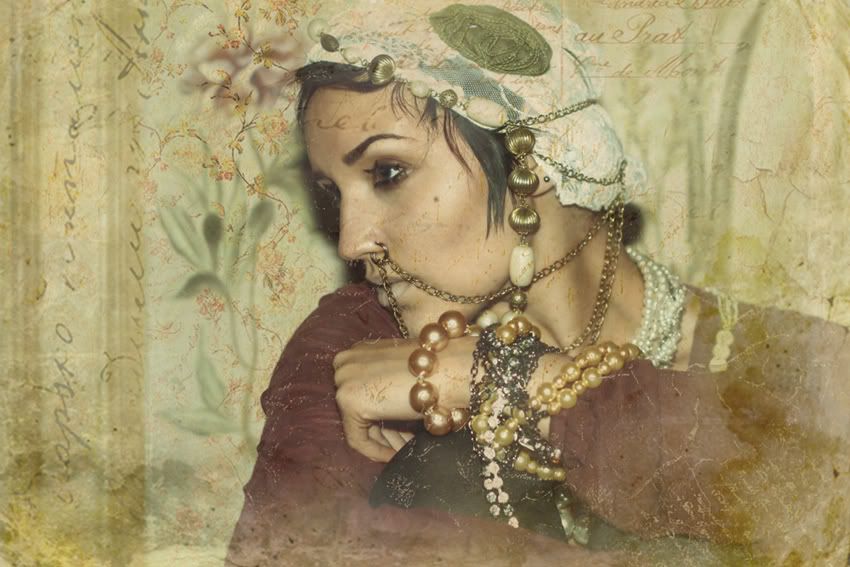 MAGNOLIA October, 2011
Me being me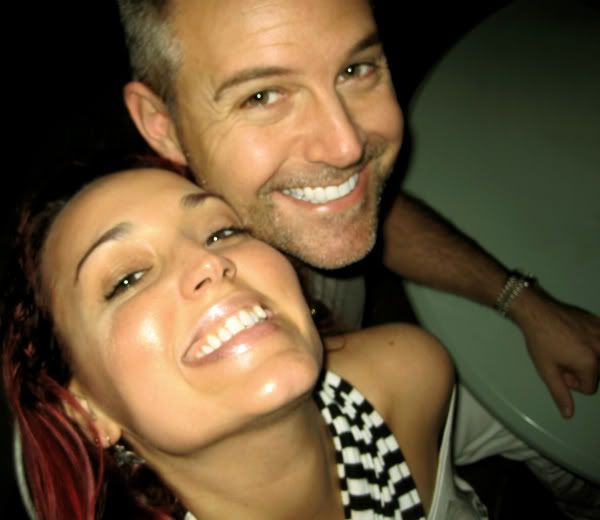 My Baby & Me. Paris, July 2010.
My Love & Me
Paris, July 2010.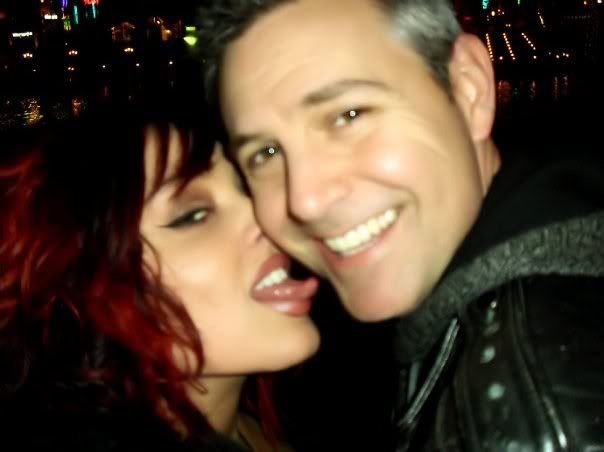 Me & well, guess who...
I will be happy to help you develop your book and provide you with the kind of images that get you paid work or get you signed with agencies.
Please feel free to contact me anytime if you have questions.
Jane, xo
386-837-4434
janeeyredoyle@gmail.com
Me and my Canon AE-1... Old school 35mm... film, the good stuff!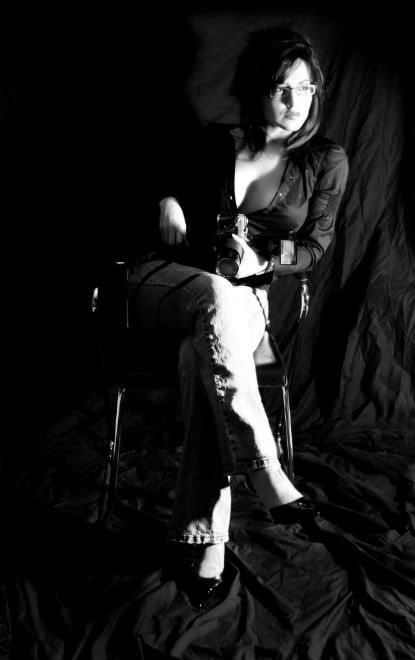 In my studio... looking pensive.