Hello, welcome to my page, and thank you for visiting!
NEWS UPDATES:

I'm on the COVER: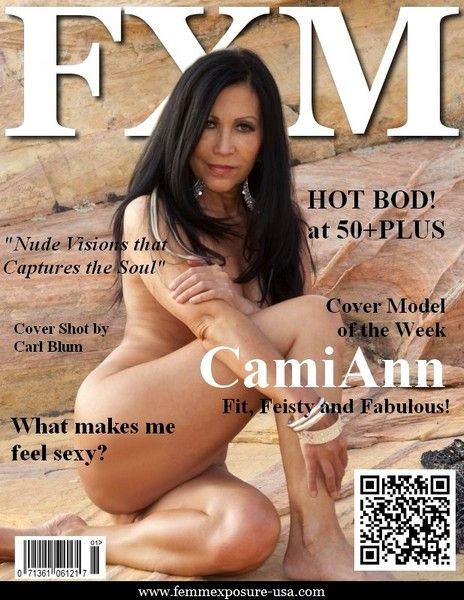 Please read the article below...its all about modeling and just still being sexy at 50+...Thank you!
http://femmexposure-fxm.com/2012/11/50f … y-camiann/
AND
I'm in the latest issue of FemmeXposure Magazine
http://www.calameo.com/read/00114932304 … xITfaG3aUN
See pages 38-53 50+sexy!
Thank you to everyone who voted for me. I'm honored!
September 29, 2012 for "Moods/Naughty"
18+
http://www.modelmayhem.com/portfolio/pic/30105825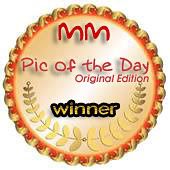 - For September 25, 2012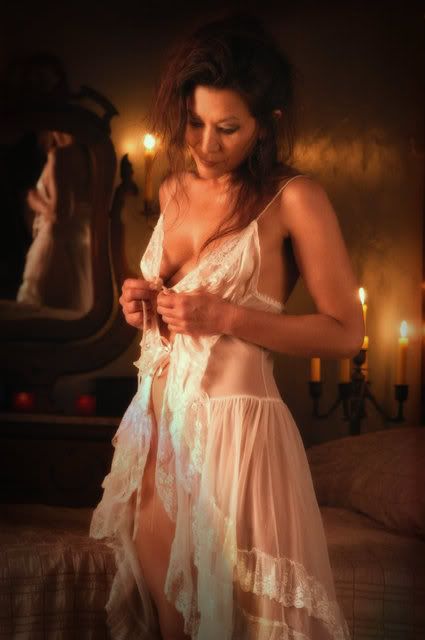 My interview in Dutch! Exciting!
http://www.photoplace.nl/camisheffield-interview.htm
I was published recently (08/30/12) at
http://femmexposure-usa.net/2012/08/30/ … -shootout/
Look for the upcoming interview and 10-page spread in the November 2012 issue!
And at
http://www.awesomeonlinemagazine.com/p/issue-8.html
See pages 50-55!
My other interview at
http://model-maria.com/2012/08/cami-she … spiration/
Thank you Maria!
ABOUT ME:
I just turned 54 years young in June and I am thrilled, blessed, and honored to still be working in this field. I would like to thank everyone out there who has supported, encouraged, wrote, tagged me, commented on my images, and LISTED me! and especially the ones who have worked and are willing to work with me.
Here is the photo that started it all (taken by an amateur friend of mine) and I would love to re-do it with a professional photographer who will put a new spin on it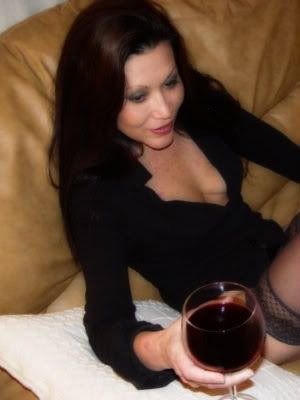 I AM A VERY UNIQUE, EXPRESSIVE, AND CREATIVE MODEL WHO IS RELIABLE, PROFESSIONAL, EASY GOING, BUT ALSO VERY PASSIONATE ABOUT MY WORK...I AM LOOKING FOR PHOTOGRAPHERS/ARTISTS WHO DO NOT SEE AGE AS A BARRIER TO BEAUTY. I am a hard worker and take direction very well and I LOVE what I'm doing!
I am working on making 2014 a better year and I am in the process of re-doing myself and my portfolio to make it the best it can possibly be and continuously working on myself to be in the best shape possible with the best hair, makeup, etc...in my book, age is no excuse for not being still fabulous and fit, and giving it my all. I am mainly looking for shoots with an artistic edge, as well as editorial, lifestyle, casual, jeans, sporty looks, black tie, pin-up, Hollywood glam, B&W and business wear shoots for print work. Also interested in shoots for makeup, hair, shoes, purses, jewelry and other accessories.
**RATES**: If you are a truly EXCEPTIONAL photographer I will do implied and artistic nudes that are nothing less than exquisite and classy (and you know who you are;) for TFP and/or if they are for the right publication or exposure ONLY. OTHERWISE, Please ask me for my rates for nudes...they are negotiable and reasonable. Thank you for respecting that!
SPECIFICS AND STATS: I am 5'2" and around 100 pounds, so my measurements are correct. I do have one butterfly tattoo on my right hip area (easily hidden with the right clothing or can cover up with the right makeup) and 4 kanji signs on the back of my neck (they are small and very easily hidden with my long hair) My ears are pierced, right nose is pierced (very small stud) and I also have a belly button piercing. I no longer have the other piercings. Right now my hair is very long,in excellent condition and is dark brown/almost black...I occasionally use different colored extensions for certain themed shoots. I come prepared and get my hair done before a shoot every time, so if you prefer it straight or curly, let me know and I will get that done and if you want my nails done a certain way I can do that too
My fantasy desktop: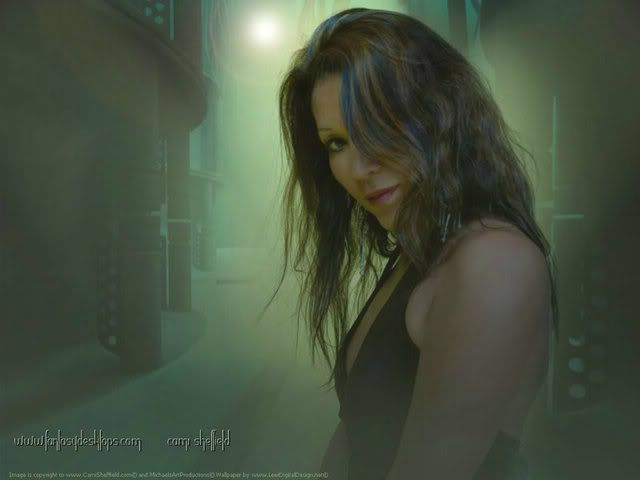 THE FABULOUS, FANTASTIC, AND GREAT PHOTOGRAPHERS I HAVE WORKED WITH TO DATE: *more than one shoot
FotosbyKevin*
Black Diamond Photograhic (CA Martino)
Doug Harvey
Sean Photos
Photography by John
JZB Photography
Joe Kolisek
Wayne Rutledge/Rutledge Photographics
Dee and Kevin/What Fun Productions*
Gregg Roenbaugh Photography
Jim Shibley
1L Photography
On 3 Images
Images by Michael/Michael Alberti*
David Allen Photography
Creative Photography/PC
Jim Goodwin Photography
Jeff Bowlin Photography
James Porteous/Bbzbb.com
Mikes Jones/Red Sky Nudes
Joel Gilgoff/www.southwest-photos.com
Victor "Chip" Burnau Photography/www.victorburnau.com
Wm Kent Hepburn
Jeff Sipsey
Alan Lowy Photography*
Pose-4-Me.com
Michael Droz
Iguanafoto
Jerry Nemeth
John Fluegel Photography
John Osadzinski/www.photoshooter.net
Fred Murray-AZ
www.FrozenFoto.com
Charles Hagan
Wayne Wallace Photography
Parker Hill Photography
Geoff Rowe Photography
Josh Ryan AZ shootout
Robeir Monet
Prose Photography
Jim Wimmer AZ shootout
Don Knight AZ shootout
Studio 5081/Benjamin Rider
WWW.CarrsDigital.com
JWE Photography
Kevin Ayers Photography
Gemini Photo
Honeybee Photographer
Baron's Photography*
Julie Ray Photography
Carl Blum Photography
Other things about me:
I am an accomplished equestrian (yes, I love horseback riding) who loves animals of all kinds (plays well with others;), have taken kickboxing classes (yes I have the gloves), Bikram yoga (yes, I can do most of the poses full-on), working out (free weights and cardio...just can't run a lot on hard pavement anymore due to an injury), dancing (yes I have some rhythm and love it when music is played during a shoot). I will climb hills, rocks, sand dunes, jump in the water and withstand the heat or cold and will do just about anything to get that perfect shot! I have also done some acting in indie films and have been an extra for the big screen when I lived in Arizona and enjoyed that immensely as well, so I take direction very well.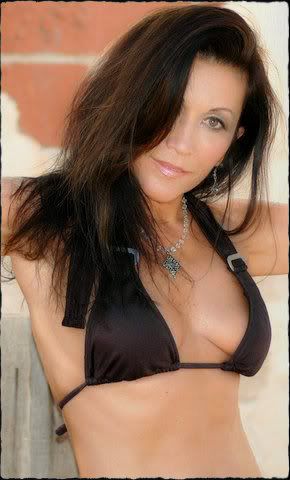 One of my first photo shoots. My cat, Payton (RIP baby girl), decided she would model too, so I really cherish this picture.