I require two things if we shoot together:
1) A cocktail made and handed to me upon arrival at the shoot.
2) A porno mag to keep me occupied during hair and makeup. (Barely Senior if available)
Just kidding.....although a vodka fresca does sound quite refreshing.
Very select TFP. If you inspire me creatively and you can add something to my portfolio, I'm willing to do a trade shoot. It doesn't hurt to ask!
I'm a bit of a gypsy and I love to travel. I've been practically living out of a suitcase for the last four years so even if we aren't in the same place....doesn't mean I can't make it out to you.
Nudity policy: Rarely. However, If it's in good taste and has a purpose...let's get naked!!! Yay!!!
On a side note: As much as I would love to have lots of sex and babies with each and every one of you...I am here purely for professional and creative purposes.
Babies poop too much.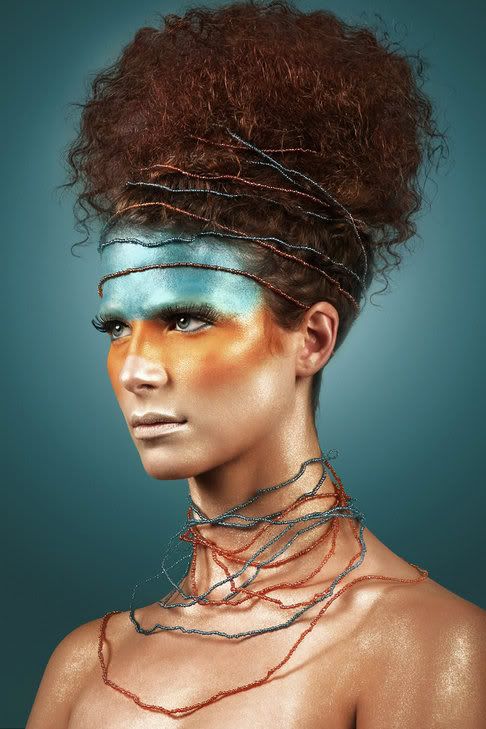 June 29th, 2011
Yup...I was THAT kid...
With fashion designer Medavog