~~~AGE DOES NOT DEFINE BEAUTY~~~IT EMBRACES IT~~~
Ready for Sophistication? How about some Refinement? Add a dash of Exquisite, Lavish, Stimulating, and Thrilling Images and you have the perfect picture of a "Woman". Let me assure you~~~
Life is not over at 30 or 40, there are many Talented and Beautiful women that still have Elegance and Style. I am proud of my age and hope to represent the "Mature" woman in a positive and creative light that transcends an effortless and natural Allure. I want to create images that Mesmerize and Inspire. I will ABSOLUTELY NOT consider anything distasteful, which means I DO NOT DO PORN-FETISH-GOTHIC--CROTCH SHOTS--NOT MY STYLE-- Please do not inquire, the answer will always be the same...NO!
~~~~> I HAVE DECIDED TO TAKE MY WORK IN ANOTHER DIRECTION AND FOCUS MORE ON FASHION~~~~ No longer doing nudes (Yes...I have Nudes in my port...do not need more)..... Implied may be considered at my discretion, depending on the project. Just recently got married. So-- let's keep it nice and clean... I am professional and dependable- I approach my work with enthusiasm. True Beauty is Ageless. Come~~~~ Let me cast my Spell on You.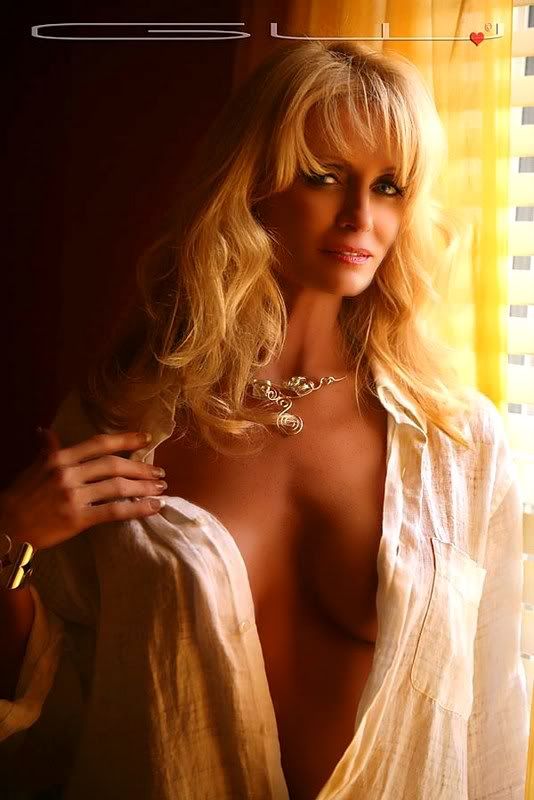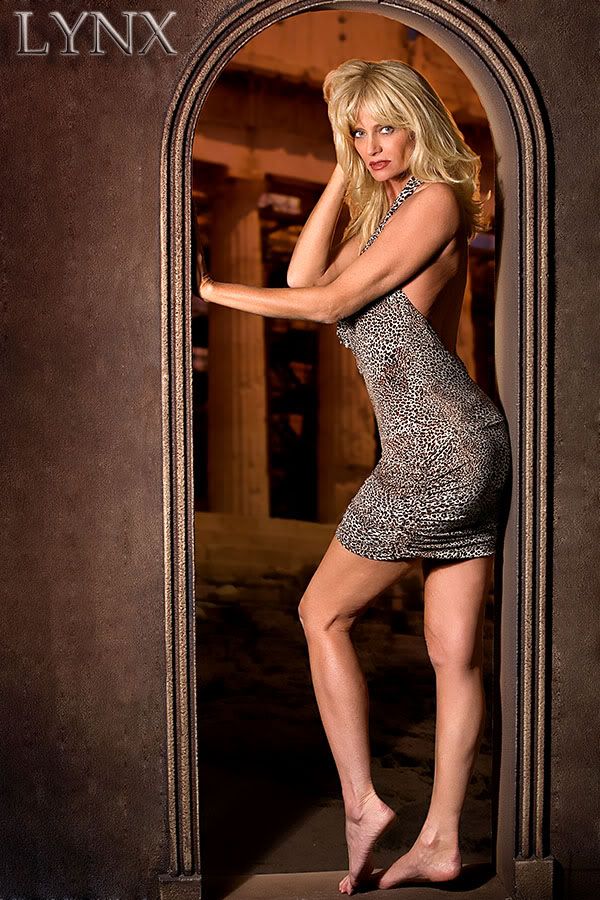 WATERFALL/BIKINI SHOOT WITH DAN/SEXY VISION IMAGES
~~I am an ANIMAL ADVOCATE~~I operate a small rescue called "Open Heart Animal Rescue". With my Eyes, They WILL be Seen...With my Voice, They WILL be Heard...With my Hands, They WILL know Comfort..With my ACTION, They WILL be FREE.
"If you have men who will exclude any of God's creatures from the shelter of compassion and pity, you will have men who will deal likewise with their fellow men". ~St. Francis of Assisi...
Click here to help feed a homeless baby
http://www.theanimalrescuesite.com/clic … home.faces
----> MY FASHION PORTFOLIO IS #551342 I look good in Clothes TOO!