I am a well experienced photographer. I am located exactly half way from Atlanta, Ga and Charlotte, NC in Anderson, SC. I am always looking for new Talent. I have a great eye for beauty and I love to capture it on on film. I like helping aspiring models and make up artist that want their talents captured and to help them build a portfolios. I am finally starting to get my portfolio to where I like it. I do some selective TFP if the model is very experienced or I Can findl she has an exotic look that I am looking for. Don't be afraid to ask. I am wanting to do Portraits, Glamour, Pin up/Artistic, Family Portraits, Events, Couples, and Wedding portraits. I would like to start doing some commercial photography as well. You can contact me through this site or email me @ molinaro03@hotmail.com
You can Find More Of My Work @
www.Myspace.Com/Jetdoc1
You check out a video from my photoshoot with Shannon Kay Richards at
WWW.SHANNONRICHARDS.COM/VIDEO.HTML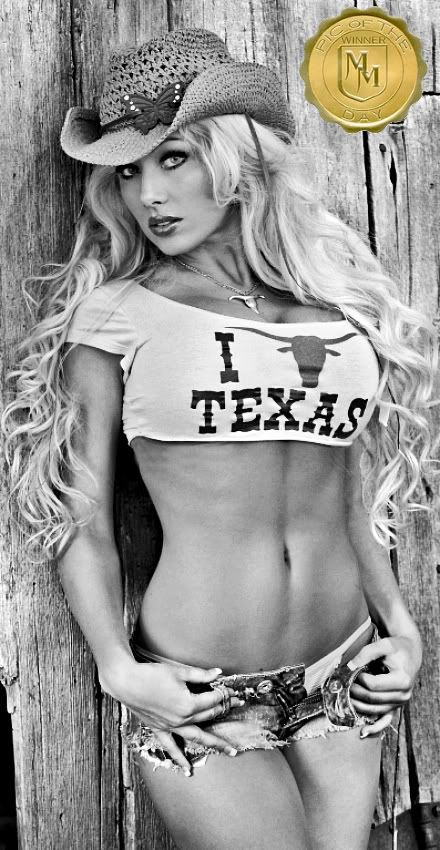 Julia Jem MM#712034 Reference "Any models in his area you better shoot with him...very talented and great person to work with. "

Shannon Kay Richards MM# 761403 I highly recommend working with Shannon. She is very professional and knows how to pose without direction from photog.

Danielle Aspen MM#392573 I cant wait to see her career take off. She is a pleasure to work with.

Rachael Oliver MM#15858

Meagan Filth MM#99917 She is a pleasure to work with easy going and very creative.

Melissa Schramm Model/Photographer MM#155505

Holly Campbell Model MM#149900

Shannon H MM#198601

Cassiopia MM# 250015

Lezli d MM# 237750

Melany D--- She is not a model, I am so proud of her and the images we produced together. One of my best shoots ever. Thanks Mel

Pam model for First Image Promotions

Samantha Parrish MM#228311 of First Image Promotions


Other Photographers I have worked with:
Tom Kruse (Kruse Images)-Kruse Images#15342
Sheila Cronin (Tboli)#176745
Thanks to Tom and Sheila for showing me the ropes.