I am primary an art and creative photographer. I also do paid commercial work.
In the last year my work has been exhibited in 5 gallery shows with several pieces being sold.
If you like my work drop me a line, we can create something interesting together.
I am always willing to donate my time to help with promotional and advertising photos for charities.
Sorry I don't work with models younger then 18 years of age.
The Ghost That Walks Beside Us
Model: Yolanda S Beasley MM#1830234
Linzy Bee Buzzes Toronto Streets
Model: Linzy Bee MM#1564317
Makeup Artist: Wanda MacRae MM#111911
I love Lucy Goes Naughty
Model: Amber Van Zitamore MM#1239281
Katie Marie Makeup Mayhem #1081622
Awkward Stage Clothing Designer Mayhem #1173576
Notorious Gangster Sun Bathing In The Don Jail
Model: Jeff Roglic MM#1204718
On The Right Track
Model: Inna MM#812216
Yulia At Balzac's Coffee
Model: Yulia MM#467664
Suicide Is Painless
Model: Kelly MM#770046
Makeup Artist: Paje Pokjowy MM#326421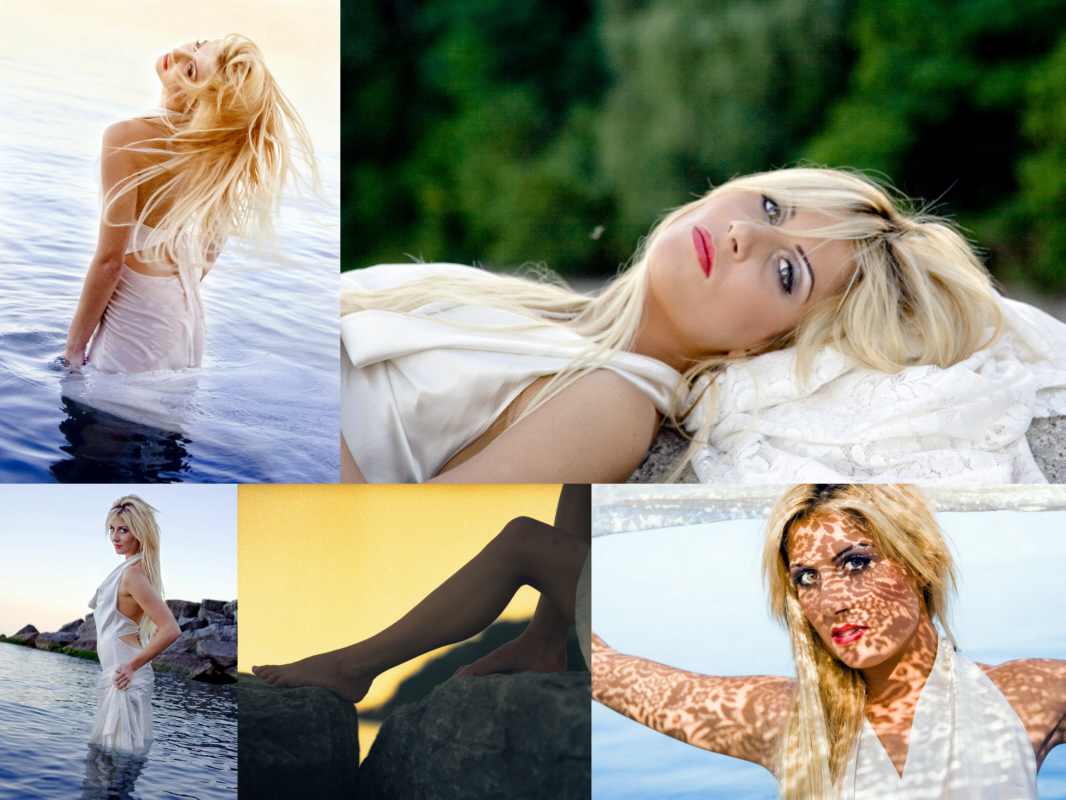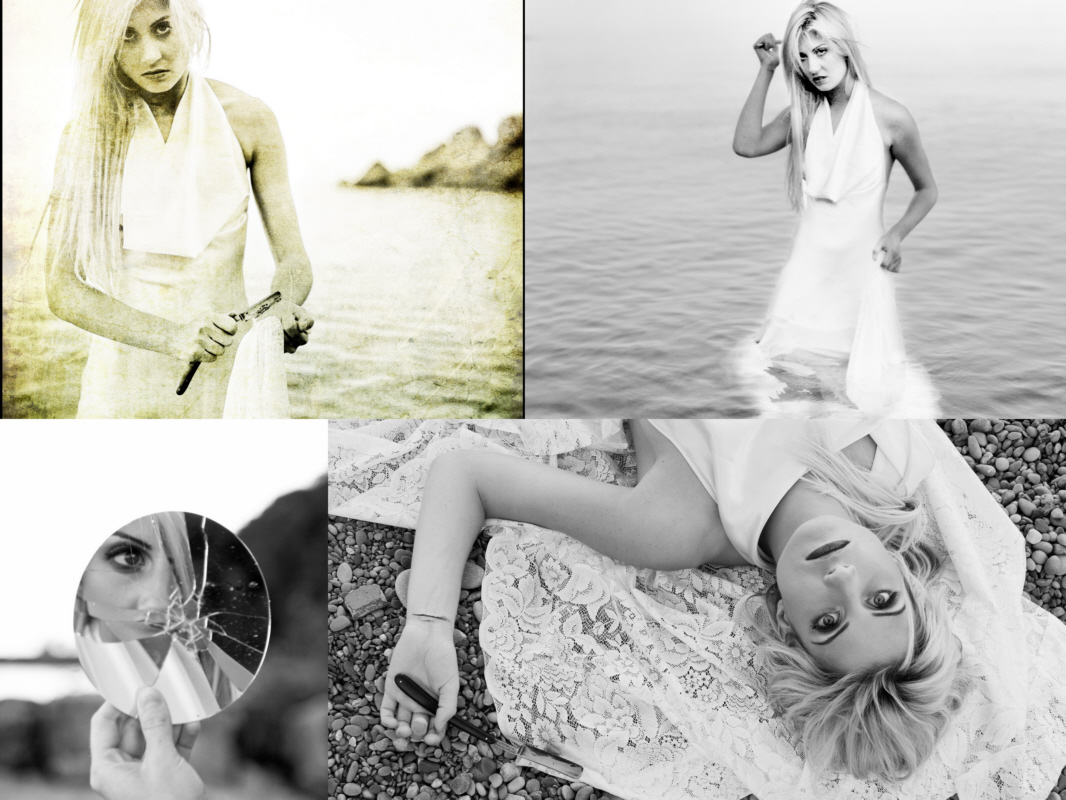 Sara Film Noir: Mystery, Dark Shadows, Emotions
Mayhem #529706
Lauren O'Neil
Mayhem #358001
Hitomi
Model: Hitomi Nakamura MM#662966
Makeup Artist: Paje Pokjowy MM#326421 includes Hair and Nails
Fashion Stylist: Ulia Koles MM#545575
Hair Stylist for 2nd row 2nd image: Tony MM#38450
Danielle Three Shades Of Red
Model: Danielle MM#235358