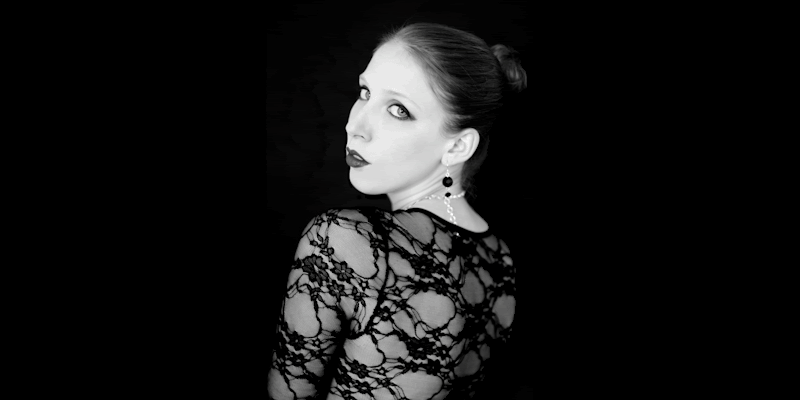 Thanks for visiting our Model Mayhem.
Although we are marked as a Photographer, we are a two person Company that is a All-In-One Package.
Our Services Include:
Photographer
Make Up Artist
Body Painting
Retoucher
Artist/Painter
Graphic Designer
Background
Been taking pictures for 18 years. Learned from my father a cinematographer that has over 35 years of experience. I have worked on various amounts of promotions through the South Texas Area and have worked on sets of music videos, films & runway shows. I am currently a Full-Time Engineer and do photography as a side job. Even though photography isn't my full time job, I take it seriously when on set and I expect my models to do the same. Photography is an Art, and I see it as such.
Location
I have now moved back to Florida and will be servicing Saint Augustine, Orlando, Ocala and Tallahassee and its surrounding areas.
My job does inquire a lot of traveling. And when i do travel to places across the country I do shoot.
TFP/CD
Sure, I usually like to shoot my ideas/concepts when it comes to TFP since I'm offering my services. Please share your ideas when asking for TFP. You will have to sign a full commercial release.
Paying Models
I don't usually pay any models for any set. There are situations when I do:
1. When doing very specific concepts and can't find an adequate model to fit.
2. When attending a educational photography workshop.
3. When doing hired commercial work from a company/client that pays me and the models bill.
Escorts
I believe this a great idea and I encourage every model I work with to bring one. Safety and the sense of security is the most important factor. I have found that the more secure the model is when she brings a escort, the more relaxed she is when shooting. So its a win, win. I'm not on this site to meet girls, I am a photographer that takes this seriously. I have a beautiful girlfriend and that's all i need.
Attitude
This is the biggest factor when shooting. The shoot should be fun, interactive & with no drama.
LIKE OUR PAGE AND WE WILL LIKE YOURS IF YOU HAVE ONE.

We can make custom jewelry and painting for a shoot and offer those services on our website.
Contact us through MM or at
http://www.27thstudios.com
for more information and prices.
Our Plastic Business Card by PlasticPrinters.com