Import Image - Founder & Photographer
Kuya Photography - Founder and Media Affiliate to Kuya Protection
Philippine News - Freelance Photojournalist
PureHotModels.com - Contributing Photographer
AutoImportCraze.com - Contributing Photographer
CarAndModel.com - Contributing Photographer
TunerPlayground - Contributing Photographer
And I musn't forget...
Visual-Noise.com - Oldest Padawan
Oliver Mendoza's School of Robots & 12inch Action Figures (aka Dolls)
- Senior year w/ a minor in Sewing
Josh Cadwising's House of Pho and TV Repair
- Sr. Rice Bowl Cleaner and Television Security Guard
Last but not least, the the models (not a complete list and samples of a lil' of everything)...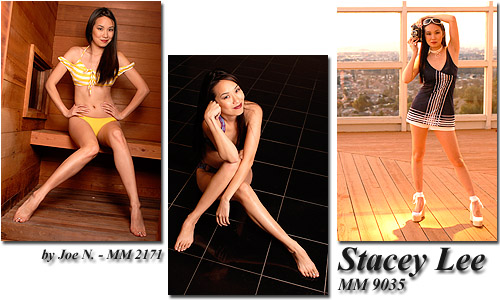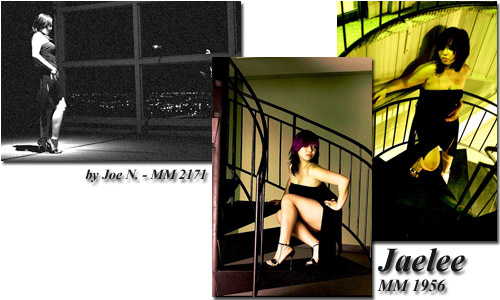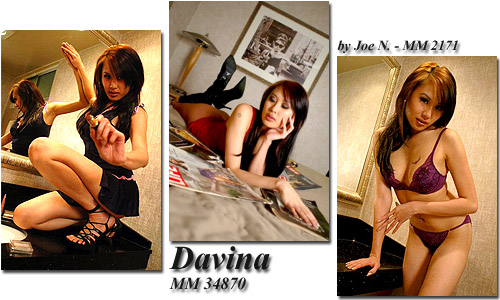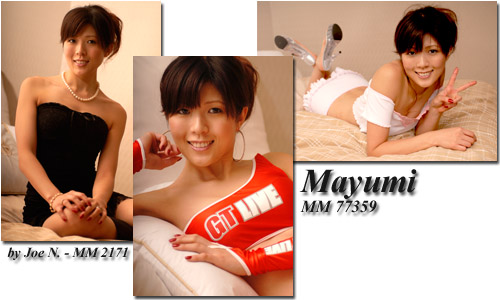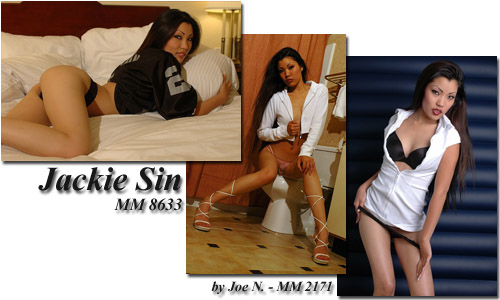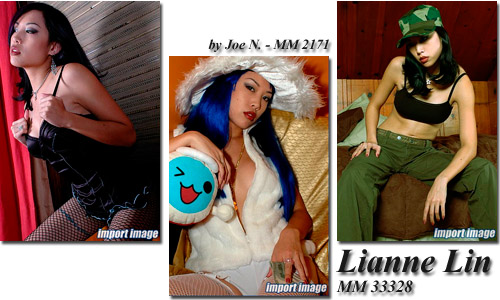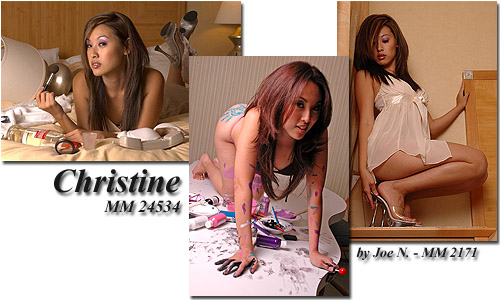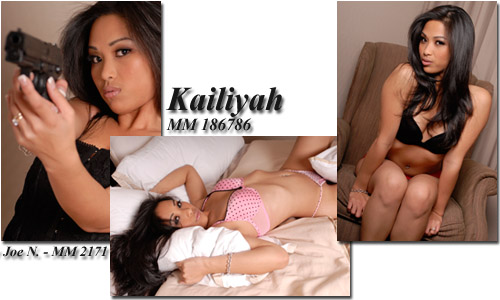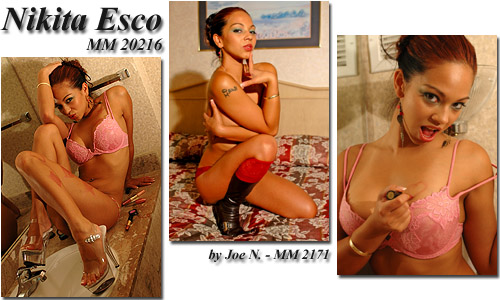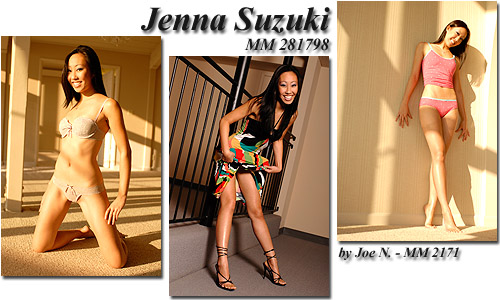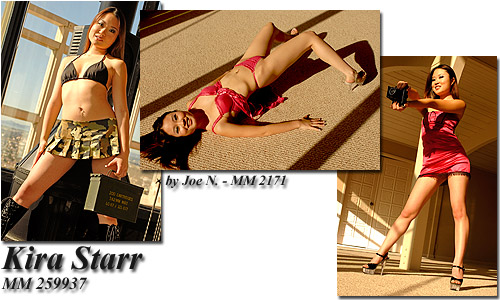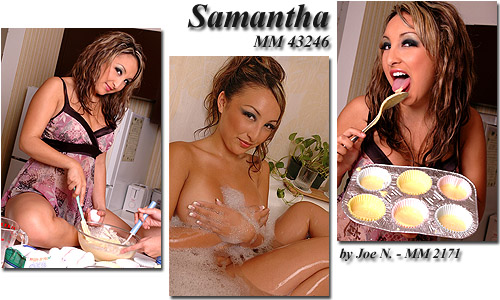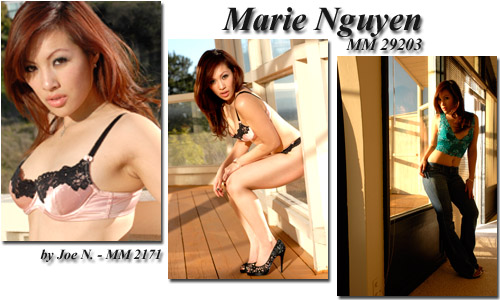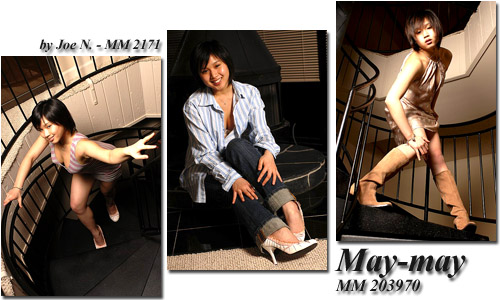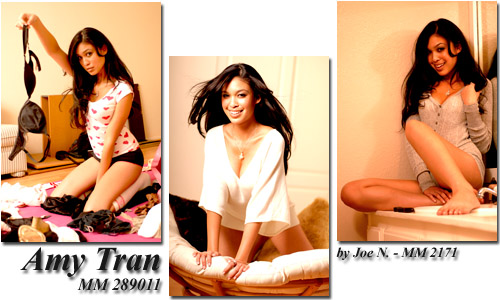 A few more models I've had the privelage to work with:
Ruth Huang - MM #55202
Angel Lei - MM #25979
Hazel Jae - MM #19172
KT So - MM #4674
Ashley Vee - MM #423544
Nina Kay - MM #11050
Mizz Annie - MM #509505
Tranese Le - MM #482605
Tiffany T. - MM #193360
Orie Furuta - MM #796703 (thanks for reviving my photo skills! *bow)
(Please, contact me if I forgot to add you on here, thanks!)
Yes, I'm back... still on a crutch, but I'm back on a limited schedule...