Hello my visitors, my name is Joe Diamond and I am a digital designer from Easter Europe. I am trying to cover a wide category of styles so my works always reflect a story, a concept, where each detail is important in order to create a balanced and realistic composition. I don't have a particular style, I choose it according client requests and model pose so my artworks can be from very colorful with fantasy style to dark gothic romantic with dull colors and vibrant red.
Dare to have your own fantasy story and let me create it for you
My dear clients, because of the huge number of requests, the image will be returned after 2 or 3 days. I am sorry for the inconvenience.
PLEASE READ:

I am not doing free work. I am not doing tutorials. Please do not insist. I am currently involved in many projects and i don't have time for free work. I am not doing tests and I do not provide final file as layered PSD. Thank you very much for understanding and thank you for visiting!



PAYMENT
I only take paid assignments, via PAYPAL, with deposit, my prices are decent and negotiable according quality and complexity of the work. After receiving the High Resolution image, money will not be returned.

ACHIEVMENTS:
Published on Advanced Photoshop Magazine, Issue 82
Published on Unzip Magazine
Daily Deviations on DeviantArt
Contests won DeviantArt
Contests won on Model Mayhem

Model Mayhem's DIGITAL ARTISTS of the YEAR 2012
POTD:

http://www.modelmayhem.com/contests/potd/preview/404068
http://www.modelmayhem.com/contests/pot … view/12890
http://www.modelmayhem.com/contests/potd/preview/504381

BANNERS/FACEBOOK COVERS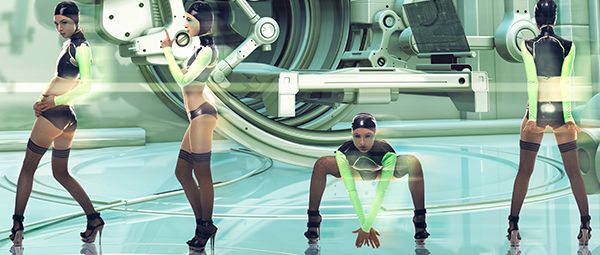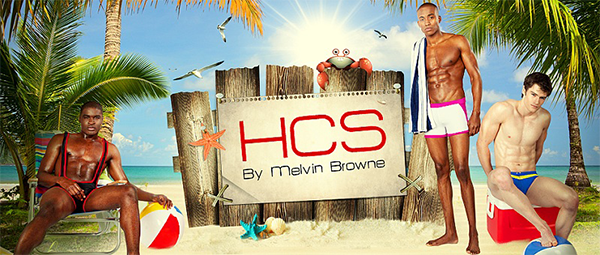 RETOUCHING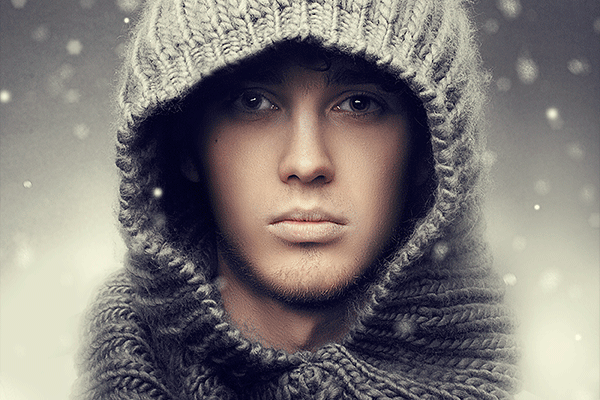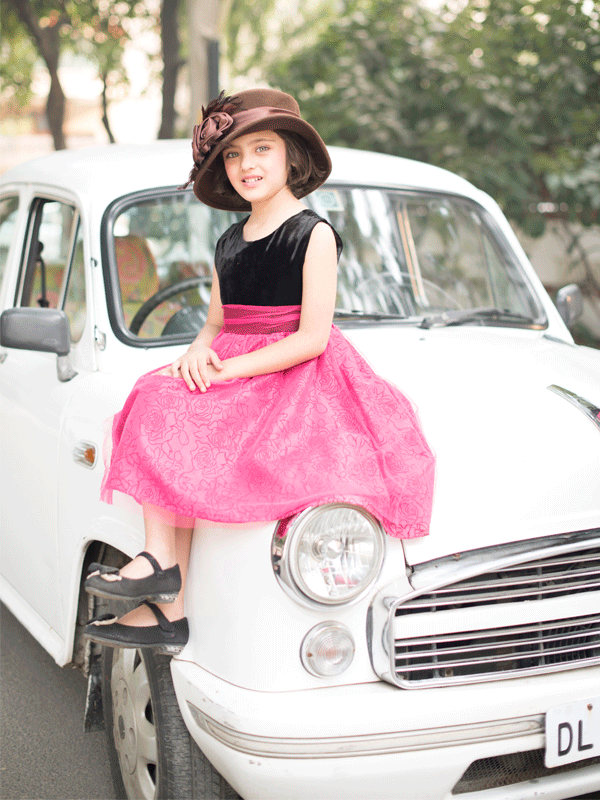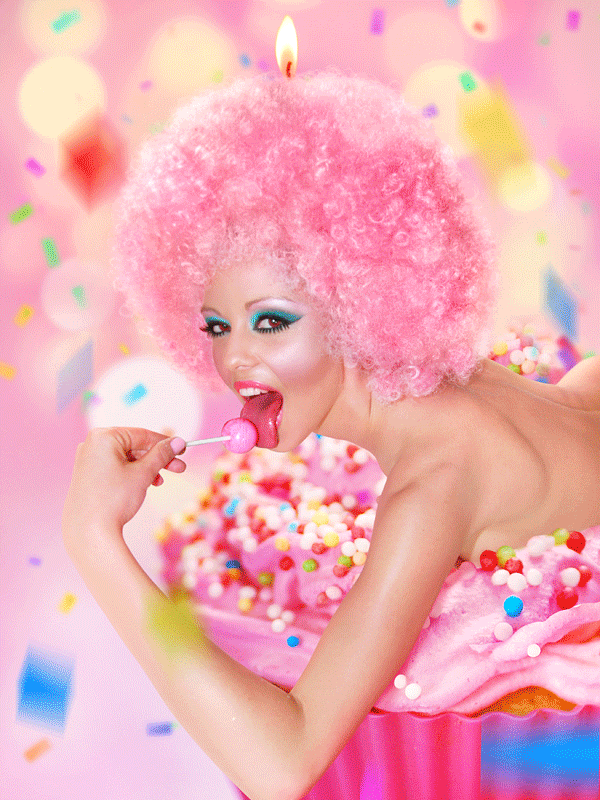 ILLUSTRATION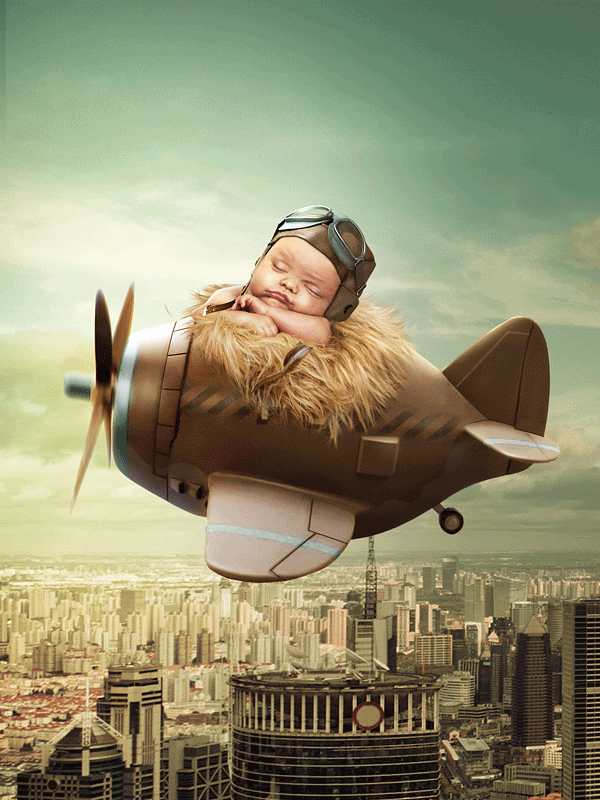 GlamDigital Artist
20 great photo manipulations by Joe Diamond
Art by Joe Diamond
Art by Joe Diamond

FIND ME :

Facebook: http://www.facebook.com/profile.php?id=100000192811792
DeviantART: http://www.jtotheotothee.deviantart.com/
Shadowness: http://shadowness.com/Jtotheotothee
Flickr: http://www.flickr.com/photos/joediamonddigital/
Credits
Lists
Friends
Joe Diamond has
145
friends.