Hello, my name is Joe Diamond, I am a digital designer from Easter Europe and retouching is my job. I am doing it with responsibility where every detail is very important in order to create a balanced and realistic composition, preserving natural colors and texture, respecting lights and shadows so it wont be an illustration with plastic look texture and oversaturated colors.
I was published online, on fashion and Photoshop magazines and created different ads for campaigns
Backgrounds are created by myself from photo stocks legally provided from legal stock sites.
All works in my portfolio are copyrighted by their own photographers so copying them, their style or concept is completely forbidden.
Dare to have your own fantasy story and let me create it for you
I am sorry but i am not doing TF, please do not insist

POTD:

http://www.modelmayhem.com/contests/potd/preview/404068
http://www.modelmayhem.com/contests/pot … view/12890
http://www.modelmayhem.com/contests/potd/preview/504381

BANNERS/FACEBOOK COVERS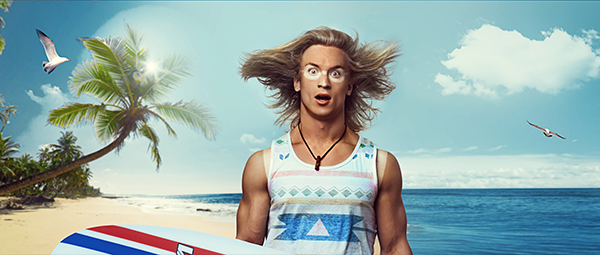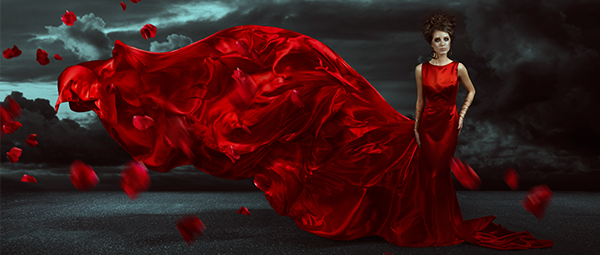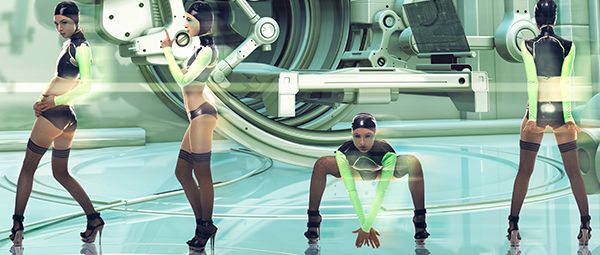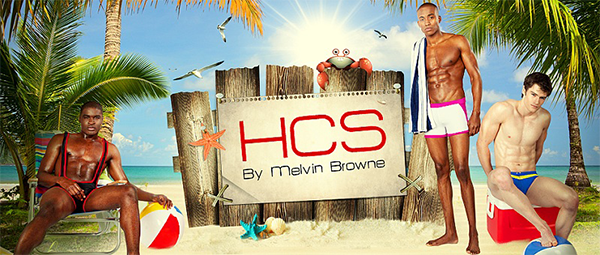 RETOUCHING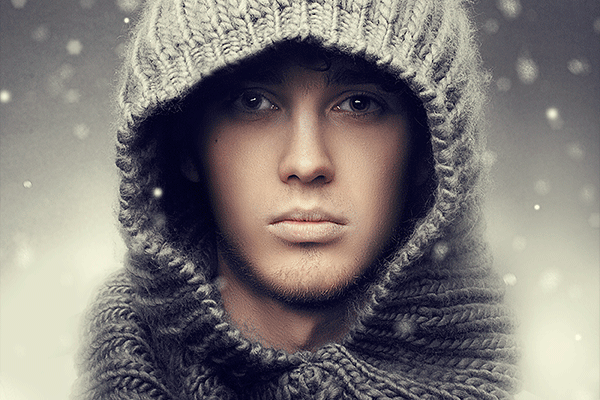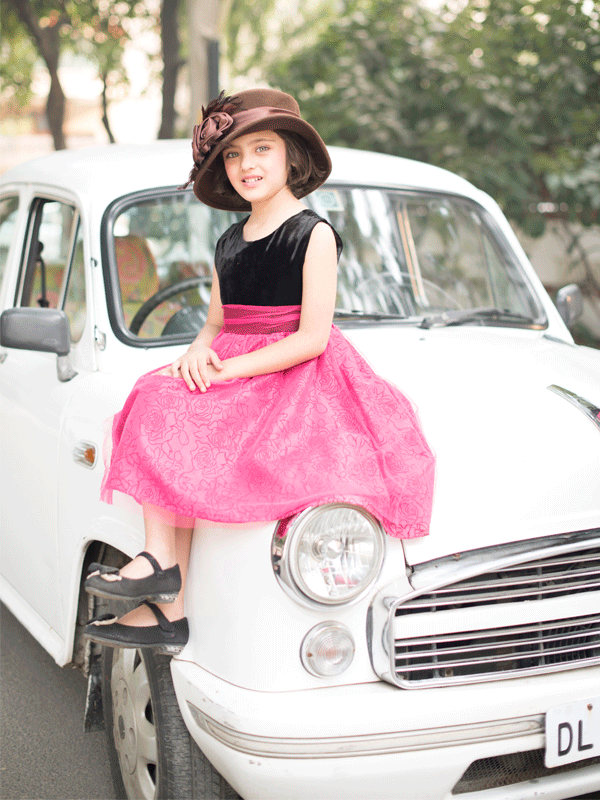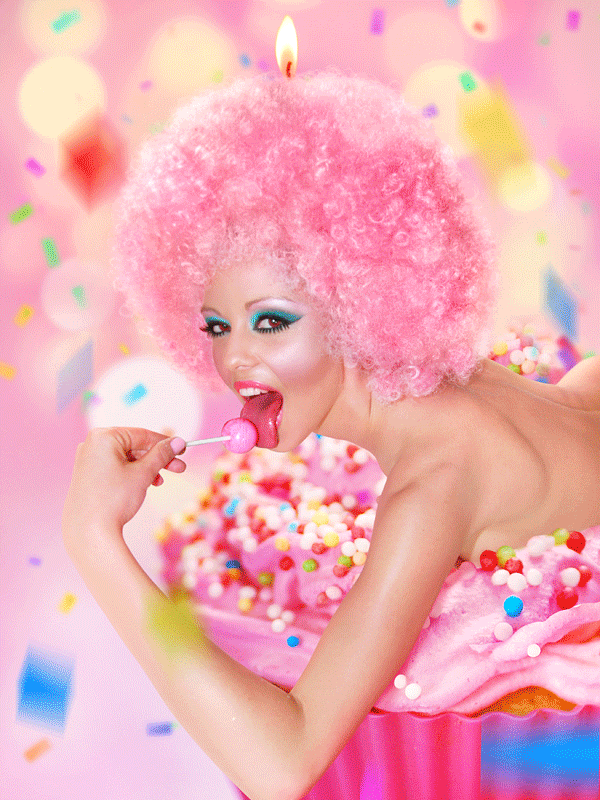 ILLUSTRATION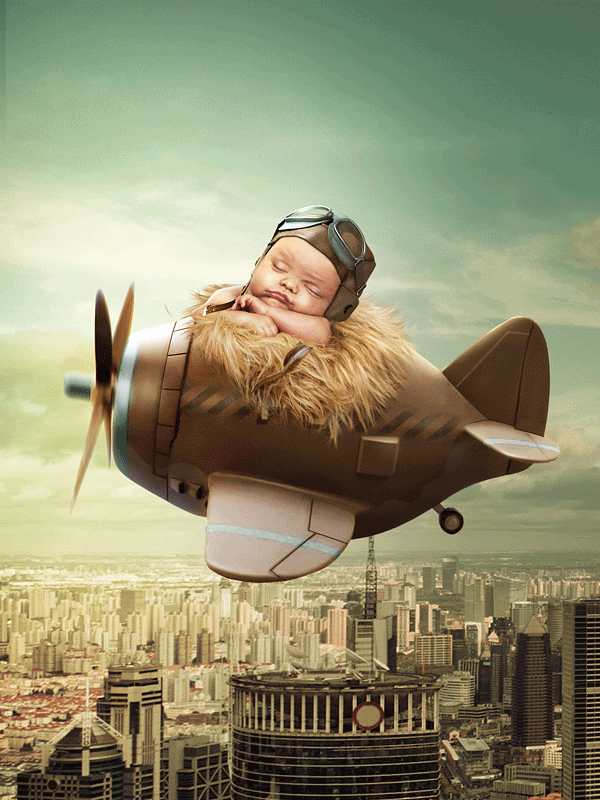 Lists
Friends
Joe Diamond has
197
friends.