I am a glamour model from a small town in Ohio.
Right now I am accepting paid assignments and I am willing to tavel out of state.
I will only accept trade shoots with photographers if I feel it would benefit the both of us and/or you are in the area for a portfolio update! I am looking for the very best photographers! Glamour is my main focus but enjoy other categories as well! I am a hard worker and bring out creative ideas...and i just like to have plain ol' fun. I am very easy going and love trying new things!
Photographers: I am looking for the very best! If you would like to work with me and think that your work will benefit me as well, please send me a message!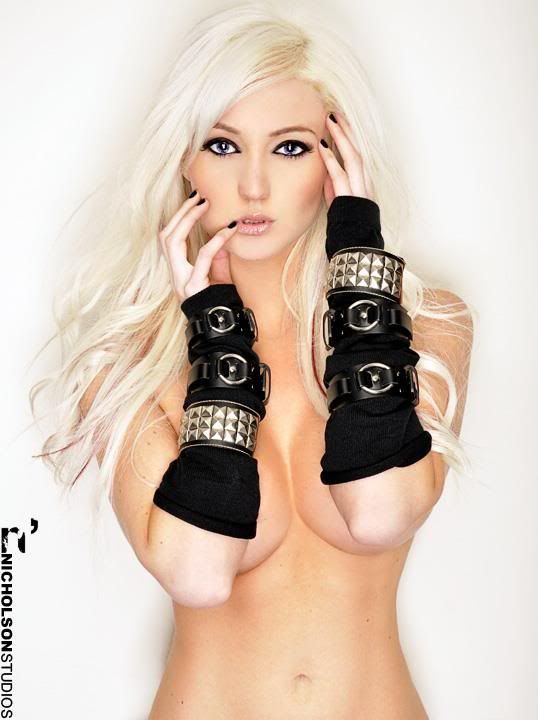 Follow me on twitter!:
https://twitter.com/#!/Linzy_Kay
--------------------------------------------------------------------------
Get your custom BOARD with ME on it!:
http://www.boardpusher.com/bp/shop/prev … id=2141844
----------------------------------------------------------------------------
--------------------------------------------------------------------
See what all the hype is about.... check out the HYPEgirls:
http://www.facebook.com/home.php#!/page … 8669056081
--------------------------------------------------------------------