2014: My latest project The Ballerina Project Vancouver.
http://www.ballerinaprojectvancouver.com/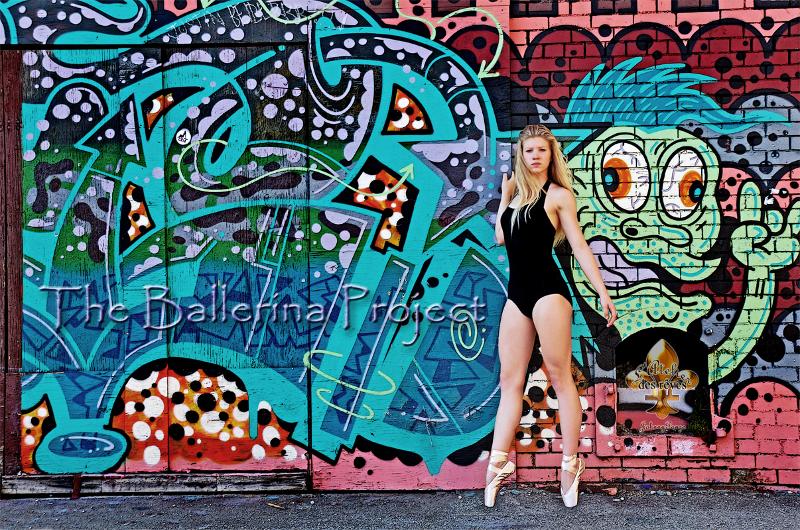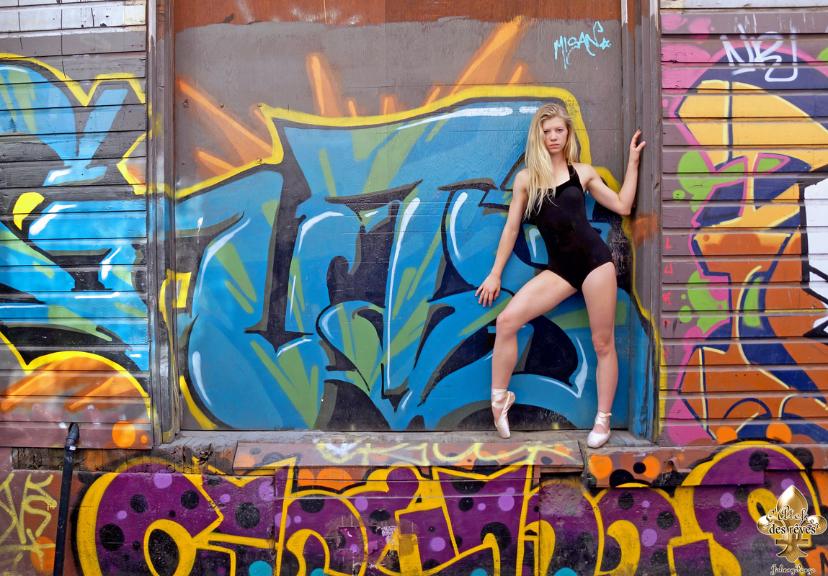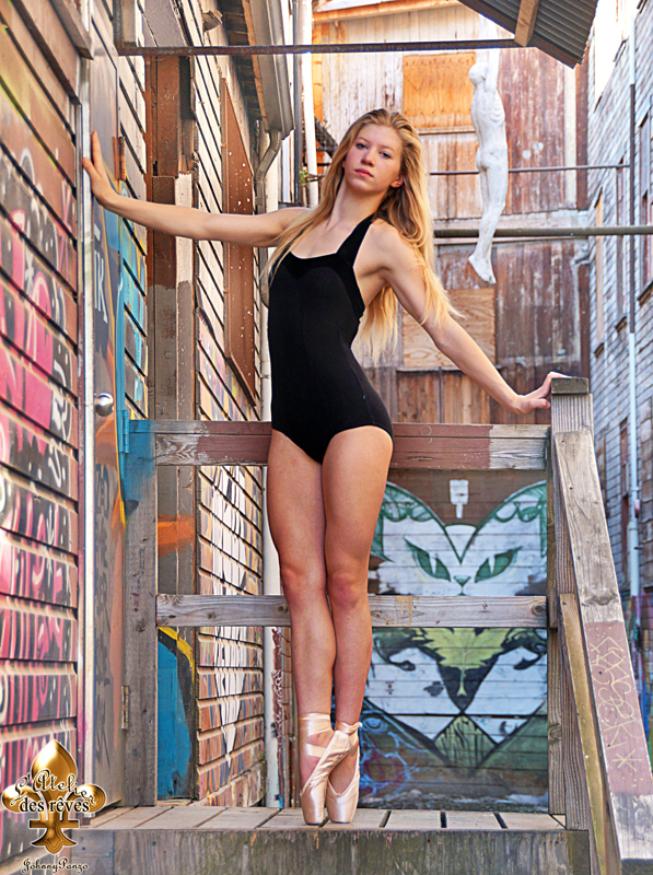 The year 2012 was a good year. Had some photos published in tattoo and alt magazines.
January 2013 is promising to be even better. Doing photos for 3 tattoo and alt magazines. Also a commision to do shoots for 1 bikini and 1 lingerie calendars. Need to start the shoots by Feb and have it ready by June. I need models with a minimum D cup and fit body.
I have online portfolio consisting of thousands of photos. Links can be provided.
Photography is my Art. My model is my inspiration and muse. Together we try to create special works and imageries
Beyond photography
Beyond photoshop
Beyond studio
Beyond kodak
Beyond today
····:«{§}»:····